For the last cook of the year I combined my last smoke with the last stove cook of the year. My original plan was to use the ginormous 30 Qt pot but there just wasn't enough to make it worth using it just yet. So I used a large oval pot and simmered up some chili for the year's last meal.
Without further hype here it is. Not many pics but enough to show it happened.
Brisket and ground beef in pot before adding any seasonings: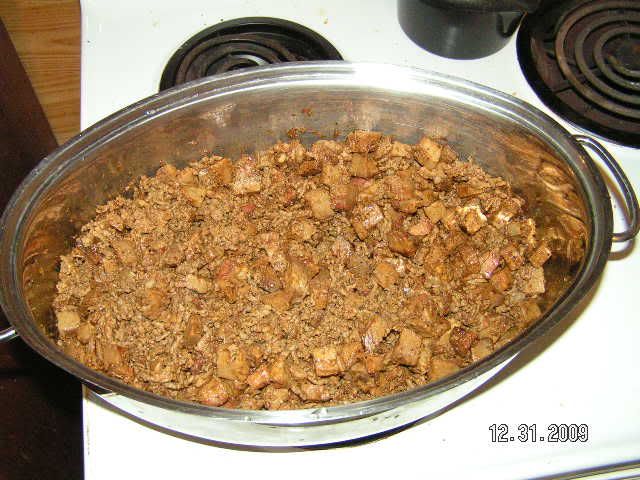 In pot with seasonings - Williams chili season as the base then other add ins: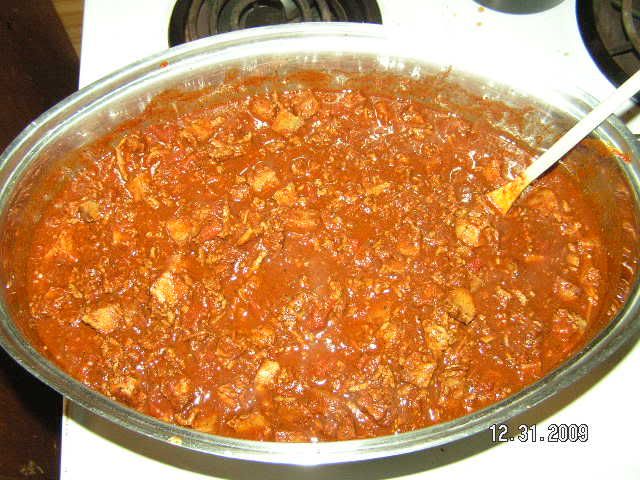 On the spoon: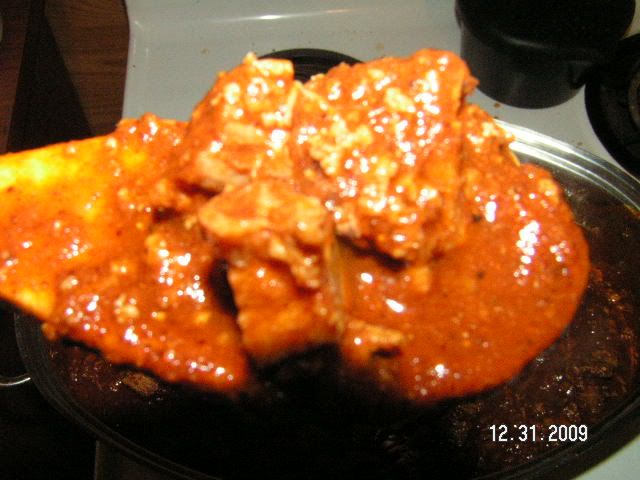 And in the bowl: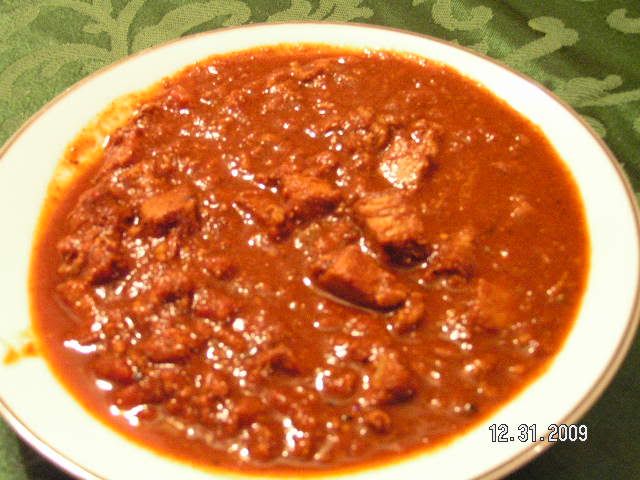 Hope ya'll enjoy the pics. Everyone have a SAFE and HAPPY NEW YEAR!