I woke up with a Boston Butt in the fridge that I rubbed down the night before. The only thing I didn't check was the weather; it was 16 degrees out. But, bein the smoker that SMF has turned me into, the temp didn't stop me. The only thing I forgot was a pic of my pulled pork with the slaw on. So here it is: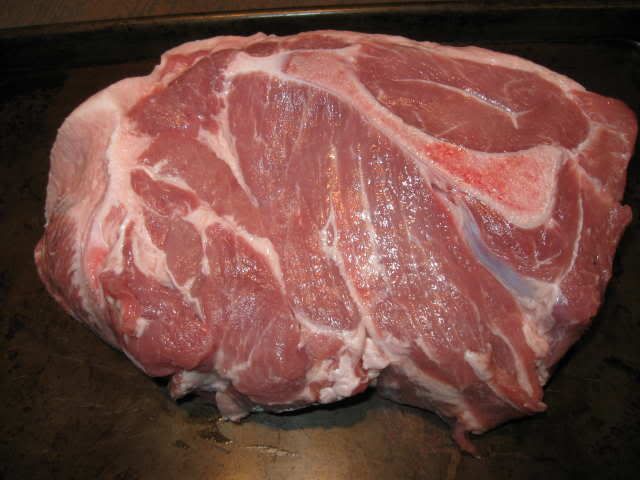 Rubbed the night before: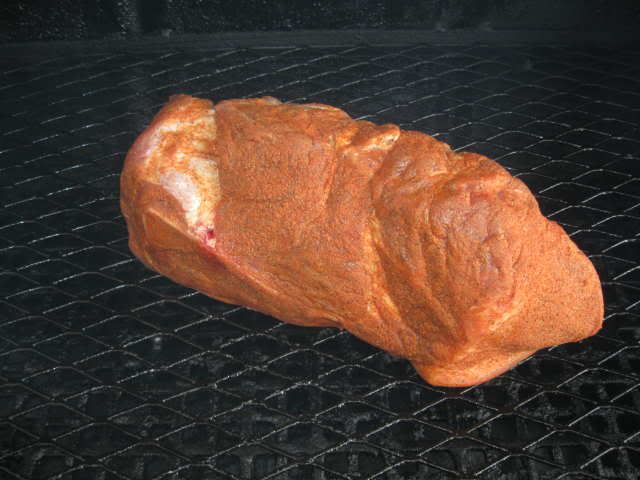 5 1/2 hours later and at 195 degrees internal temp it gets dbl wrapped in foil and towels: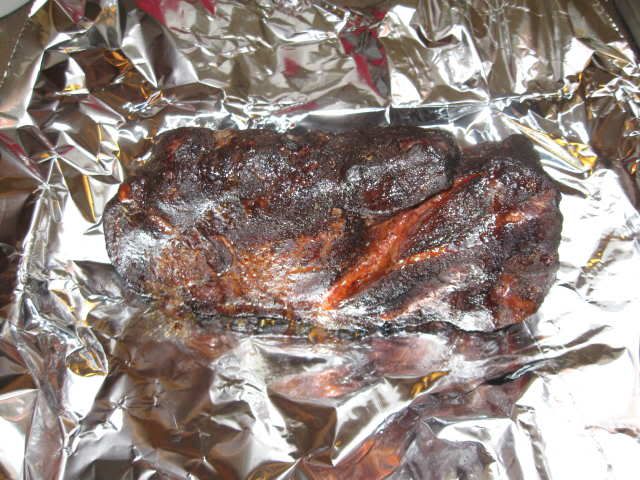 and into the cooler for an 1 hour: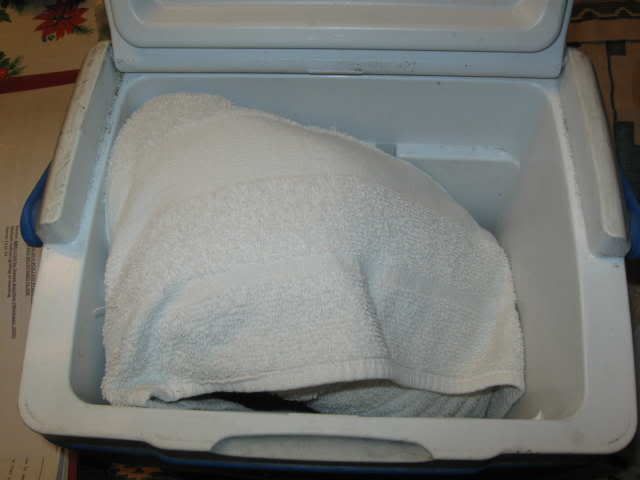 here it is out of the cooler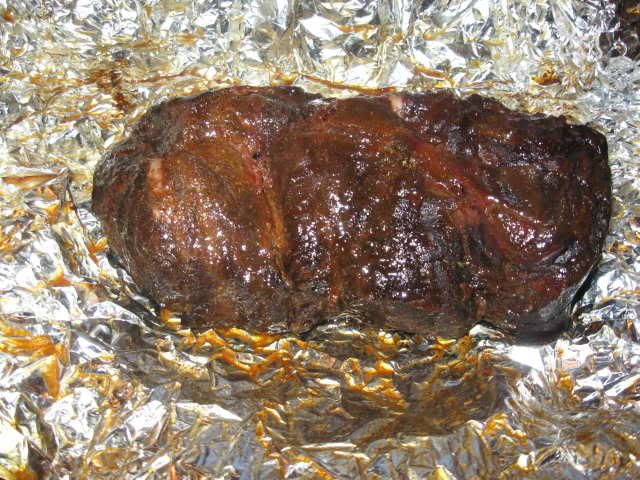 all pulled apart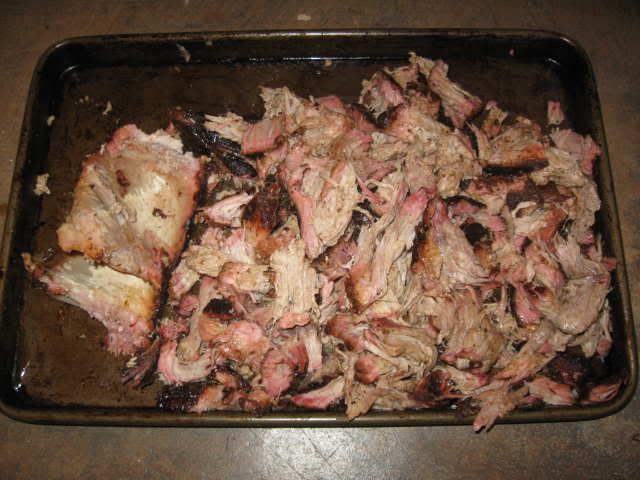 addin some sauce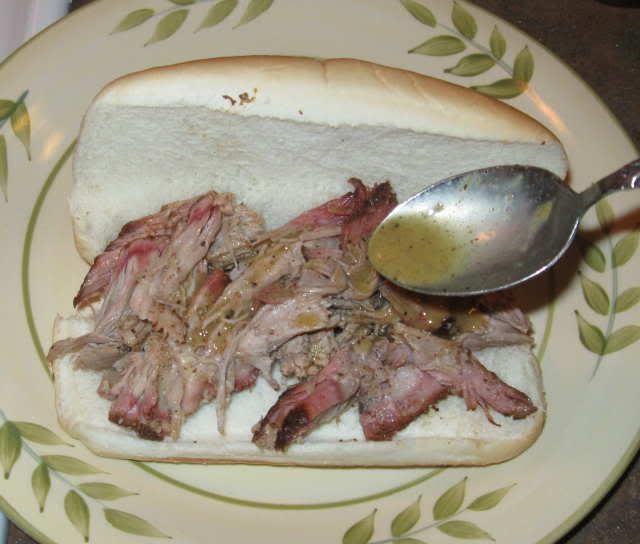 I don't know what I'm hooked on more, the pulled pork, fattys, pizza, stuffed loin, 3-tier meatloafs.
Ahh forget it. I'm hooked worse than a catfish on a treble hook. lol
--ray--