Fired up the drum on Sunday and did some chicken up for the kids. They love Daddy's chicken!
Used Stubb's for the first time with some apple wood.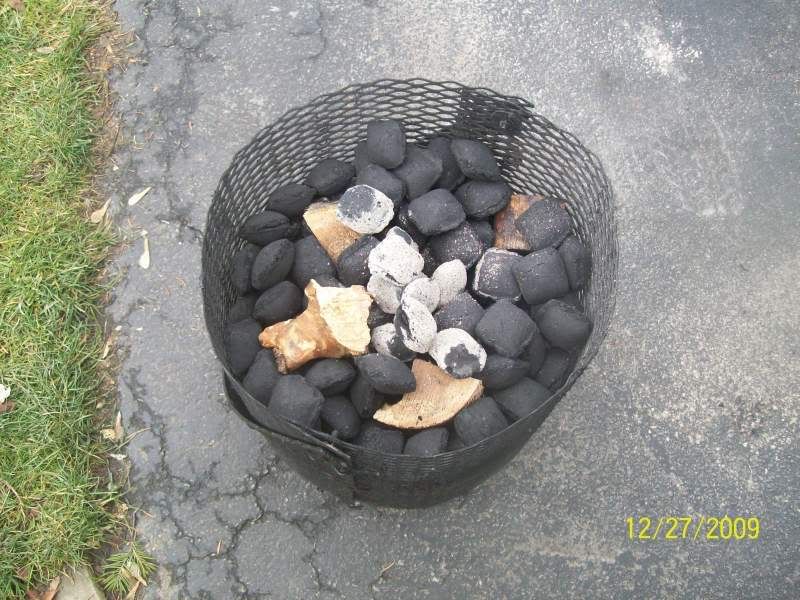 Chicken rubbed down.
Drum dialed in. It was the first run after installing a stove gasket to seal up the lid, what a difference!
Chicken done.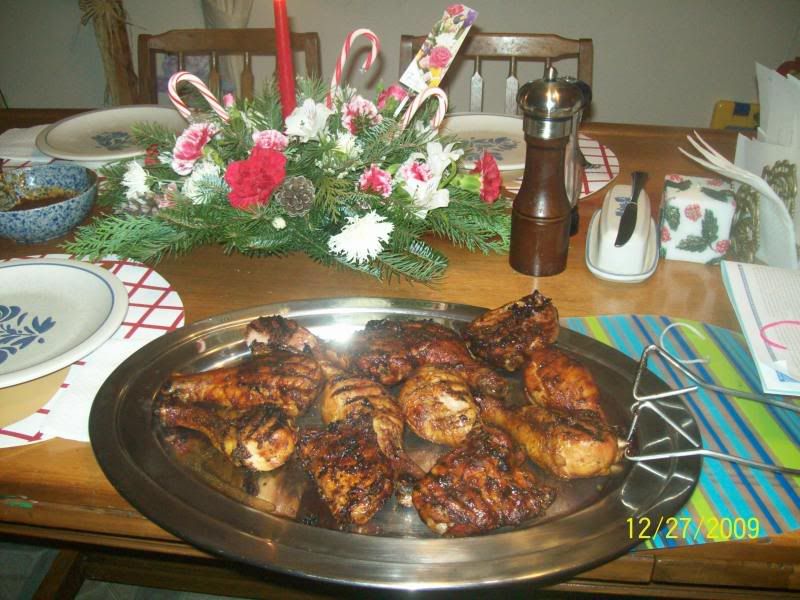 Plated with baked tater.
The judges approve!
The boy was so messy with sauce a bath was needed after! He loves to spike that hair!
Nothing real special but thanks for looking!