After seeing Salmonclubbers fresh dungeness crab omelette, I had to try making one using some of the UDS smoked king crab leg I did the other day....
http://www.smokingmeatforums.com/for...ad.php?t=86418
Some cold smoked cheese, smoked crab leg and eggs....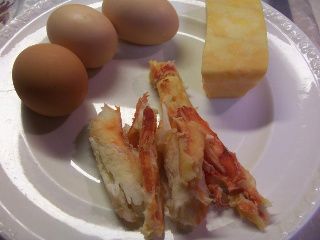 I fried some cubed potato and onion in butter....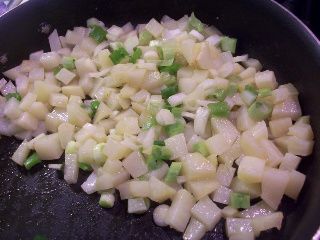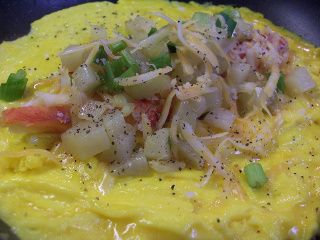 I fried too many potatoes, so served the rest on the side...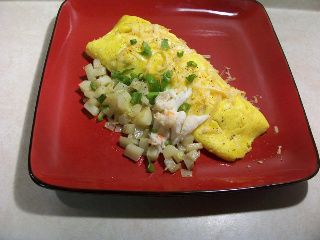 It was tasty!!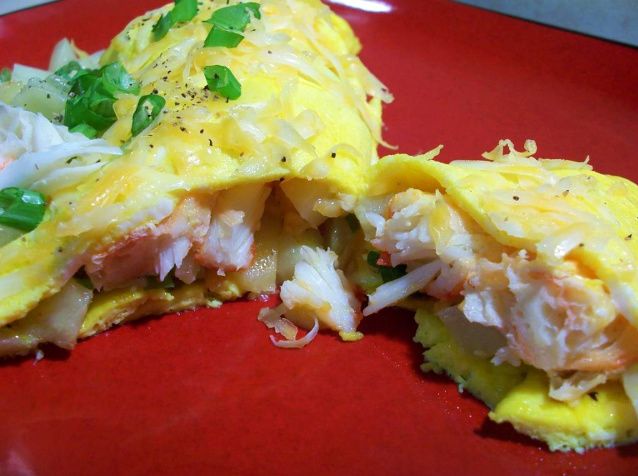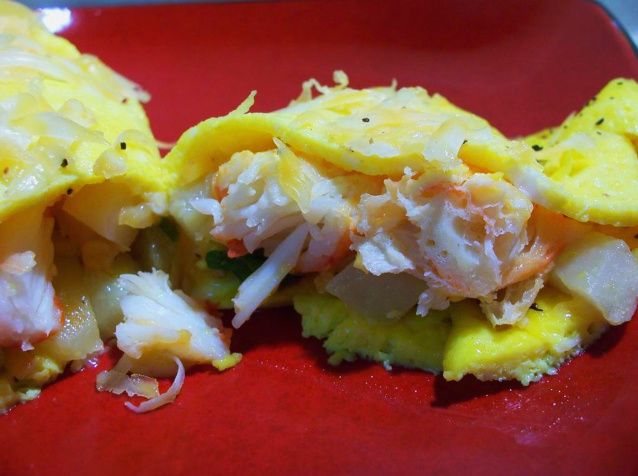 Thank you Huey!!
Thanks for checking out my omelette. :)