They are in as of Saturday, here anyway.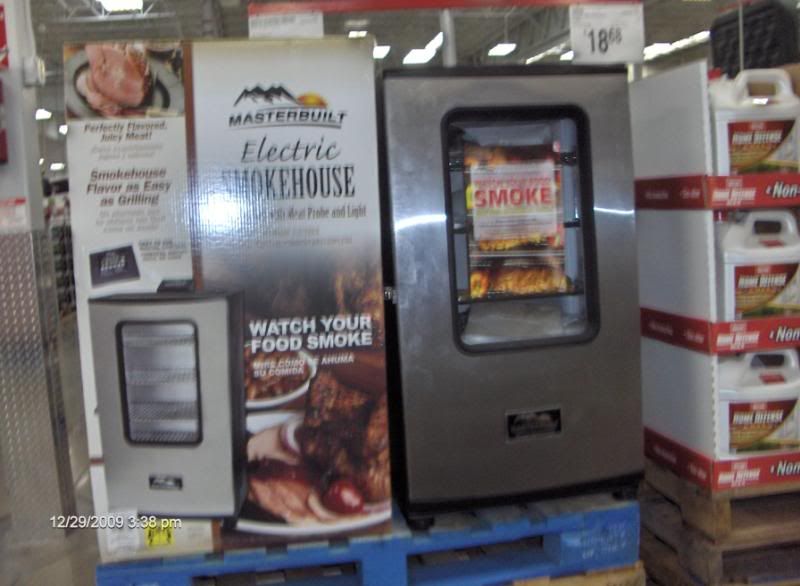 Item # 173462 if you want to check with your store. Note, they don't appear online yet.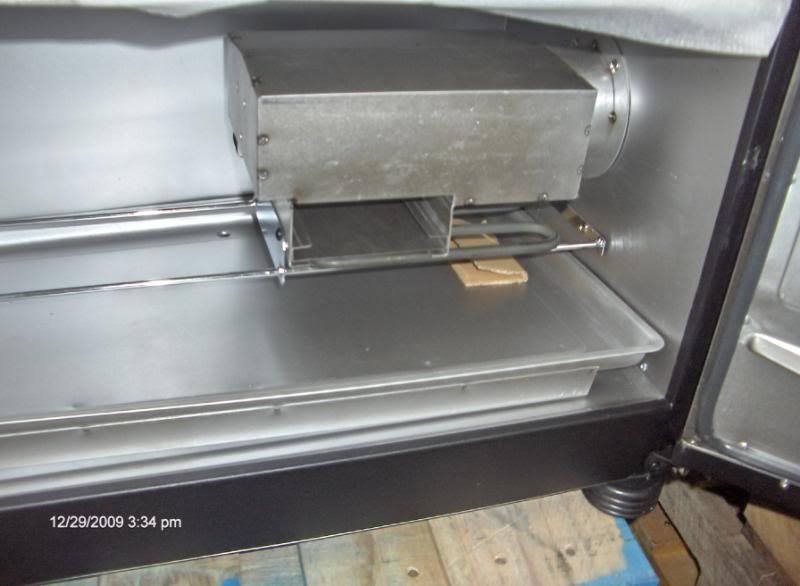 New chip tray is centered and smaller.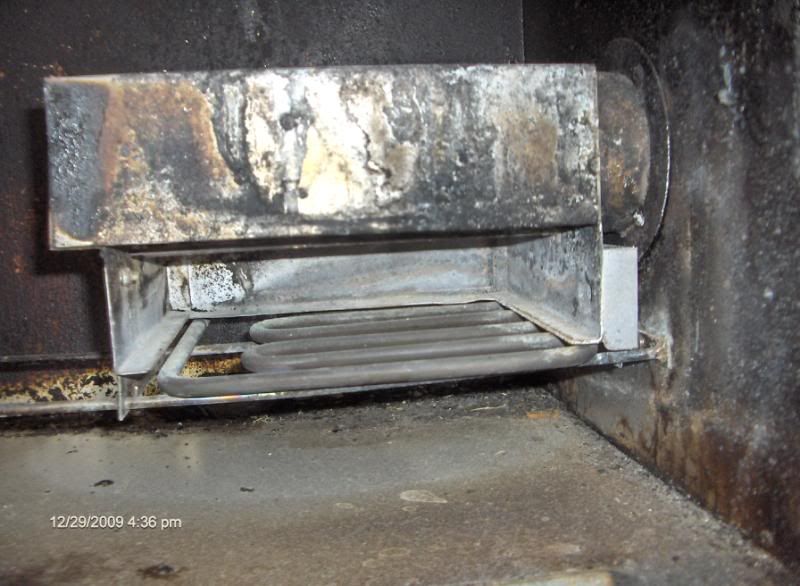 Old one.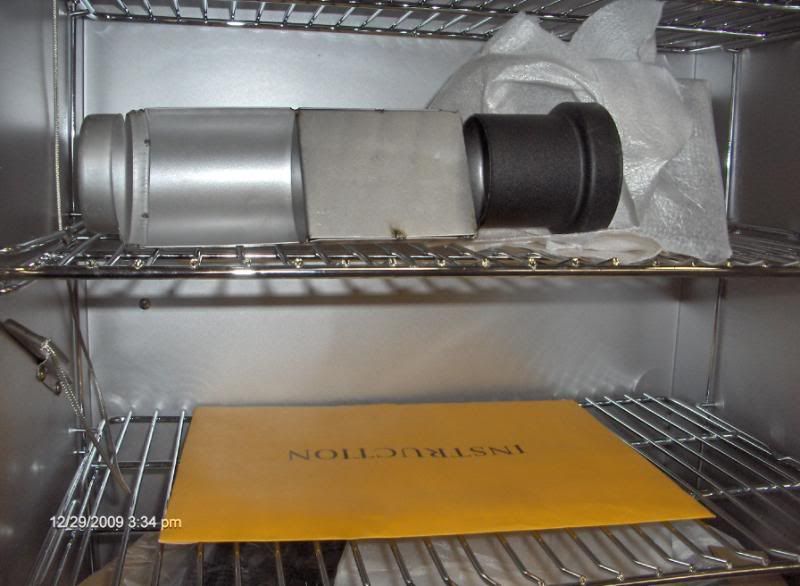 New chip loader will drop chips to the center now. That may help with the hot spot on the right side.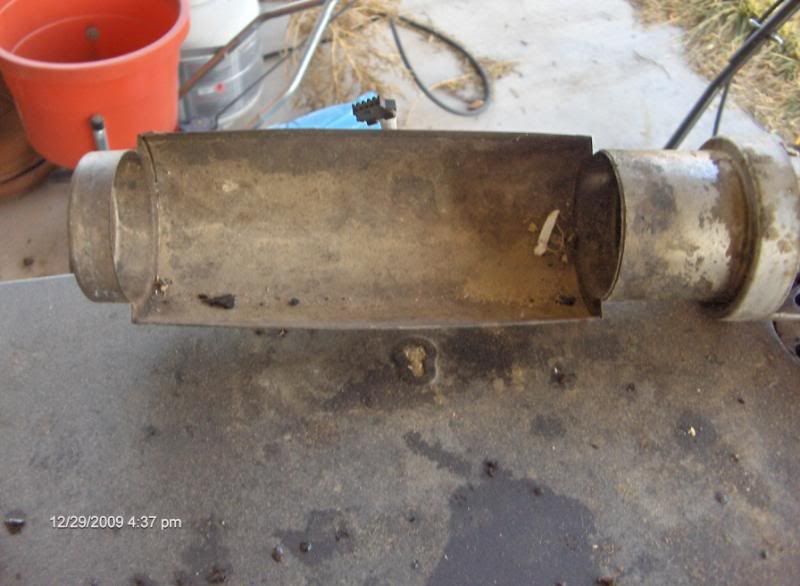 Old chip loader.
It also has an access door on the back, looks just big enough to access the element. It is my understanding that new element is 1200 watts instead of 800.
From all I can tell it should be a better unit.
I guess they are listening to us.