This was to be my Christmas dinner.... it was a couple of days late, but better late than never.
King crab legs on the drum....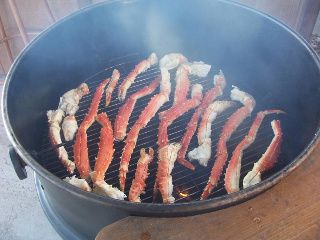 a pouch of pototoes and onions with butter and Harley's rub....
and ribeyes.....
The legs are cooked so they only took about 35 minutes to heat up and soak in the smokey flavor...
the crab, steak with mushrooms, tatoes and salad...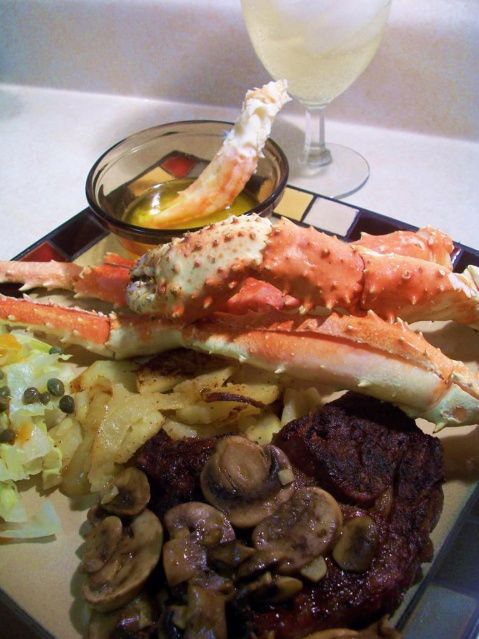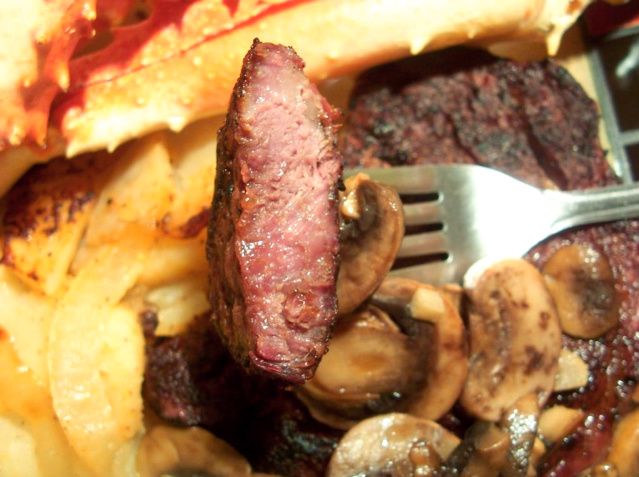 Thanks for looking!