Needed to use the WSM again today, despie the 6 or so inches of snow we got today. Snow isnt a big deal, just wind.
Got a couple Porterhouses the other day, about 6 dollars per steak. Really nice. I also did some salted whole jalapenos. Porterhouses, and jalapenos went on the WSM @225 for an hour, then tossed under th broiler for about 5 minutes. Really nice. Madium rare, tender, and slight hickory taste. Jalapenos were salty, and really hot. made tacos with queso fresco, mexican sour cream, cilantro, and white onion... old school, and awesome. Served them with some whie rice and black beans.
$6 porterhouse:
q-view:
rice and beans: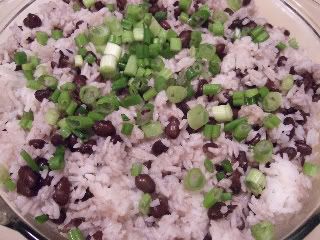 all done: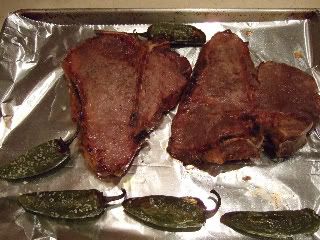 c-up:
jalapenos:
cut steak: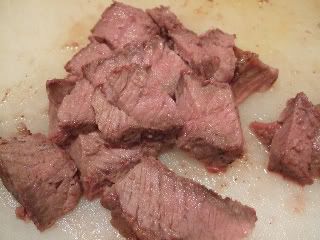 my plate: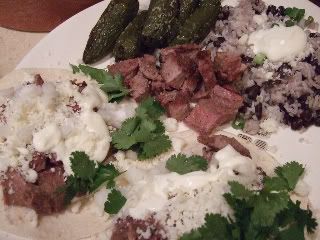 thanks for looking, love the WSM...