This is the finish to this thread from last night. To see details of the ageing process go here.
http://www.smokingmeatforums.com/for...ad.php?t=86183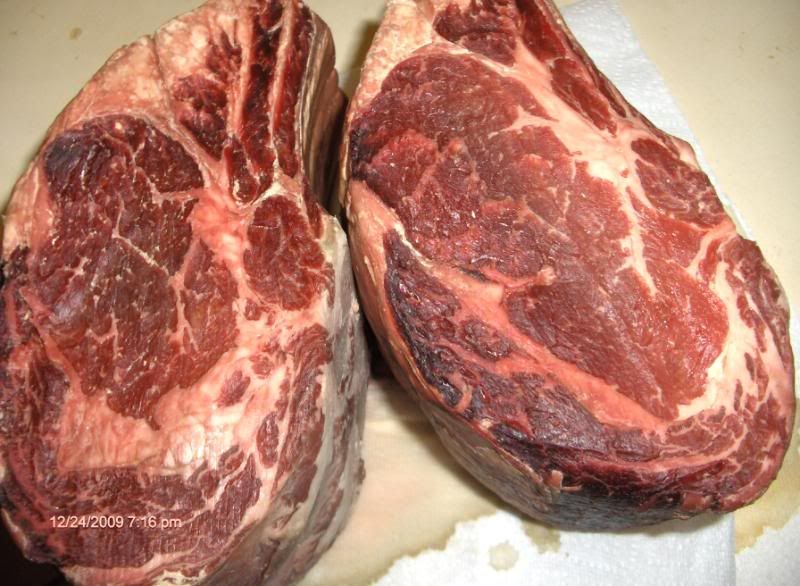 This was taken last night.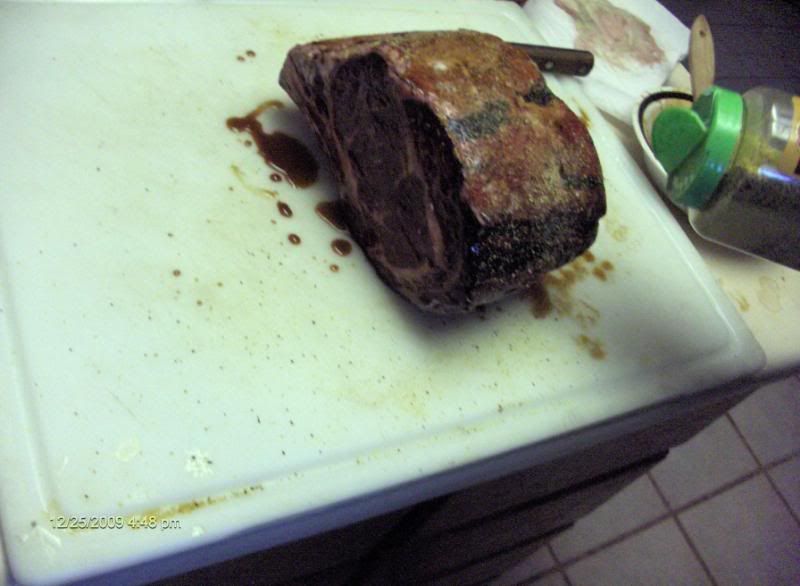 Garlic, lemon pepper, and this: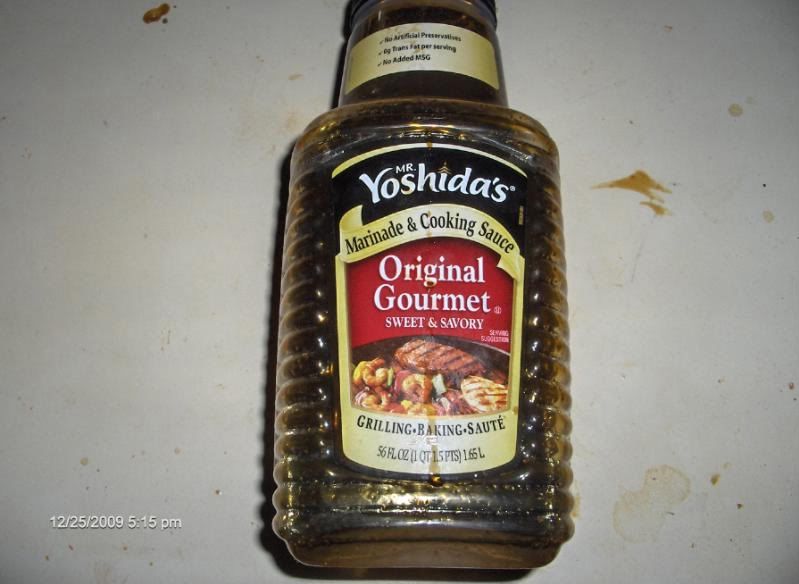 No explanation needed.
All loaded, not looking pretty now, but I think they will after I sear them.
I hope you are all having a great Christmas.