Ever since I had a WSM as a loaner provided by WSM guru G. Wiviott, I wanted one. My mom stepped up and bought me one about 5 weeks ago, and I have had this 18.5" beauty sitting in the garage unused until today.
I am a rib eating freak, and took a few weeks off of eating ribs. Today I have 2 slabs of BB's with my own rub, as well as some leftover kilbasa, and some ABT's stuffed with pepperjack cheese and kilbasa. Should be a good smoke.
As for the WSM, it is working like a champ, kicking out the TBS, and holding 225 degrees in windy, snowy weather.
BB's: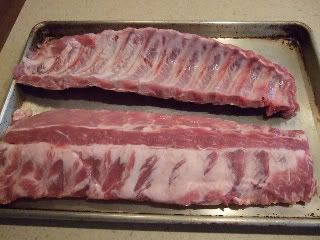 rubbed with my rub: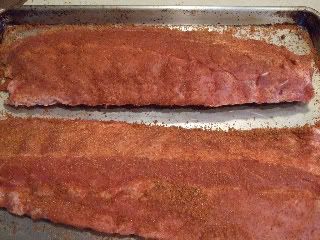 on the smoker:
TBS: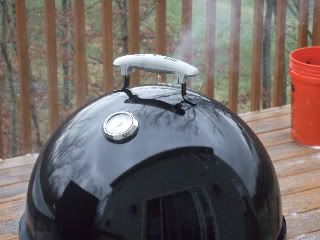 ABTS waiting for their turn:
slainte: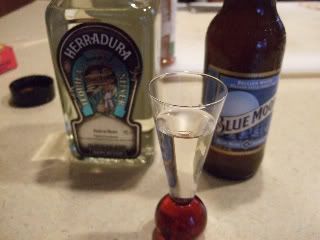 more q-view to follow... thanks for looking & happy holidays.