Hi Guys,
I picked up a monster brisket yesterday weighing in at just under 15#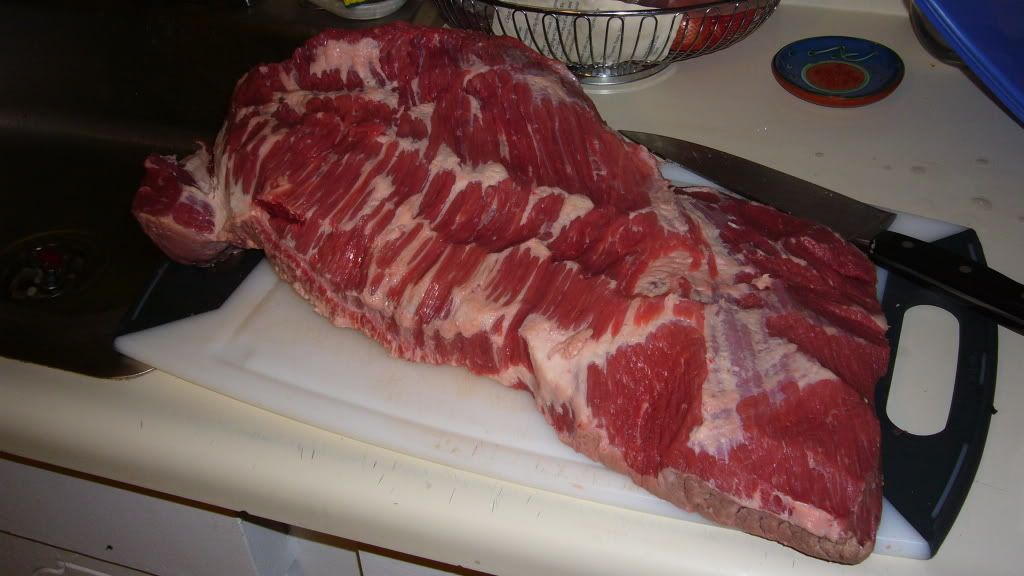 Monster brisket trimmed
I trimmed it up (see above) and injected (using my new
Dial-O-Matic Food Pump
)and dusted with my own rub: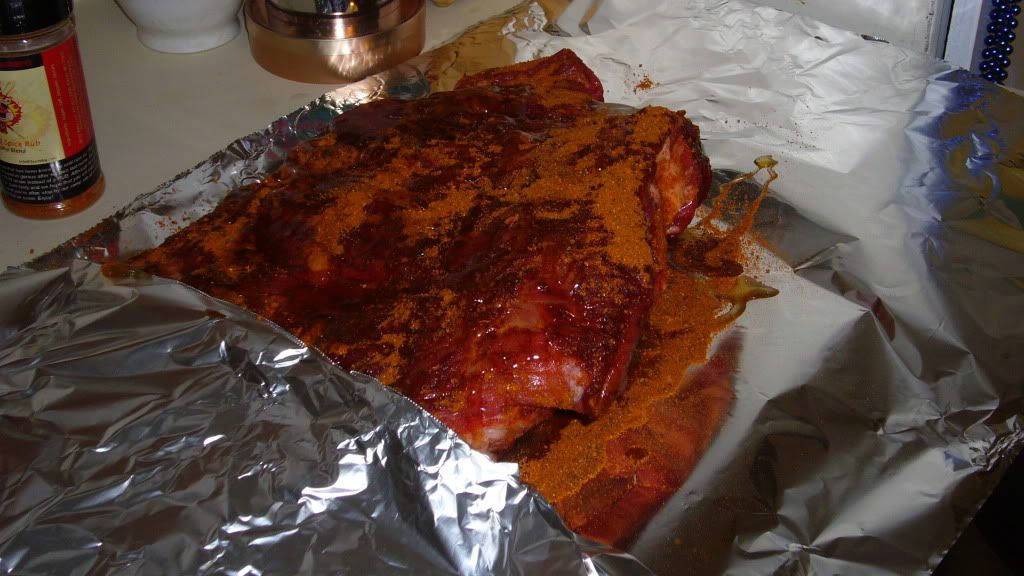 Injected, dusted, and covered with honey, ready for sleepy time.
I got the grill started this morning and have taken it out to rest (damn thing gets more rest then I do)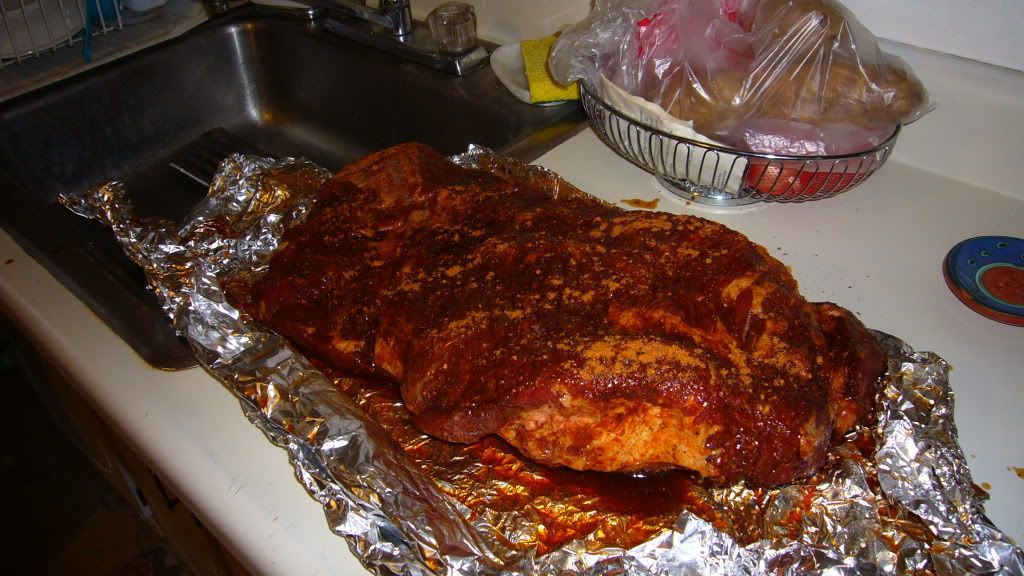 Resting, redusted
It's current 17 degrees out and looking wonderful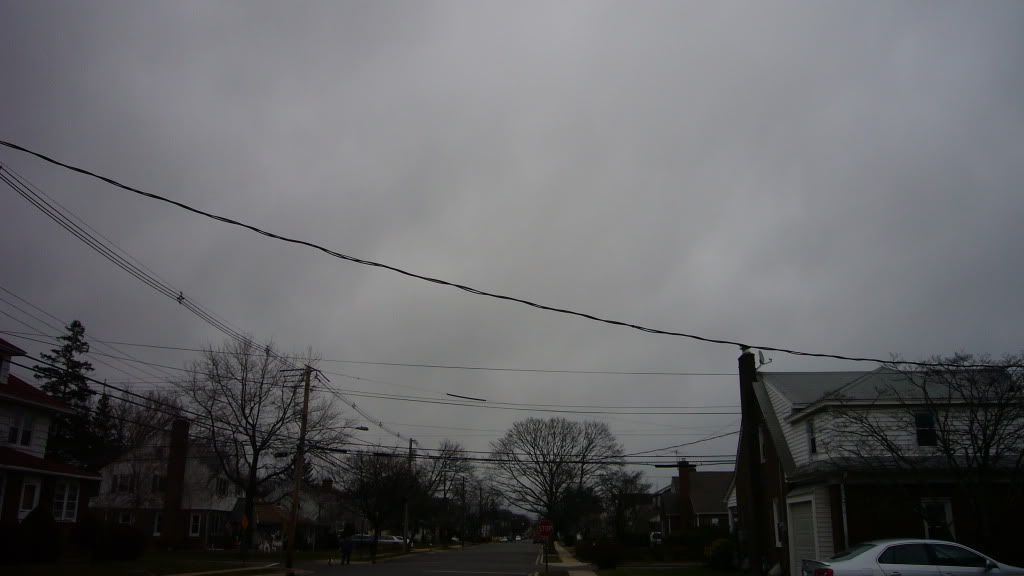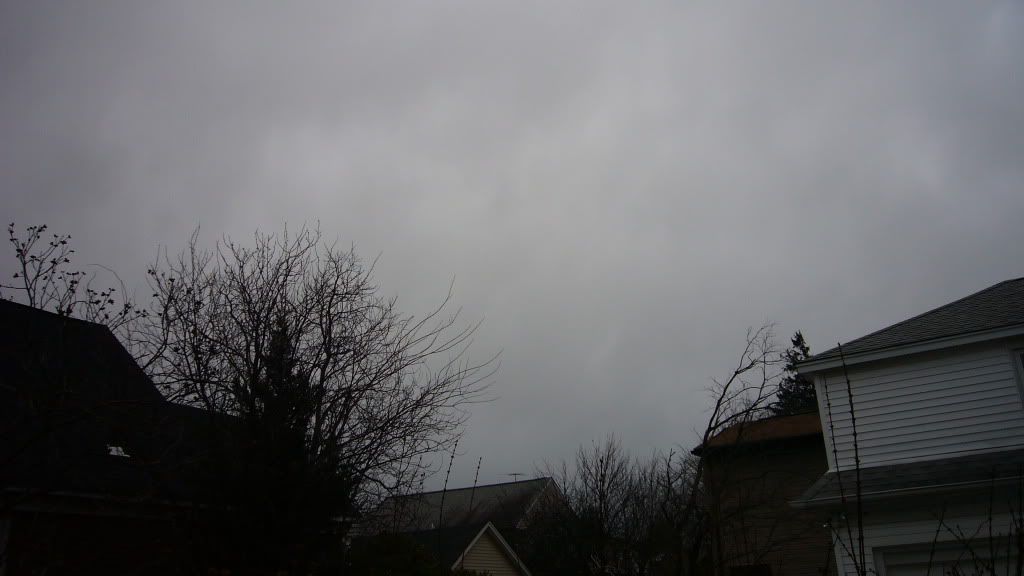 The weather is coming, freezing rain and snow, and it's going to be a long smoke. Wish me luck!