Anyone interested in my Smoking Pro with mods? I have moved into the ceramic world with my Primo Oval XL and have not touched anything else since. Located in Williamsport PA for pickup only.
Here are pics of my reverse flow mod w/ stainless, as well as second stack addition:
Gap on non-SFB side: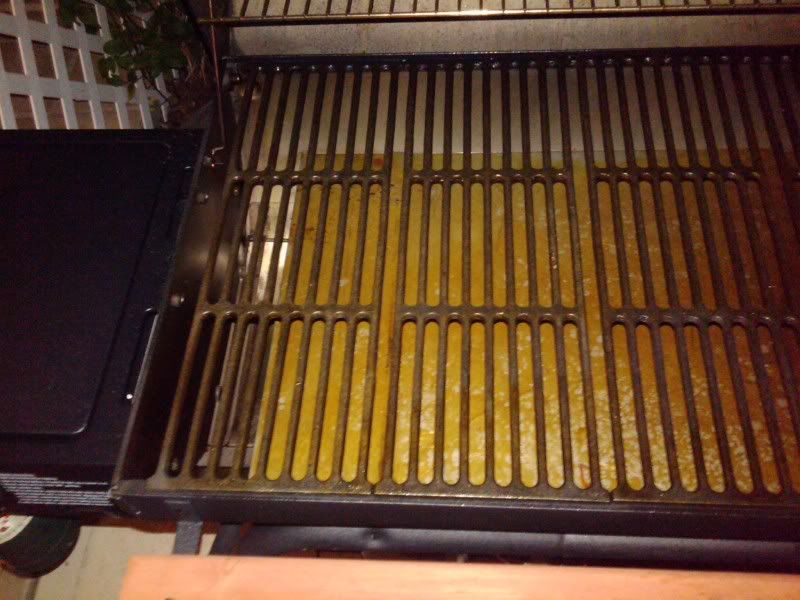 Close-up of Gap non-SFB side: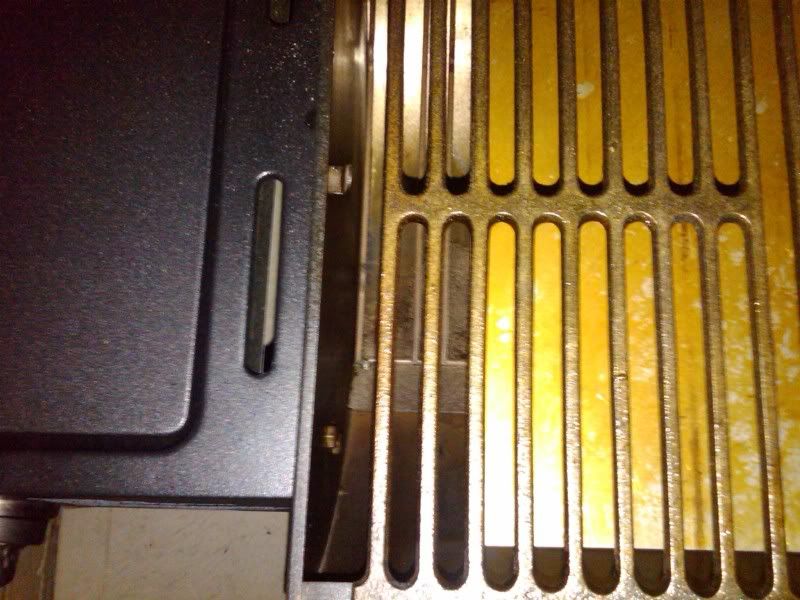 Attached to SFB side using SFB nuts/bolts (note about 4" space between stainless and grates. Not sure if to much: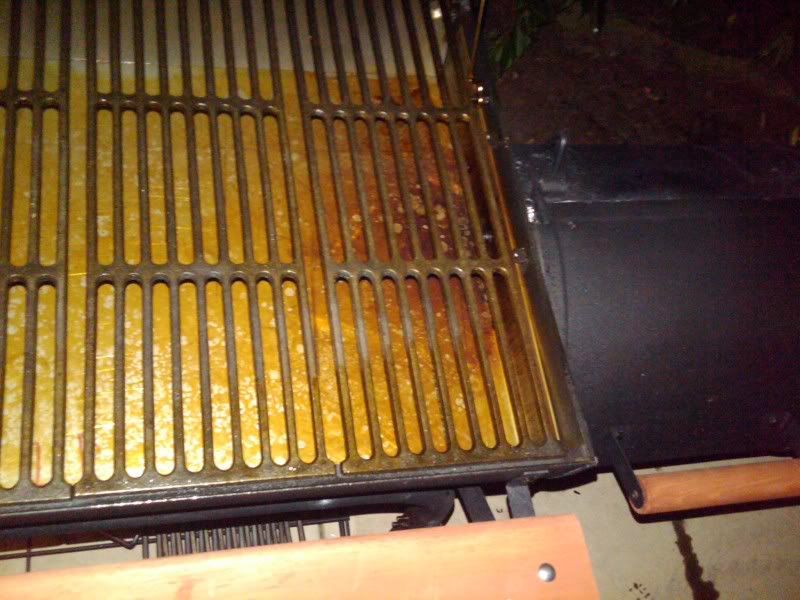 Looking in from SFB: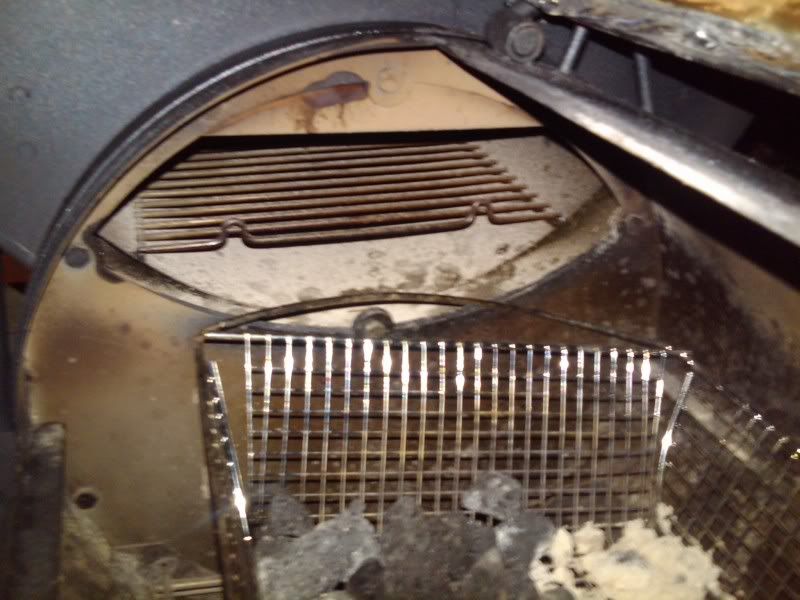 Twin Stack Mod: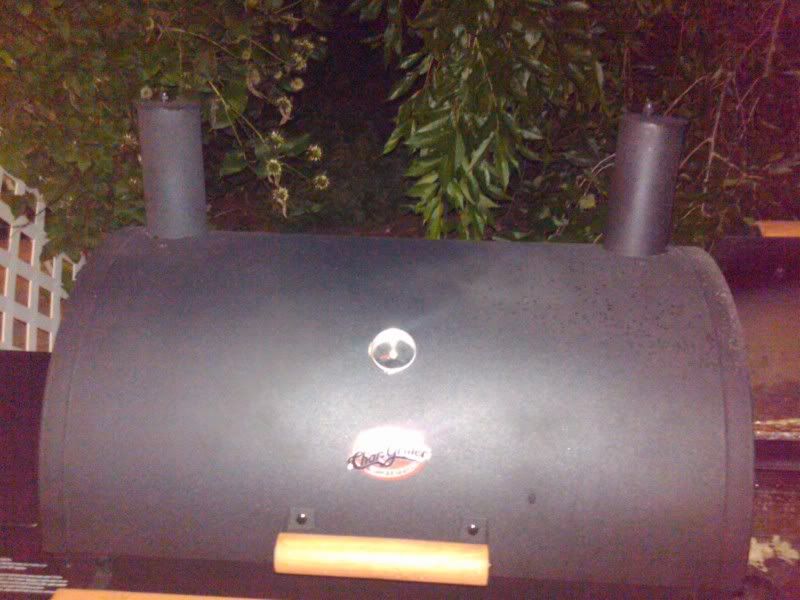 Inside Twin Stack Mod (have exteneded to grates on both sides with metal dryer vent):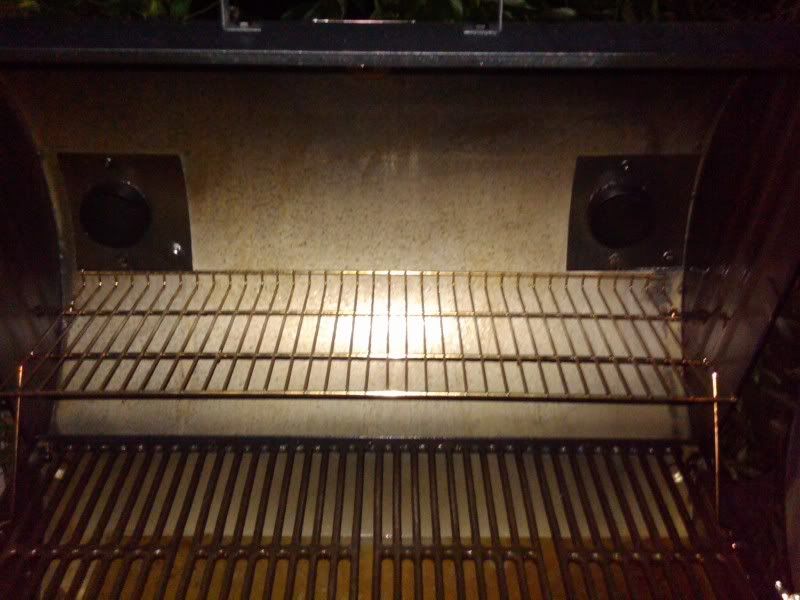 and my (3) new River Country thermo's (1-2" and 2-3"). Reverse flow does a great job of keeping the right and left pretty well in balance: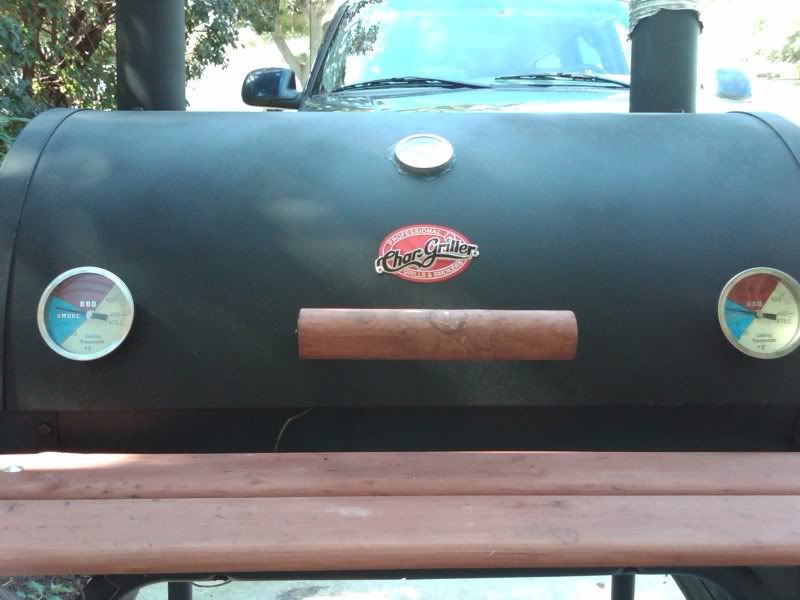 In addition to what is seen above, I have an extra bottom half of the main grill and charcoal tray as well as an extra SFB and a cover.
Thanks,
Ted