I just opened my new, old Food Saver. It must be here 6 - 8 months or more and never used it.
I couldn't get it to work at first to make a bag, then couldn't get it to seal. I guess there is a learning curve at least for me. I guess if I could use Photo Bucket I should be able to figure this out.
I think I was trying to save bag material and wasn't allowing enough room to insert in the opening.
After 20 minutes I got this.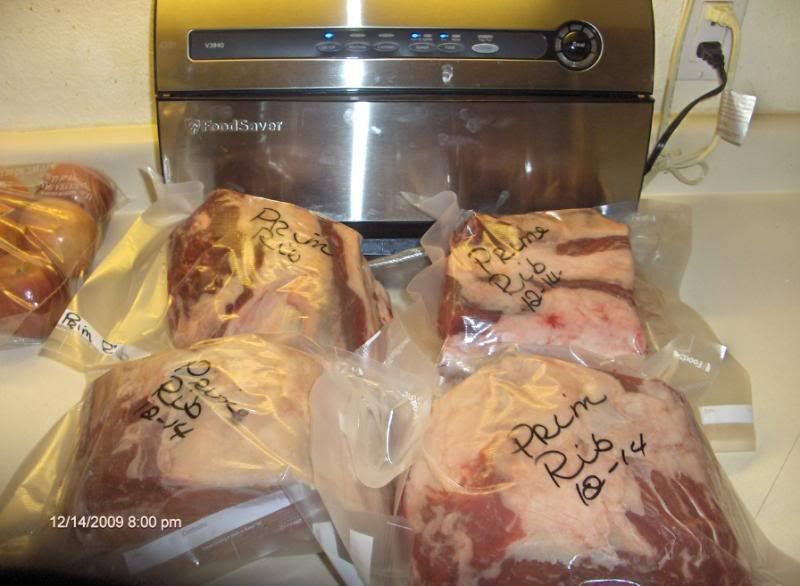 ]
Lesson learned? Don't skimp on the bag material, not worth the time to fiddle around with it.