Well here it is, my first fatty that was supposed to be smoked today (some of you know the story). All I can say is, "It was a success!"
Italian Sausage: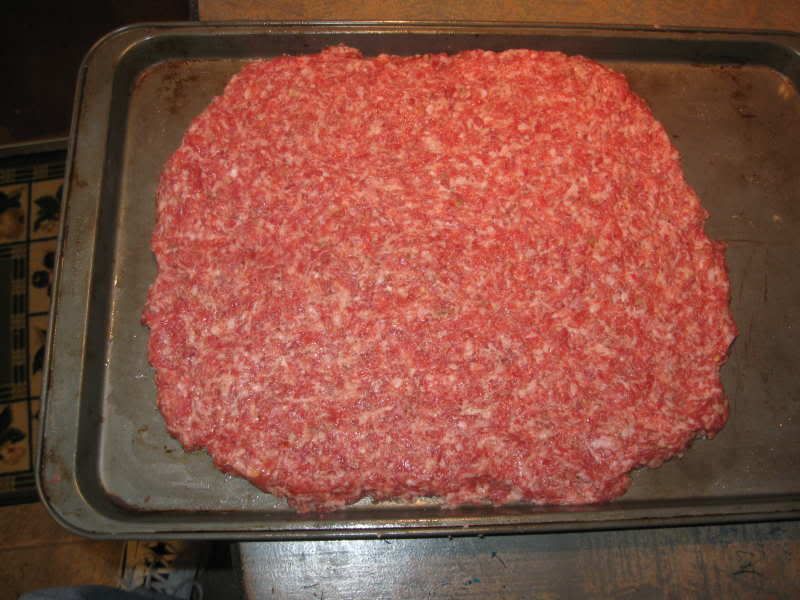 PepperJack and Mozzarello Cheeses, Bell Pepper, Pepperoni, Mushroom: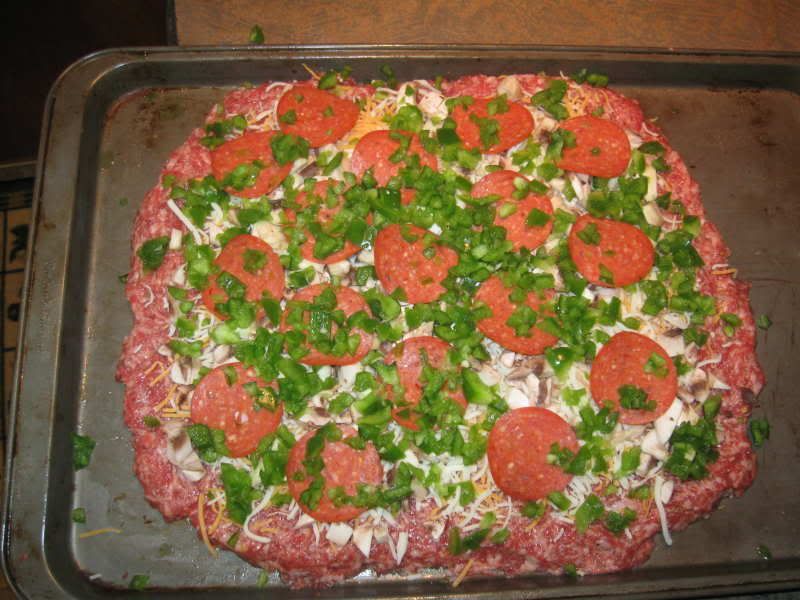 My Rushed Bacon Wrap: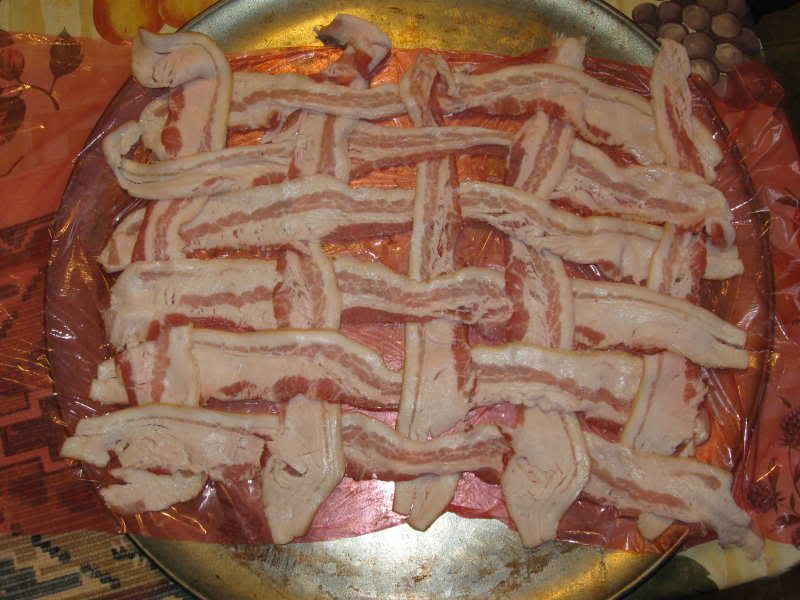 On The Smoker: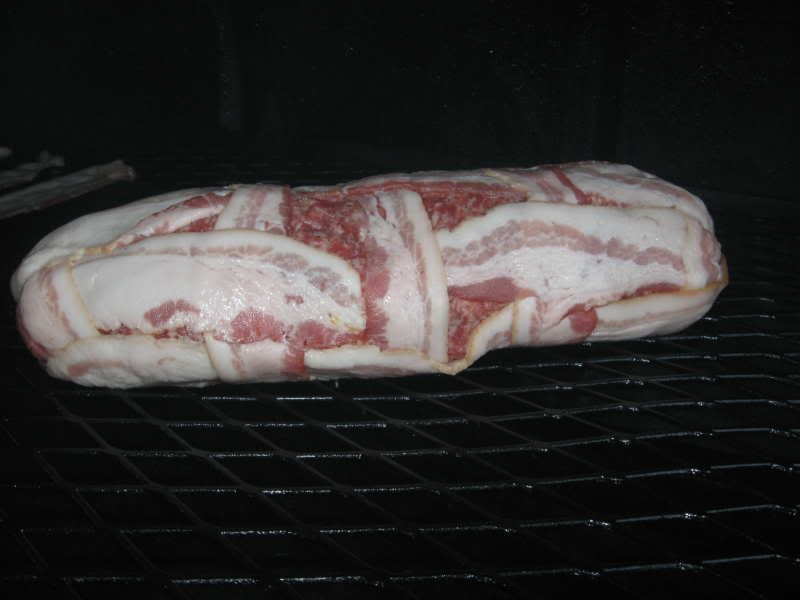 Missing Ingredients On Top of Fatty; More Cheese, Mushroom, Onion, Pizza Sauce
Finished Product; Everyone enjoyed it. Very Tasty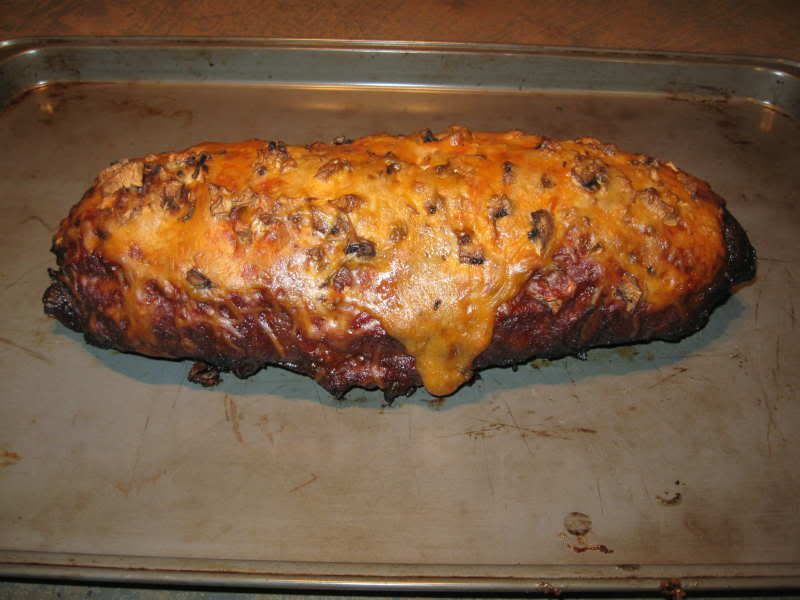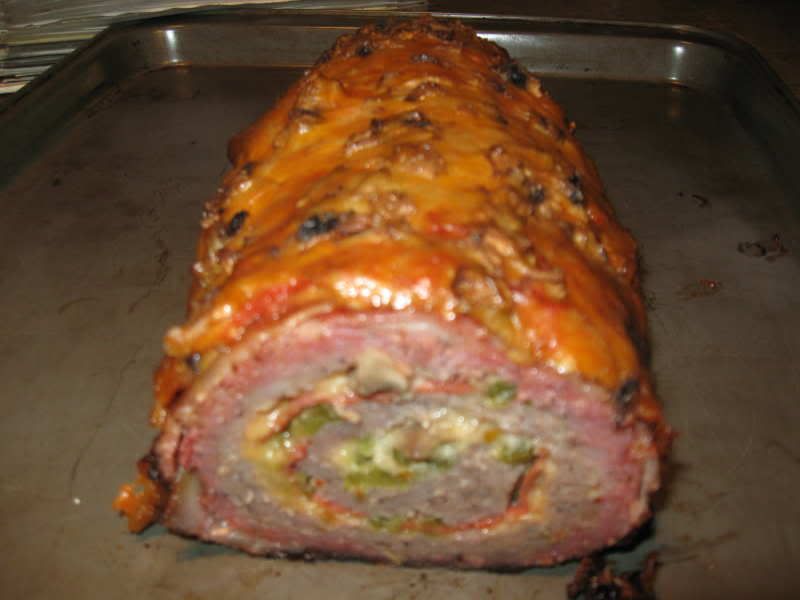 Thanx again gang. Another well accepted smoke.
--ray--