i put a brisket on this mornin for the work Christmas party. i used the "bruce's brisket " recipe in the traeger cookbook. i love the rub they use!
1/4 cup salt
3T beef shake
2T fresh cracked black pepper
2T paprika
1T cumin
1T allspice
1/4 cup brown sugar
in the smoker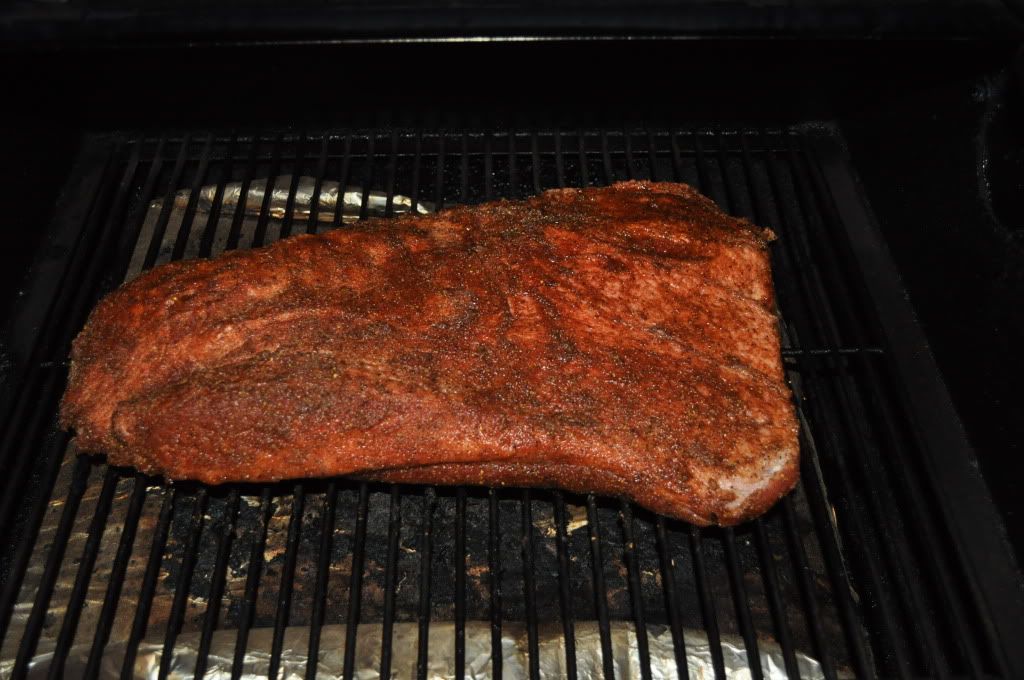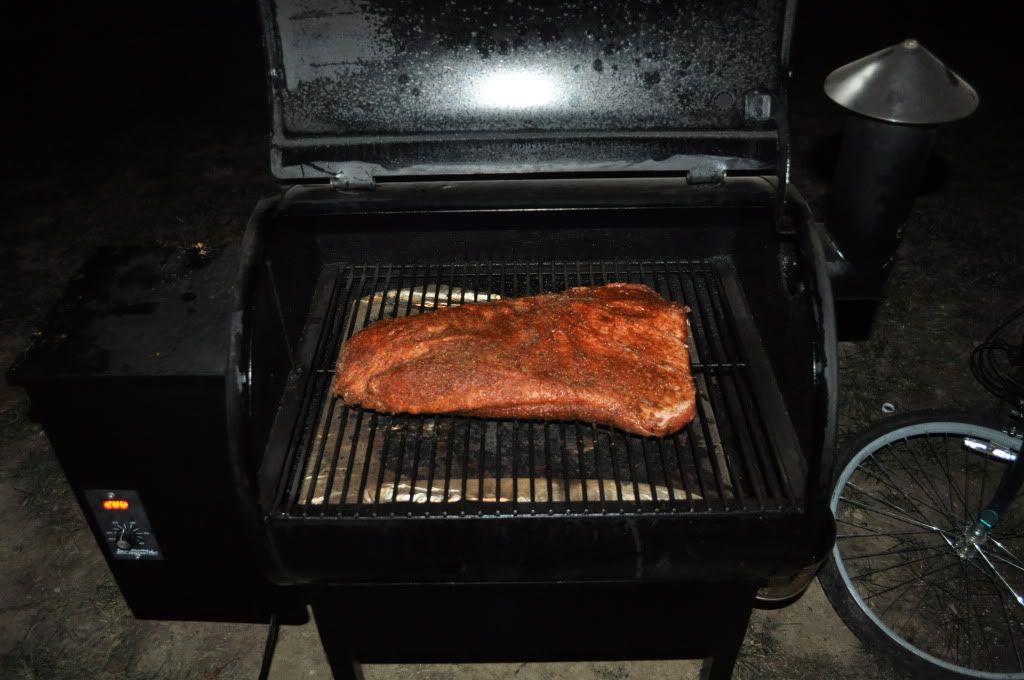 more to follow! stay tuned!