First post for a newbie smoker.
I've had a Brinkman electric drum smoker for a year and a half now, and last week the element died.
I was never happy with the temps I could get with the electric, and added charcoal and such to get better temps. With the death of the brinkman I had an excuse to get a new smoker, and better yet, my bride bought it for me.
I picked up a Perfectflame gas smoker, and I am trying it out tonight with this beauty.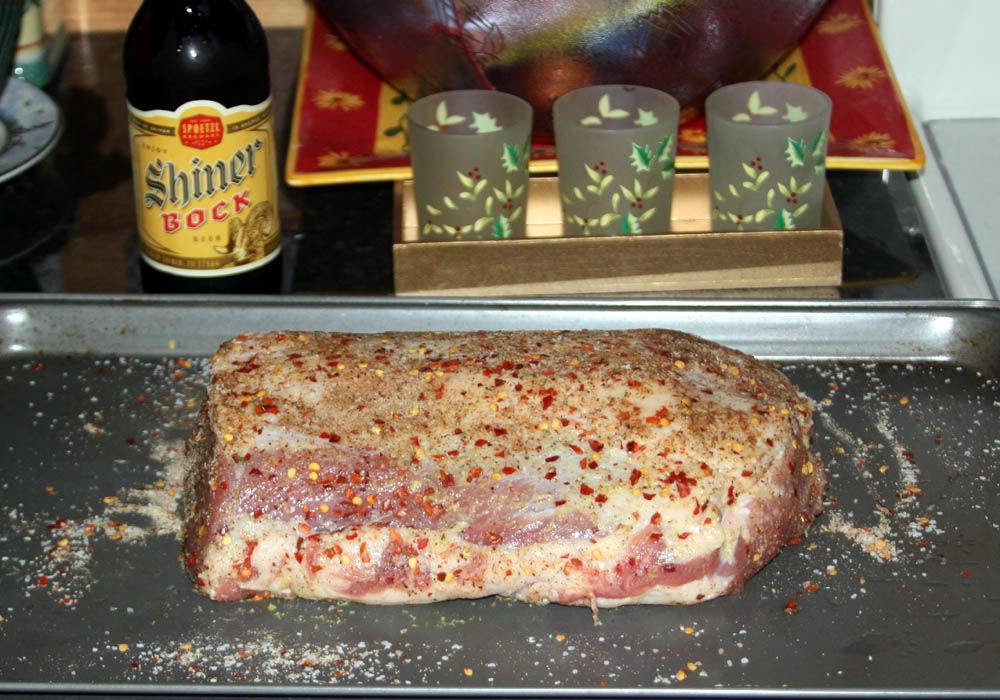 Just shy of 4lbs of pork loin perfection.
Rubbed it with mustard and made a rub for it. I was on a tight time schedule being that I had to start after work.
Meat met smoke at 5:20pm and I am waiting on 145-150 to pull it.
Hopefully a q-view soon.