Did a honey ham yesterday over apple wood on the UDS. Rubbed it down with my red rub.
http://www.smokingmeatforums.com/for...ad.php?t=77564
My little helper likes to rub the spices in. Also did a beer can chicken for dinner.
Here they are 4 hours into the smoke. Pulled the ham off when it hit 160°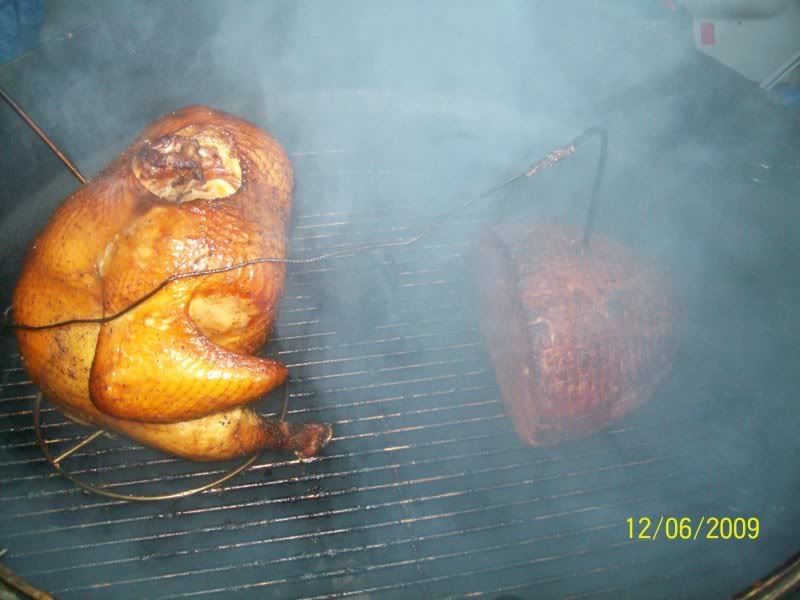 Sliced it up tonight after chilling it overnight in the fridge. Man is it good! I had a hard time not eating it all off the platter as I sliced it!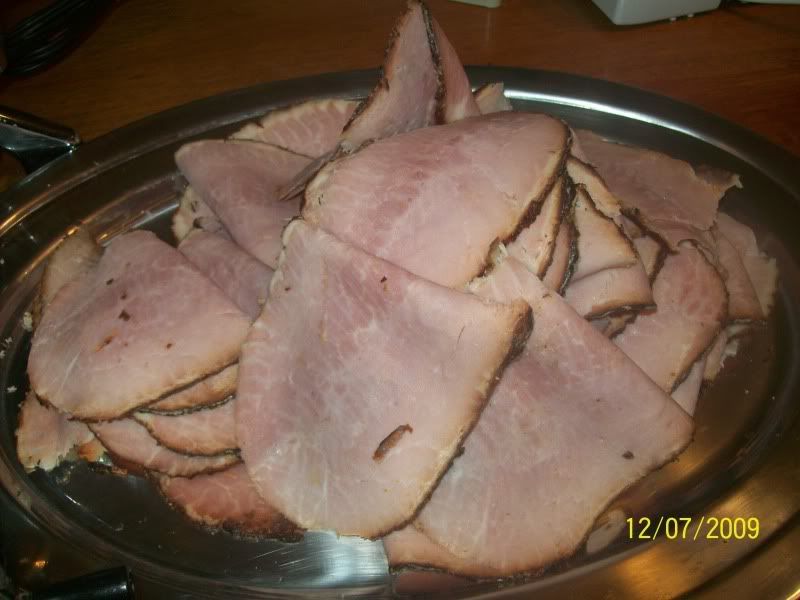 Thanks for looking!