Fired up the drum today with some apple wood. Cold & windy but the drum didn't care. The chicken was rubbed with EVOO, BP, & Season Salt. I used a lime coke instead of beer.
I also threw on a Honey ham for sammies. I will slice that up tomorrow. I had a little helper too!
Here we are 4 hours in.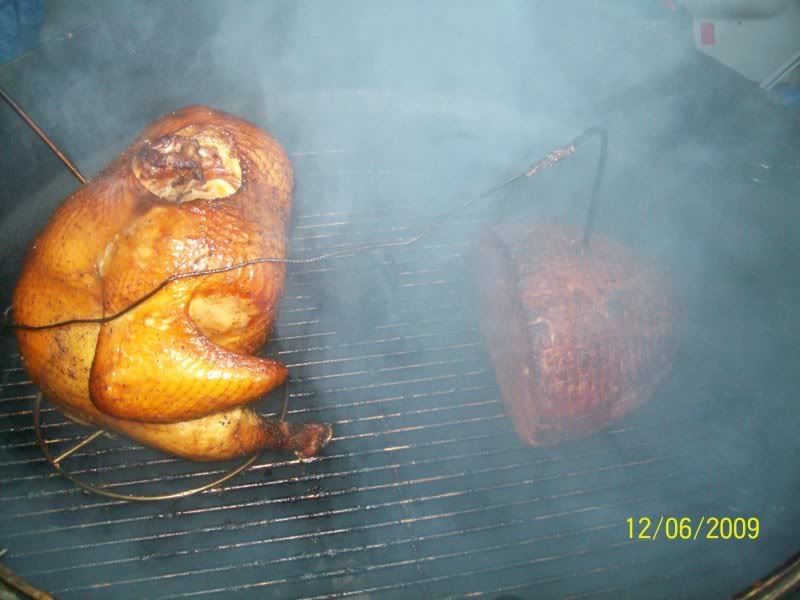 The finished product.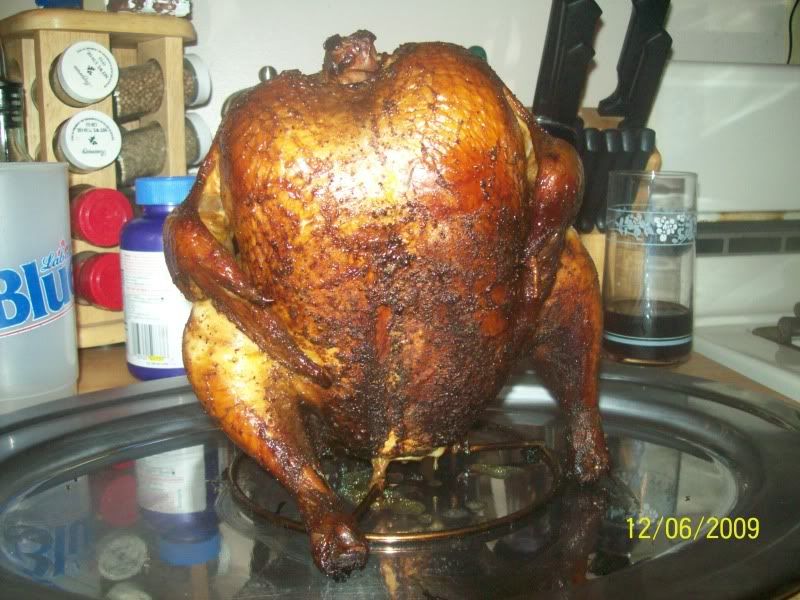 This is all that was left of the bird. It was moist & tender, really good!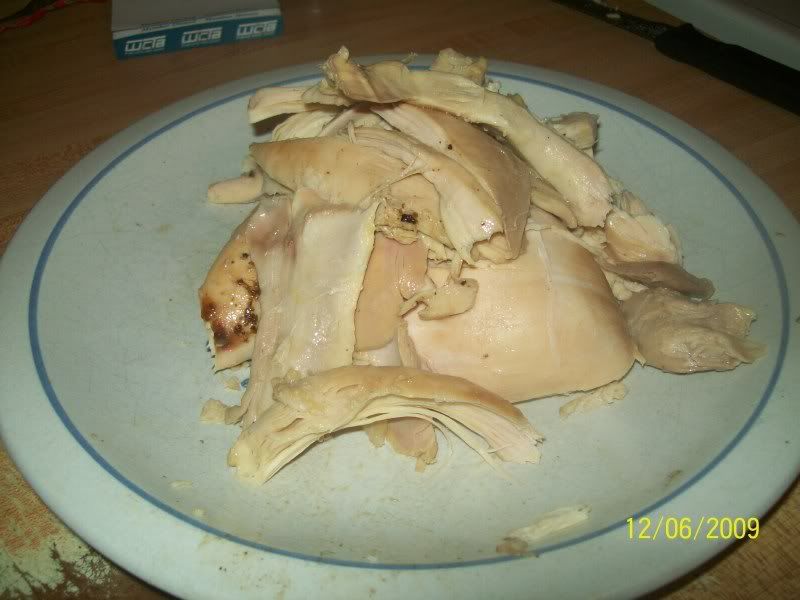 Thanks for looking!