Chicken wings are just so dang cheap it is almost cruel not to do them more often. I did the buttermilk brine once before and they were good but I felt as if though they were a little bland.
This time I kicked it up a notch! They sat in the brine for 24 hours and then were rinsed. (Thanks Jim!)
These are also on the GOSM using hickory.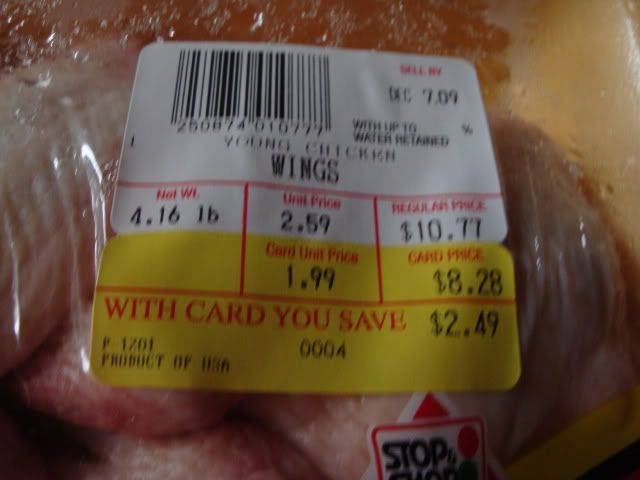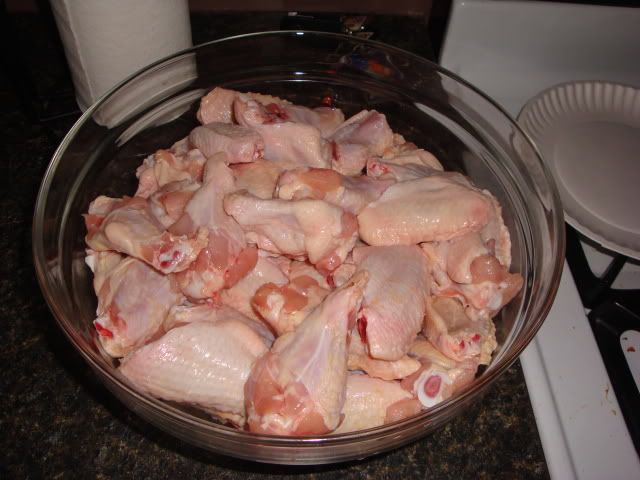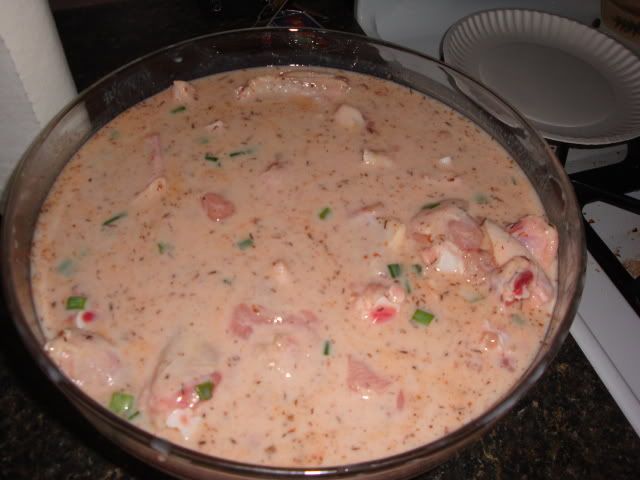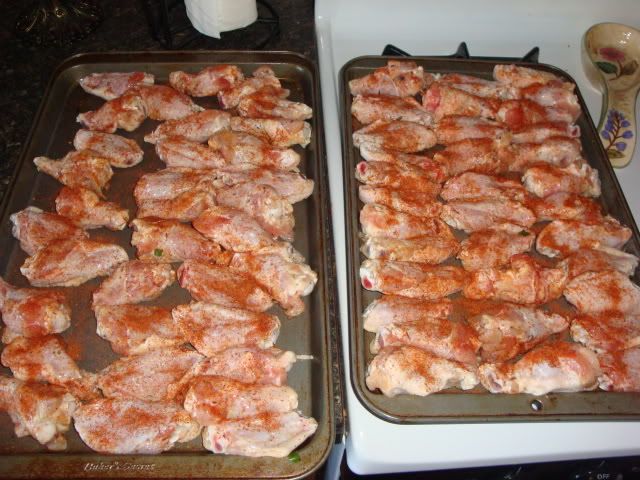 This is some good stuff!!!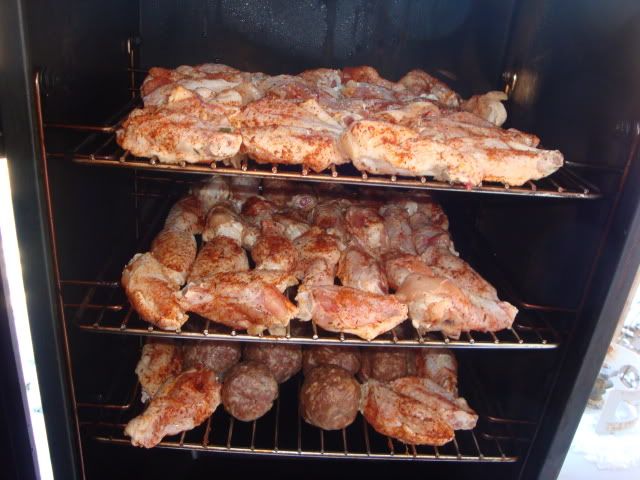 More to come!