A few days ago I had the smoker going and decided I was going to do some meatballs.
Would have made my own but I don't have a great recipe and though I could have found one it was just much easier to throw some pre-made ones on and these looked good so I wanted to give them a try.
Smoked at 225 until meatballs hit 165.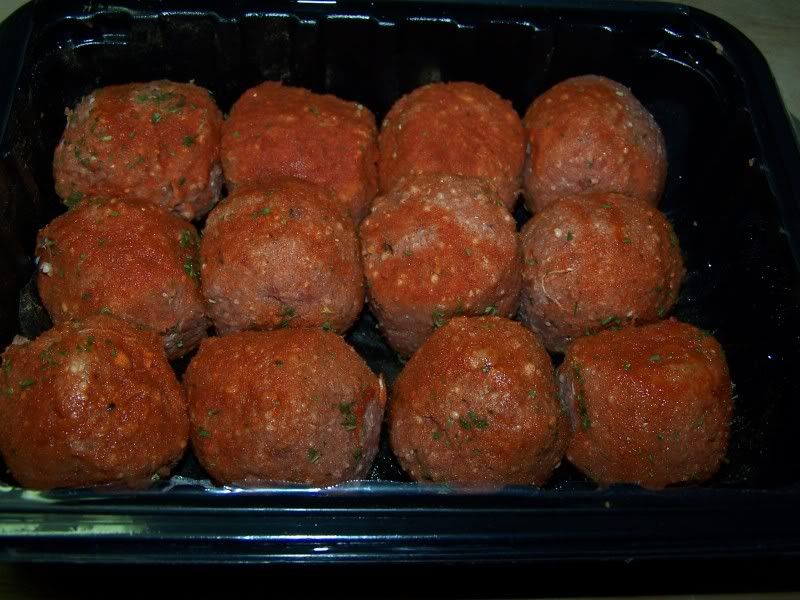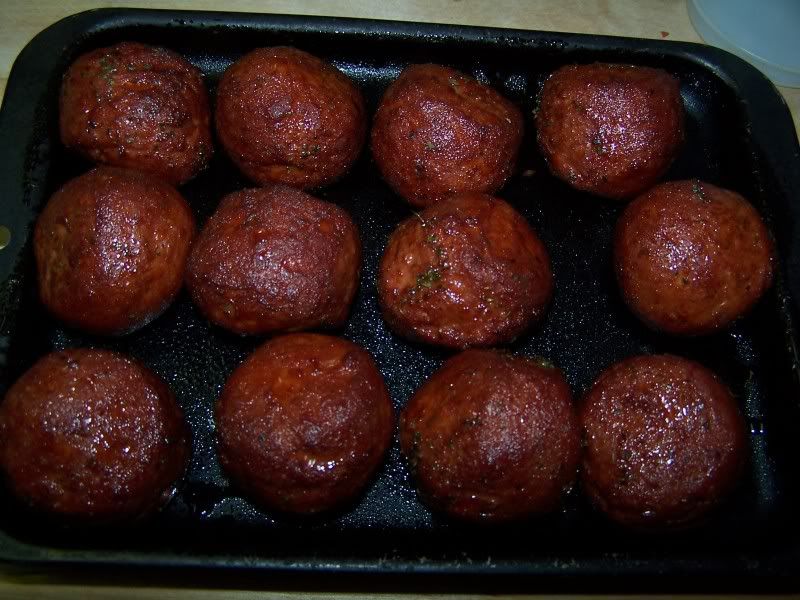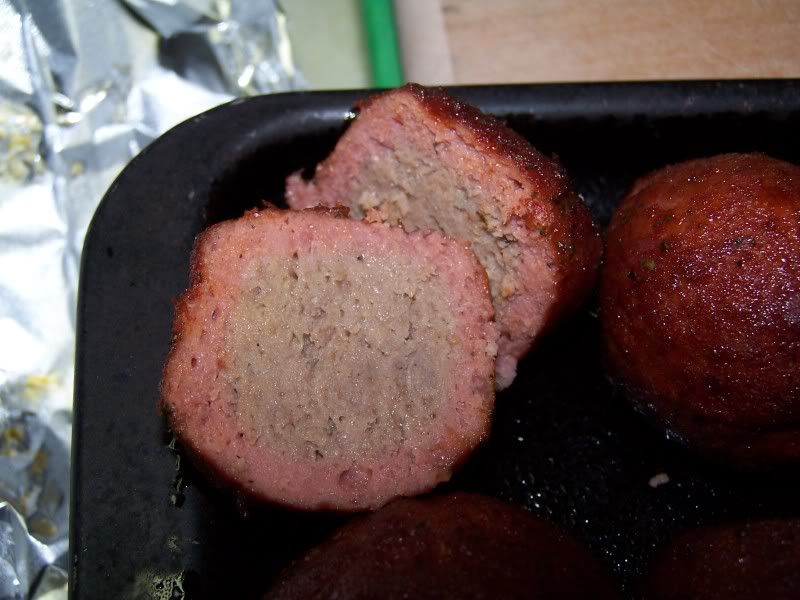 Time to taste test.
Sliced and laid over sauce, topped with cheddar/mozz cheese and back into the smoker until melted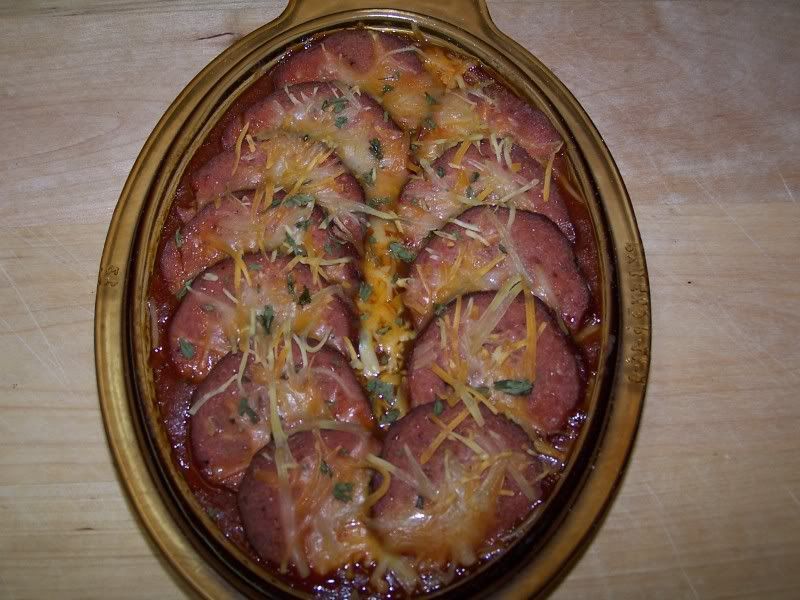 Good, they added a bit too much parm to the mix but other than that pretty darn good.
So, used a plain jar of sauce, sauteed one diced onion, 4 cloves of garlic, s&p. Cooked until onions begin to turn translucent. Added the sauce, some Italian seasoning, white pepper, sugar, bay leaf and simmered for 45 minutes then added the meatballs and simmered for 20 more minutes and boiled the pasta.
Added a little sauce to the spaghetti then into a dish topped with more sauce, meatballs and smoked mozzarella cheese and into the oven at 400 until cheese was melted.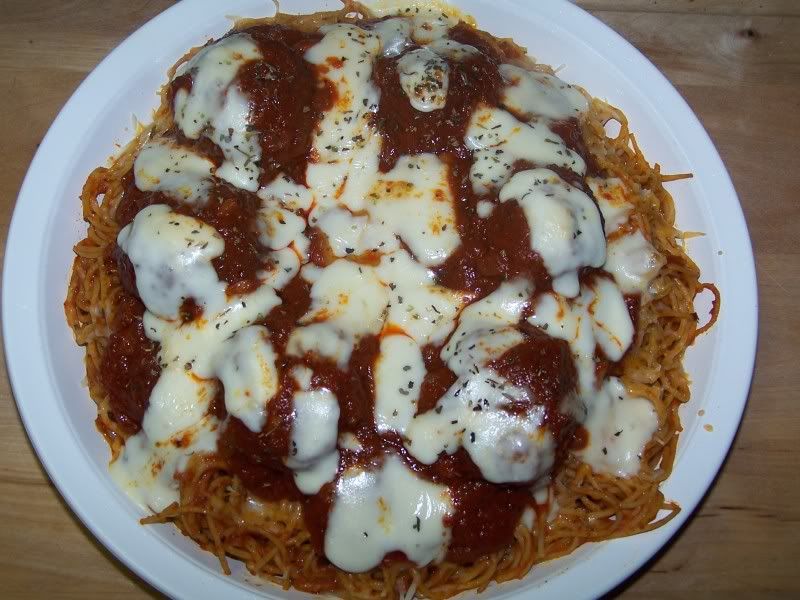 Can't go wrong with a plate of hot pasta on a cold night.
Thanks for looking.