Making some basic ABT's and a creation inspired by fire it up, that I am calling a cherry bomb.
The ABT's are jalapenos, italian sausage with diced jalapeno, and cherry pepper added as the stuffing, and a bacon wrap..
ABT ing: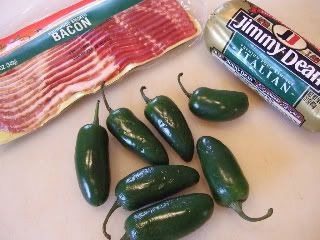 sausage mix: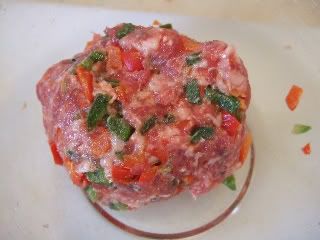 ABTS: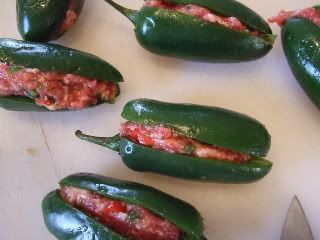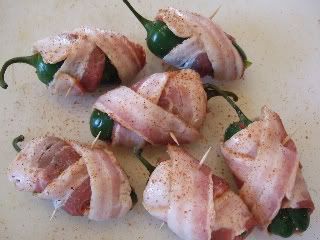 The Cherry bombs are store bought sweet cherry peppers I cored, and filled by piping in a mix of goat cheese, and a little ceam cheese. Rolled In bulk Italian sausage.
Ing: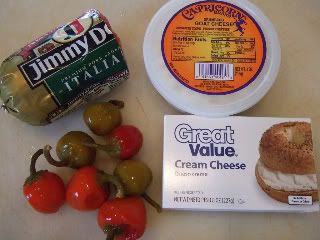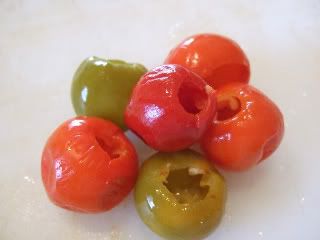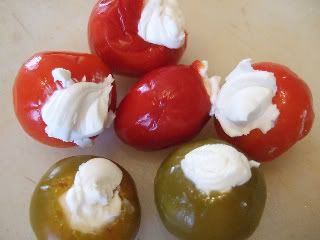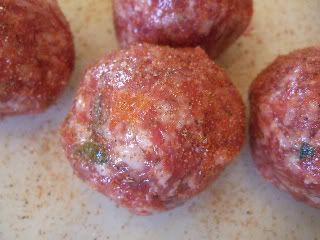 thanks for looking, more pics to follow