Wanted to share some of the hard work and BBQ that happened over my Thx Giving weekend. We always butcher over the holiday, and one of our long standing family favorites is making kielbash. Made 150 lbs this year.
Pattied out ready to stuff in casings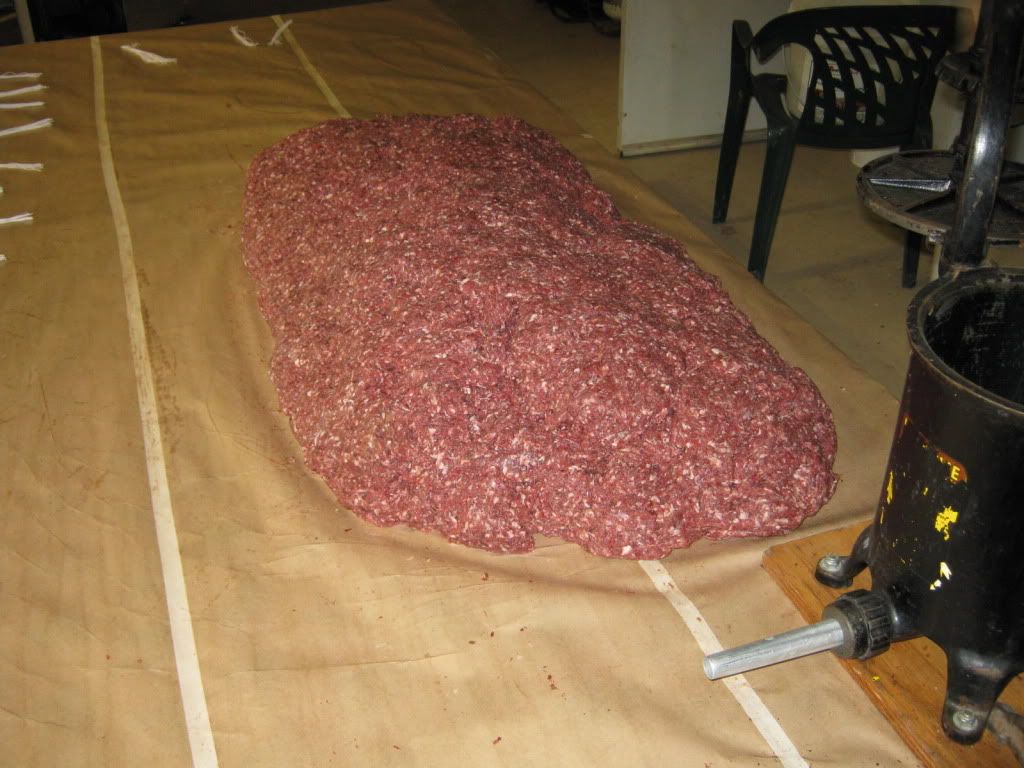 Racked in the smoke house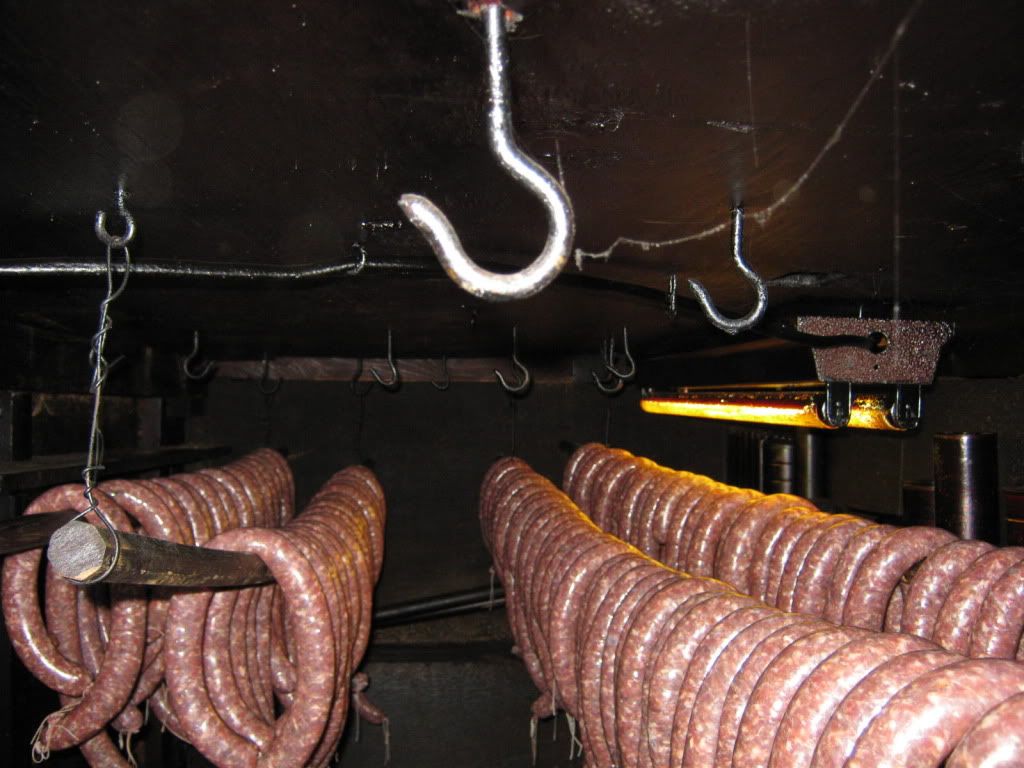 Smoke bucket of oak and apple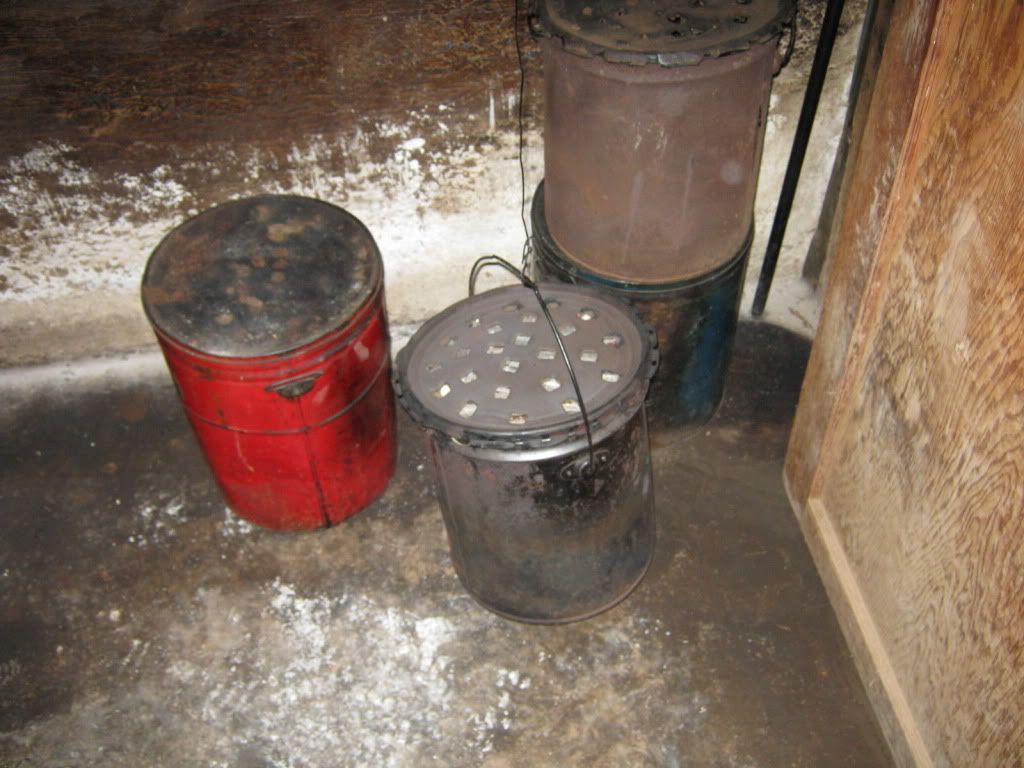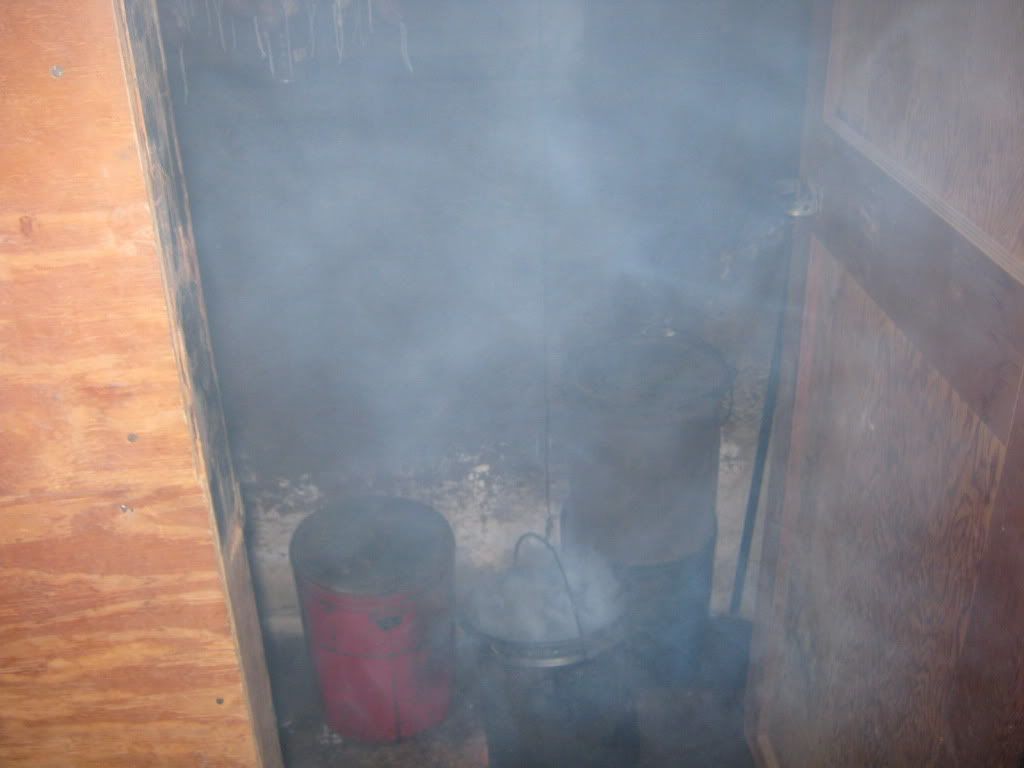 That's it for the sausage - had to leave to right after and didn't get to wait the 24 hours they smoked. Then it was on to cooking the ribs we pealed out of the bellies. For those of you who Coon Azz... I'd be interested to see if you have ever tried it in these conditions! Lost $5 to my dad as I was convinced he couldn't keep the fire going in the blizzard!
Before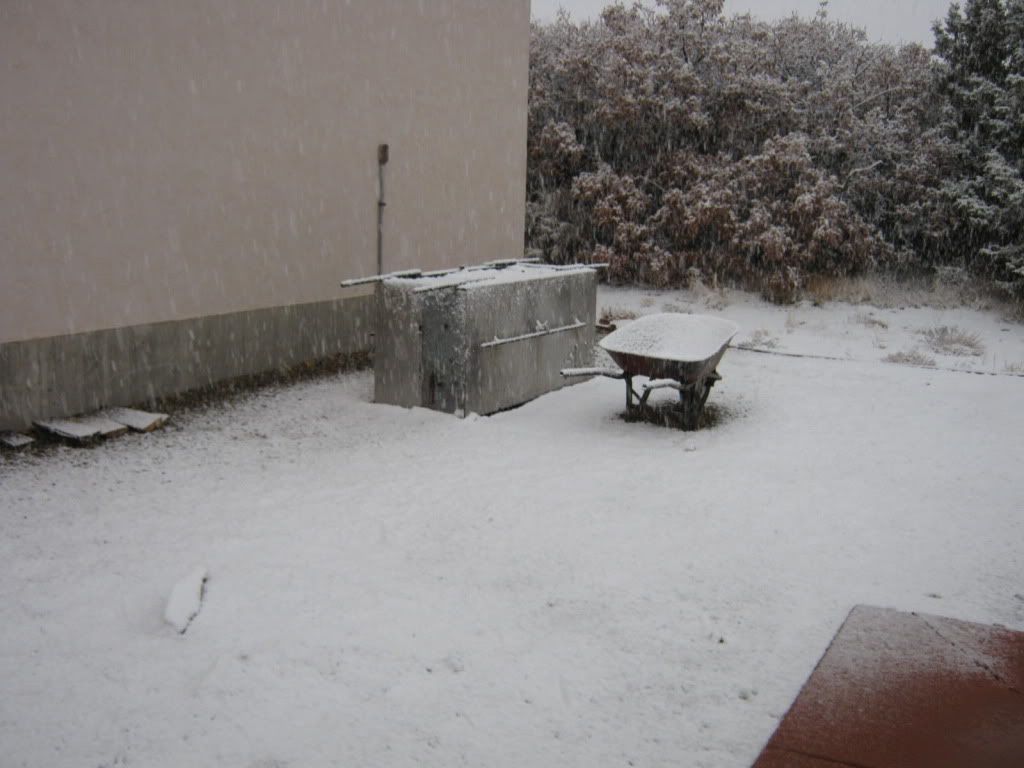 During
Sorry - no AFTER! Got too dark and cold... and I was starving!
Finally, my first batch of bacon getting ready for the dry cure. I have that and a CB that should be ready to smoke on Sunday. I'll share the pictures.
Thanks for looking.
Tracey