Well, I bought 2 pork tender loins 1 1/2 pounds a piece last week. I wanted to try and use some netting to smoke them together. I had a hard time fitting one in let alone two. So, I had a brainstorm.
What if I put them in with the wrapper on, trim the end of the packaging off and slide out of the bags? Would that work?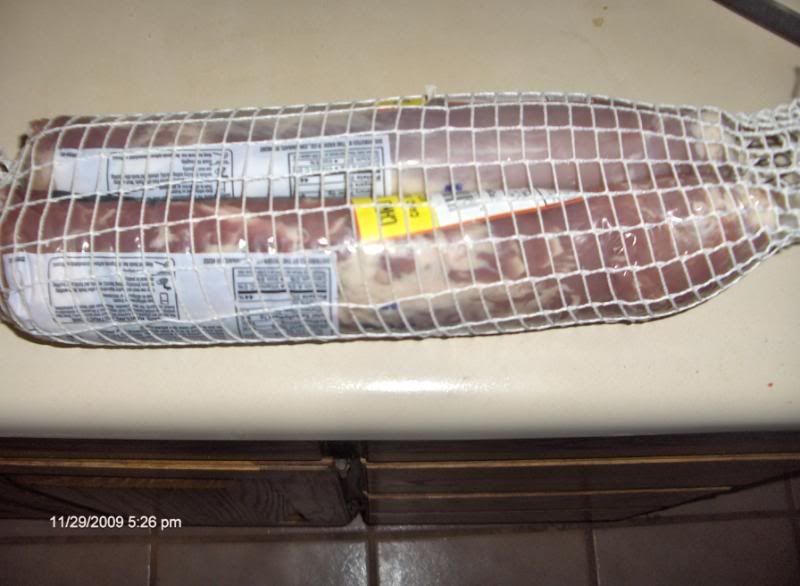 After a little fight I got them both in.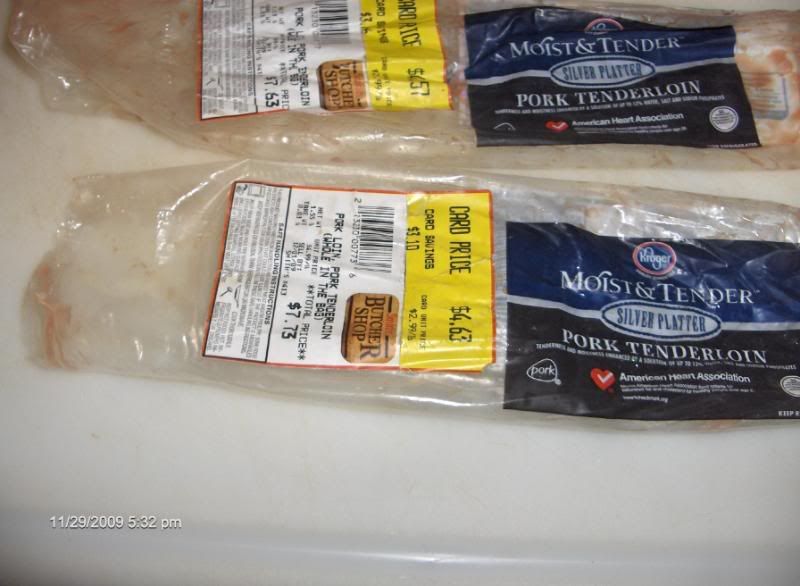 Then I squeezed them out of the bag one at a time.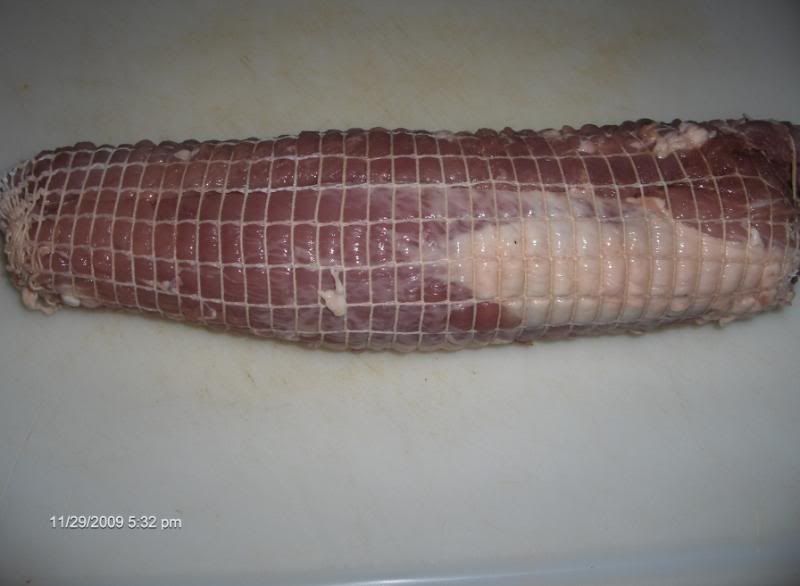 Perfect. Briliant if I say so myself. I thought about it for a few days and it worked.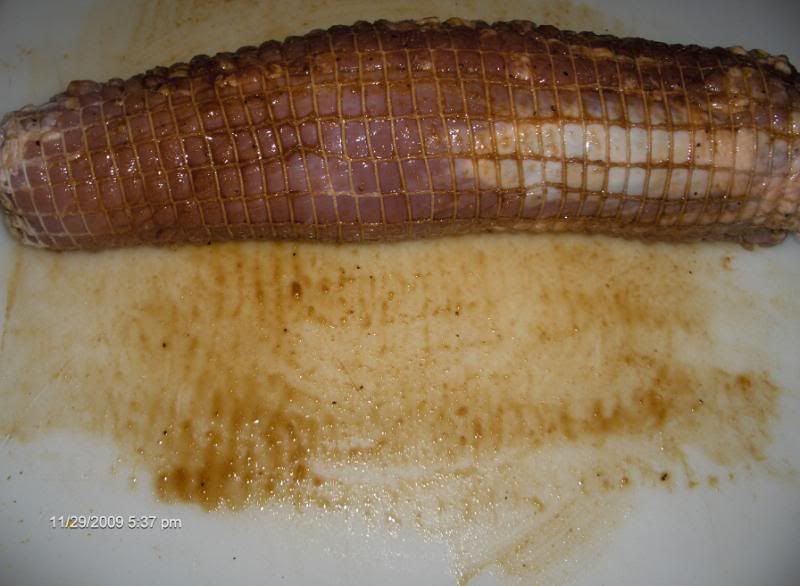 Youshida's, garlic, and lemon pepper.
These are my first pork tenderloins.
More to come.