I took these to Sam's today for the payback for helping me get my new computer.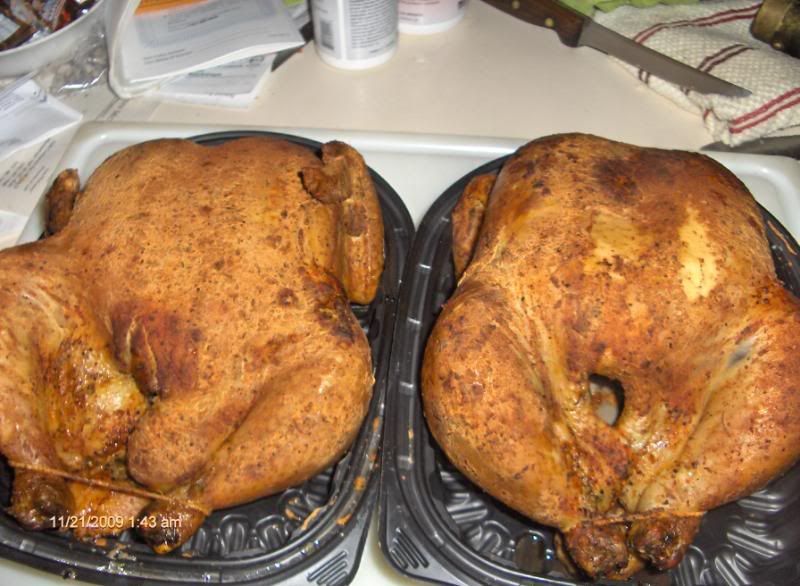 Thyey were very surprised and thankful.
I love paybacks. They both said it wasn't neccesary, I said I know but I appreciate what you did for me.
They could have told me to juist deal with the warrantee company.