I used my little smokehouse to cold smoke a few things...
I always check the smokestack... the top is covered with screen but I check it anyway.
Got the smokehouse going, then adjusted for a low smoke...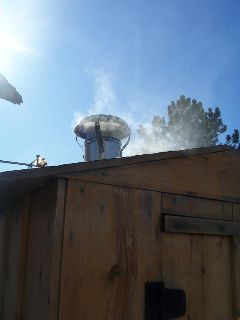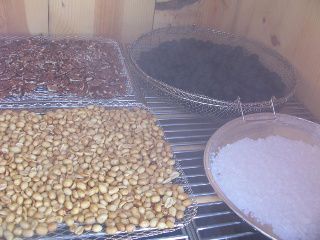 I used pecan and apple wood for flavor....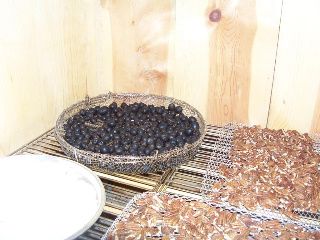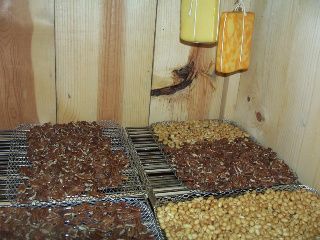 I cold smoked everything at 65 degrees for about 7 1/2 hours...
the pecans, olives, cheeses, sea flakes, sea salt, p-nuts, a kosher salt/cracked black pepper/onion/garlic blend, and some cashews..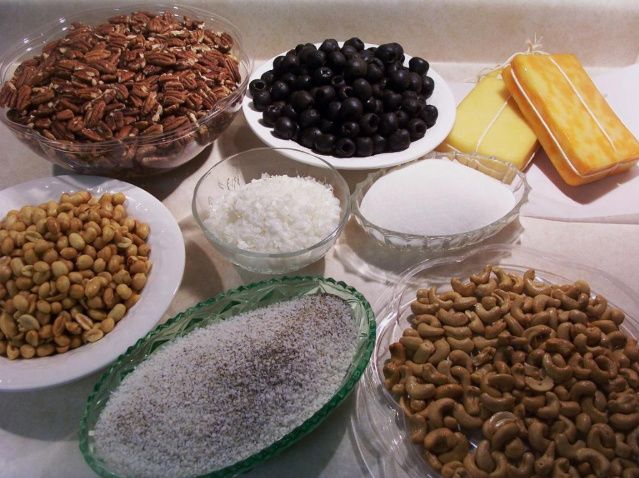 Thanks for looking!