Morn'en everyone.
Wanted to share some pictures of the smoker I've been working on this summer and some turkey and ham picts for the company T-Day party I'm cooking for today.
Cooker's previous life was a Stokeamatic Coal Stoker.
Enjoy!
Side view of cooker
Cook box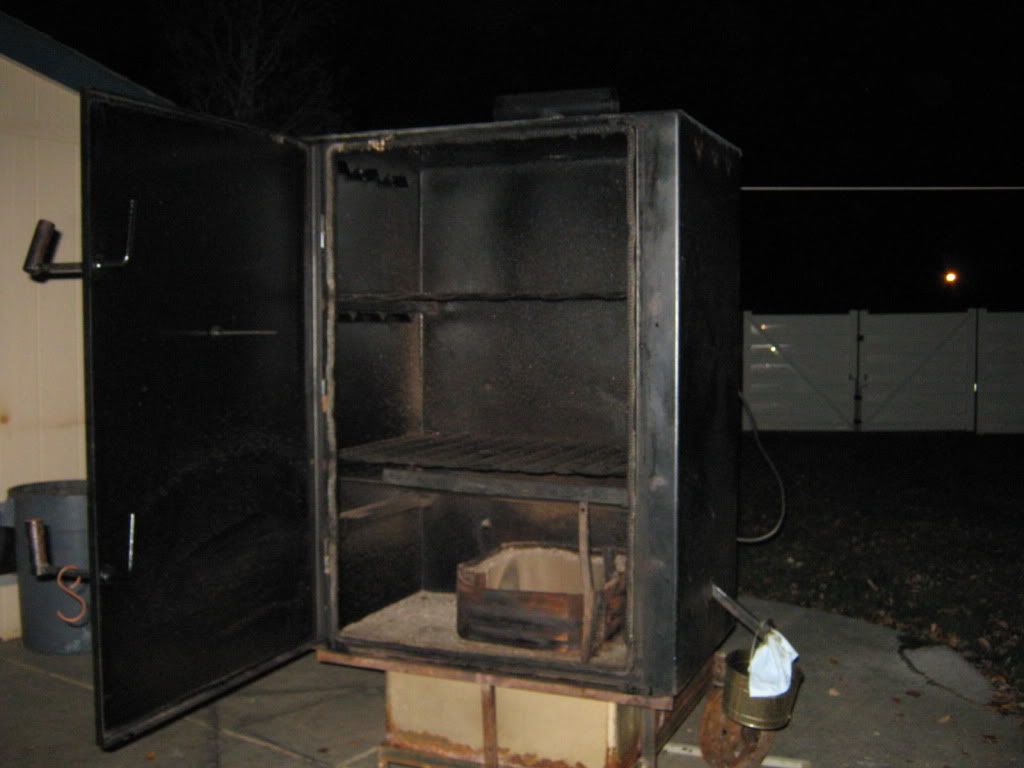 Wood Bin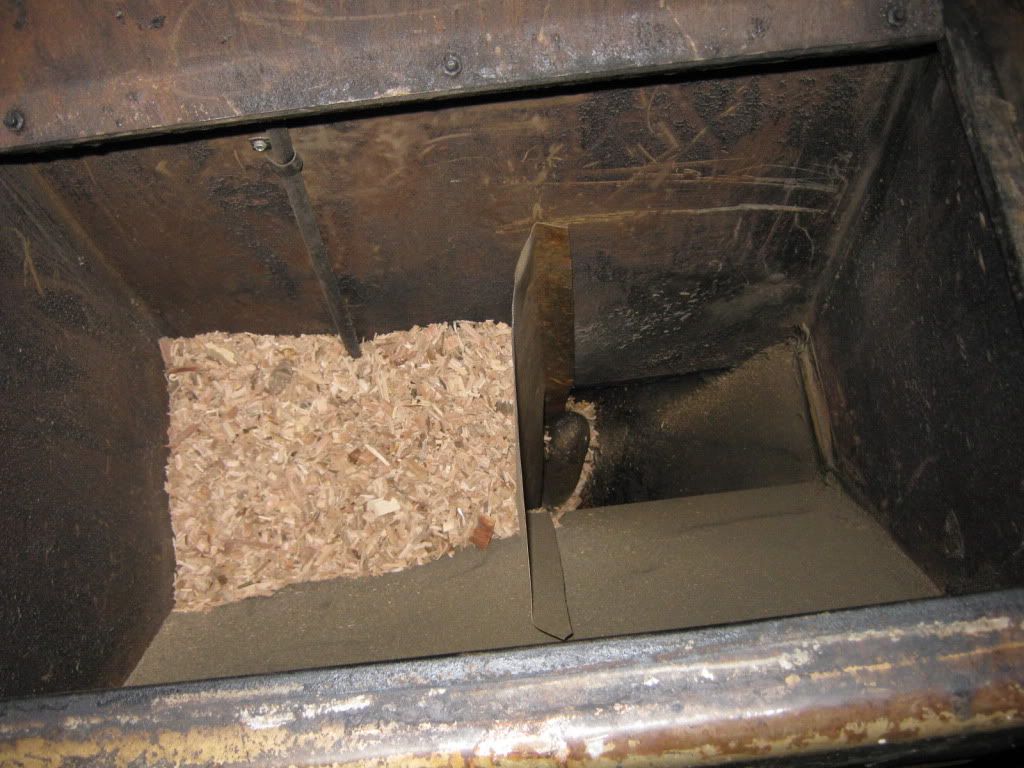 Fire Box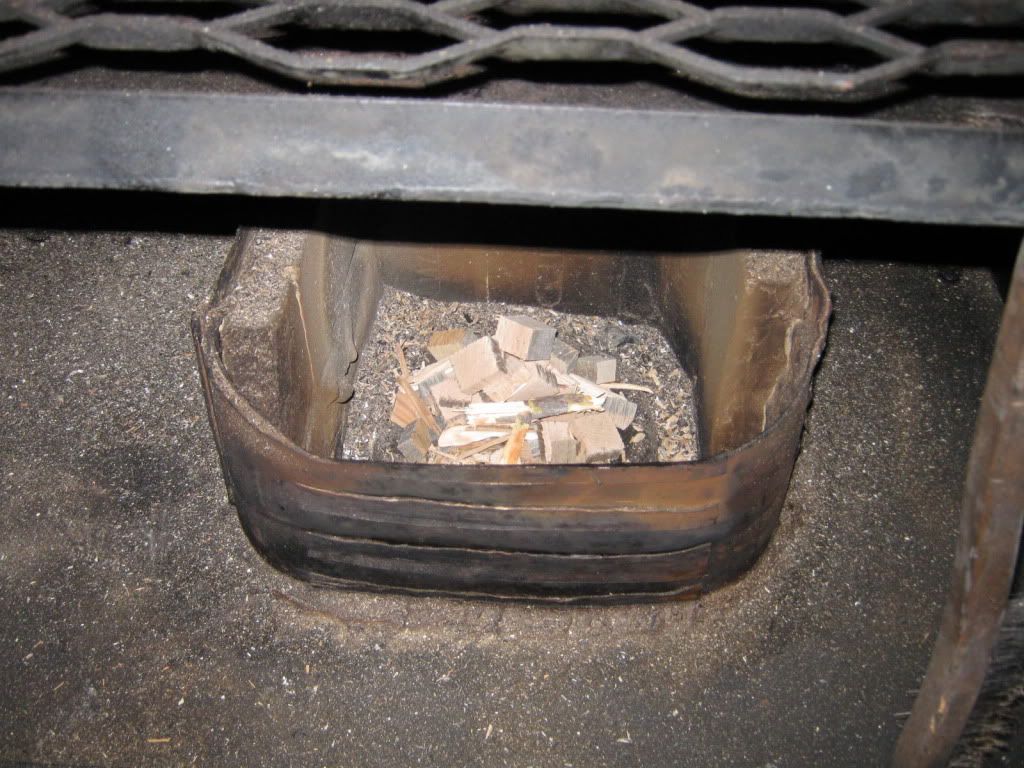 Fire!
Coals
Temperature in Fruita, Colorado at 3:00 this morning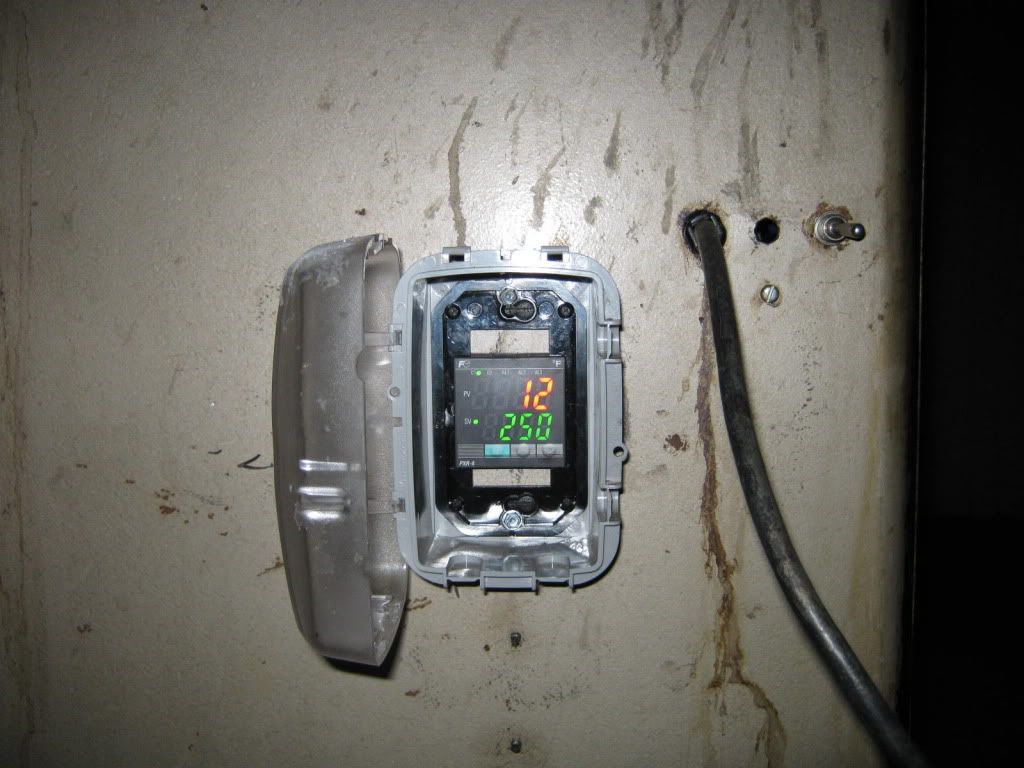 Turkey's ON!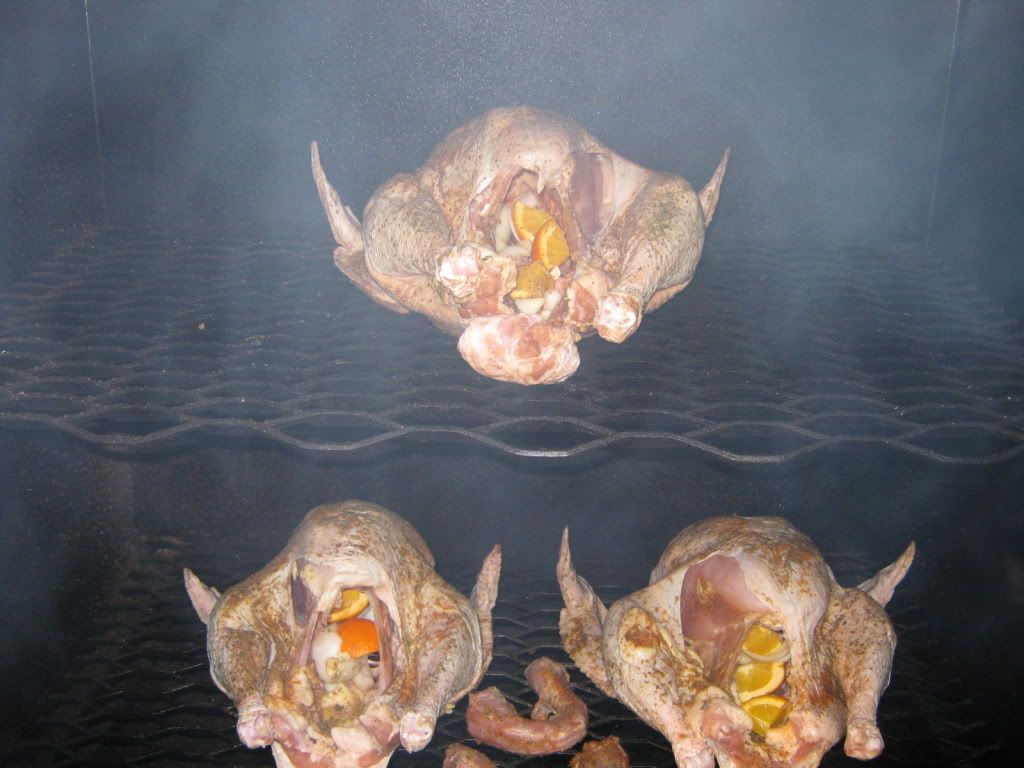 Patience boy, PATIENCE!
Thanks for checking out my picts.
I'll share more along the way.
Tracey