I forgot to post these...
I smoked a hunka pork and had room in the drum to add something, so I made up a batch of meatballs...
I used a meatloaf/meatball recipe...
ground beef
1 egg
worcestershire sauce
ketchup
water
minced dried onion
seasoned salt
beef bouillon
onion powder
and bread crumbs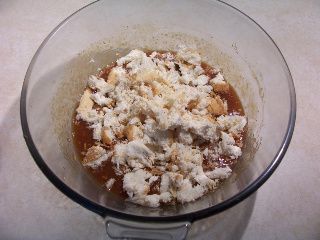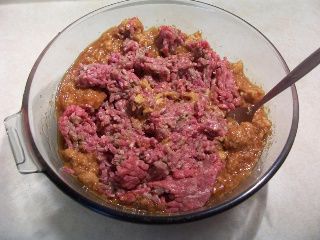 I sprinkled them with cracked black pepper....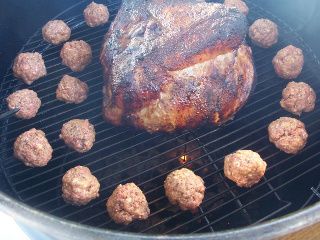 they smoked for about one hour...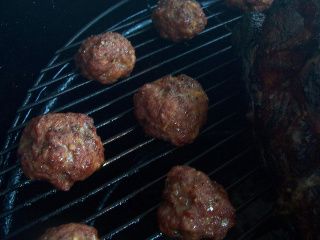 I had to try one to see if they were ready. :)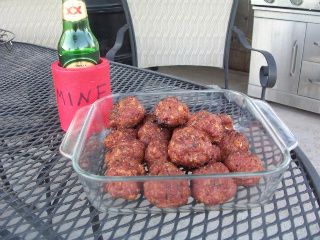 They were tasty with my spaghetti....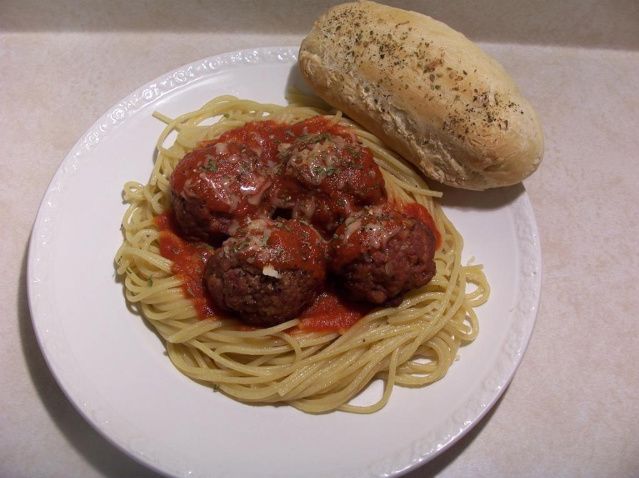 also had a nice smoke ring....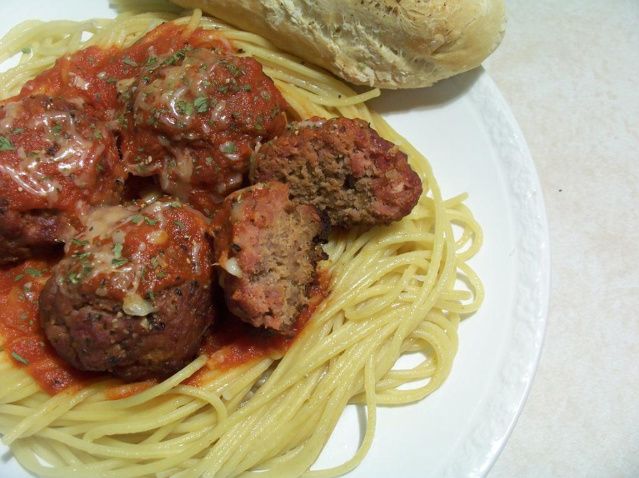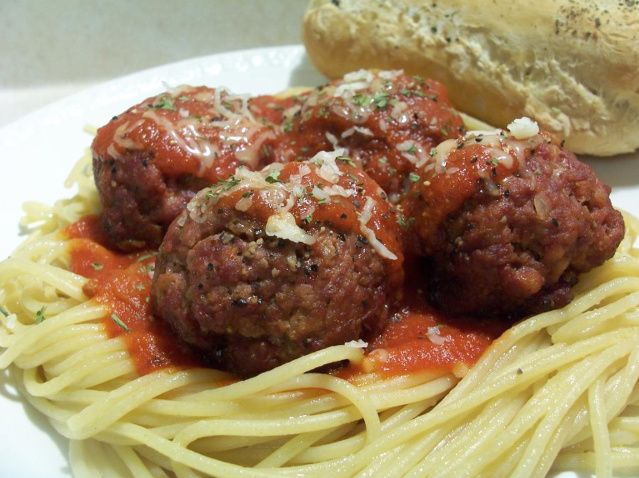 Thanks for checking out my meatballs!