I want to have a smoked turkey for my shift Christmas party this year, so I decided to have a test run. I bought a turkey of about 11 lbs and decided to inject and brine, so I used the brine and injection recipes from travcoman45. I added a little lemon juice to the brine though. we'll see how that turns out. Also, I'd like some opinions about whether I should also put a rub on it or just smoke it as is with the brine and injection marinade??
Turkey fresh from the store:
Washed and the neck and giblets removed: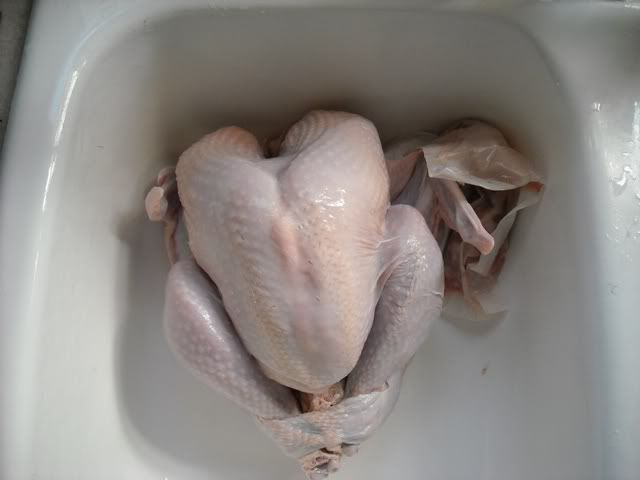 In the brine and in the ice chest until tomorrow: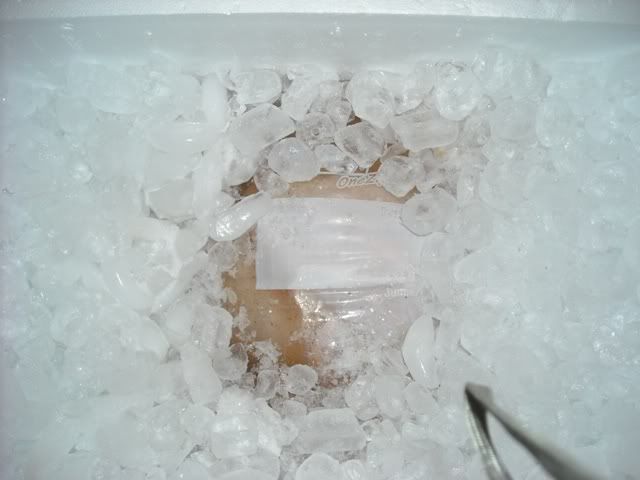 More to follow tomorrow......