Nothing fancy but haven't done beef ribs in quite a while so I figured I would smoke some tonight.
Also picked up some sausages and brats while I was out to smoke and figure out later what to do with them.
Firstly I have a question for all of you good folks.
Bought my pack of beef ribs, well when I opened it hidden underneath were some scraps, 2 were basically nothing but bone and I thought it was kind of unacceptable figuring they were just adding to the weight of the package.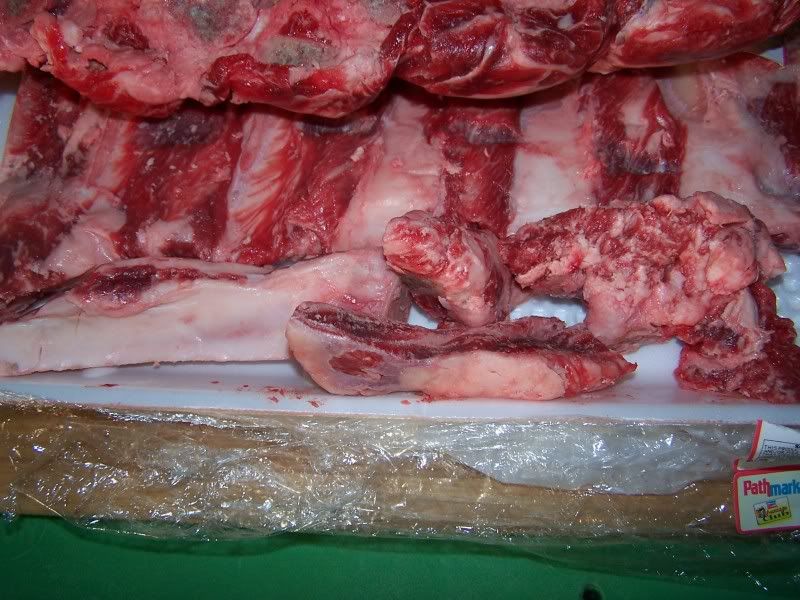 What do you think? Not that it was a lot but when I buy meats I expect a certain level of quality but maybe I am just being fussy about it...
So anyway, on to the meat!
First slab I did coated in olive oil and my chipotle rub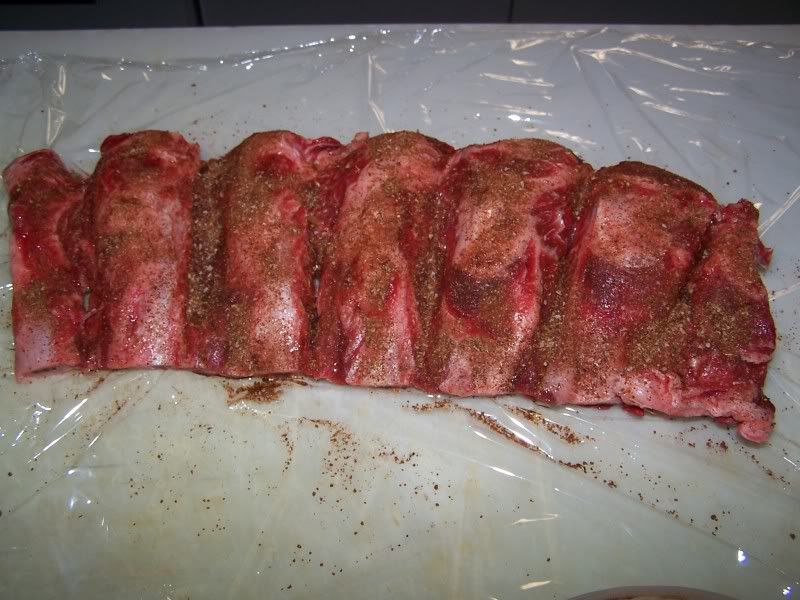 The second was Worcestershire and some Kansas City rub I got in an exchange with Beer-B-Q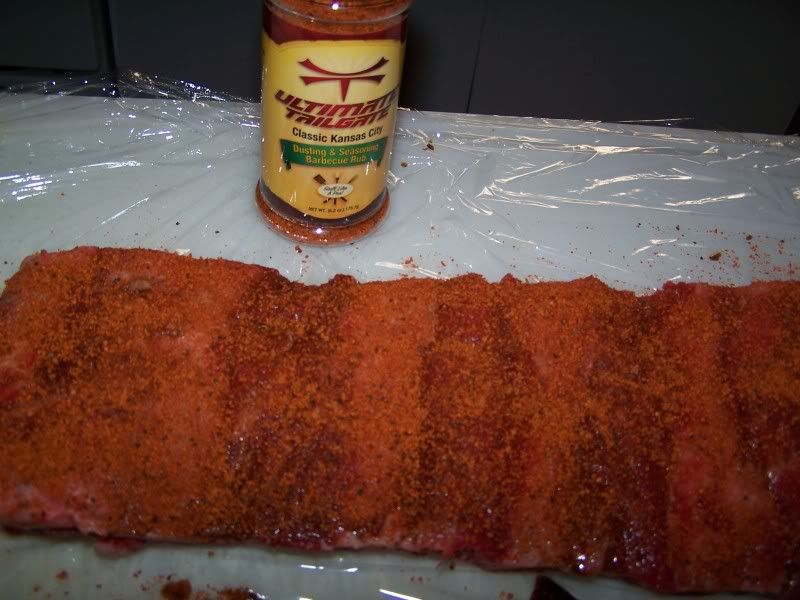 Took the couple of scraps that had meat on them and coated in wasabi mustard, wasabi powder, sea salt, pepper, garlic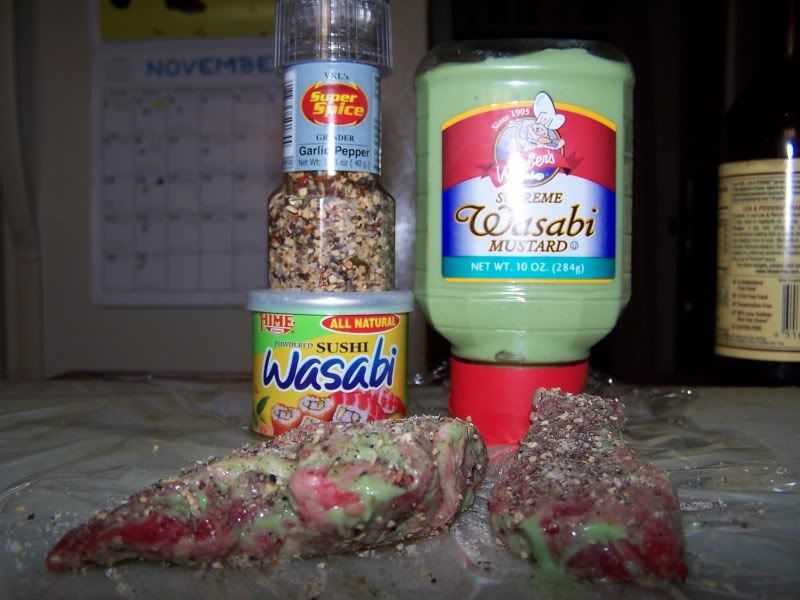 Sausages because a full smoker is a happy smoker and I like to keep my baby happy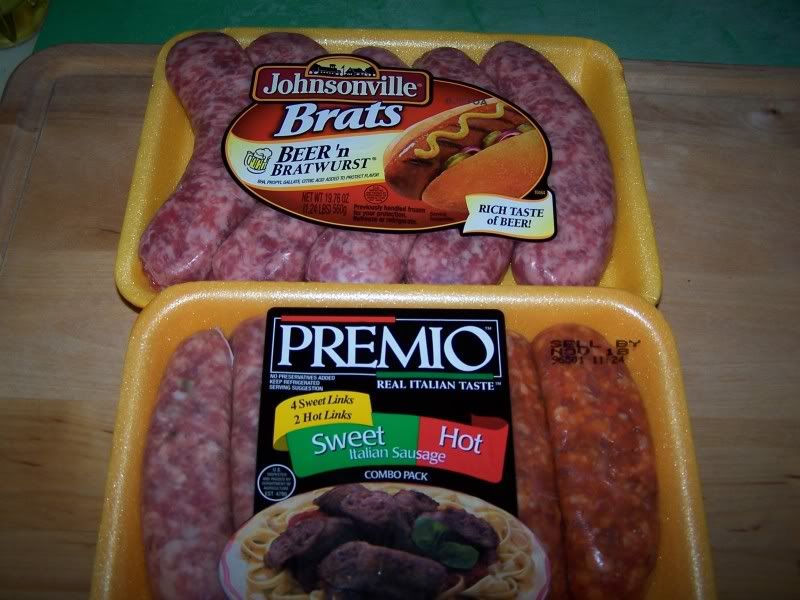 Heading outside to fire it up now, going to smoke over cherry and do a 3-2-1 on the ribs spritzed with apple juice.