Another beautiful fall Saturday in south Louisiana, another football weekend. That means BBQ! Cooked between 225F & 250F with hickory and pecan mix. Tenderloins went about 2.5 hrs.
Prepped up some stuffed pork tenderloins with Italian sausage, cheese and stuff.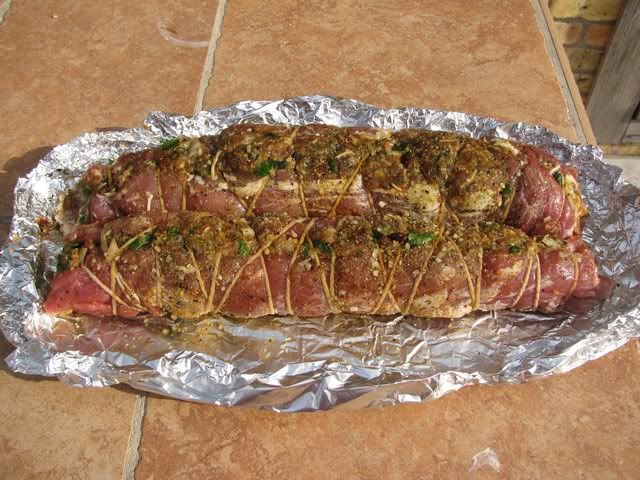 Got to have some ABTs and Armadillo eggs!
The finished product!
Good eats!