Whooped up a 20 pound batch a fresh pork breakfest patties, an excellent recipe, momma an everbody else is flyin through these!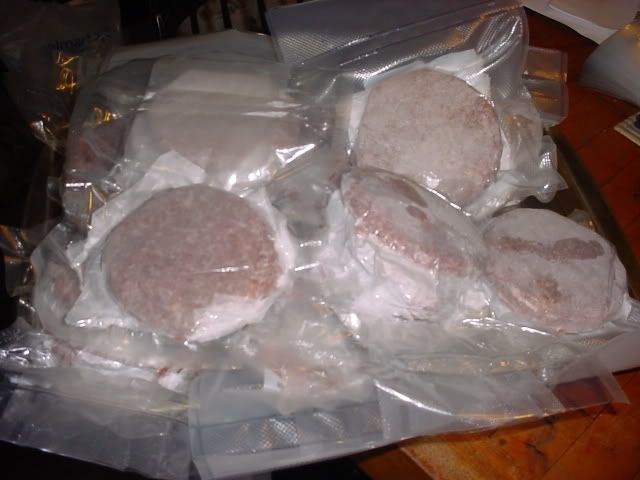 There vac bagged 4 to a package. Not sure they needed ta be vac bagged, ain't gonna last that long!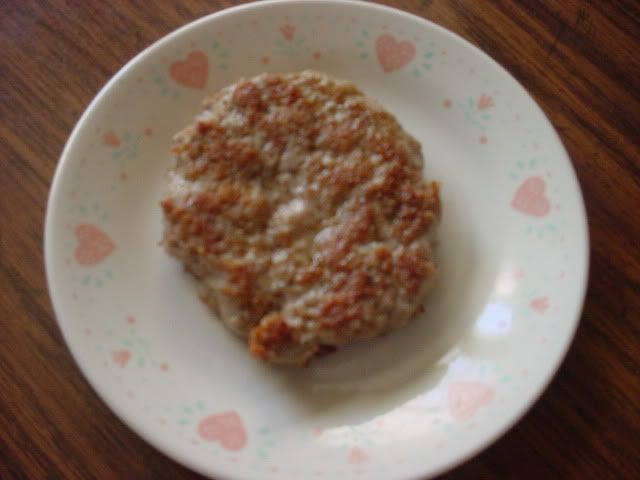 Fried up, these are great. This will be a mix I think will offer up fer sale!
__________________