Well it has been raining, cold and really windy for the past 3-4 days so needless to say it was not smoke weather.
Had a Nor'easter going on, don't you just love these things Alex
Finally it is supposed to clear up tomorrow so you know what I'm doing...Smoking Meat!!!
Picked up a couple of chuckies on sale for $1.84lb
Seasoned one with an italian seasoning consisting of
1/2T garlic powder
1/2 T garlic salt
1T onion powder
1T white sugar
1 1/2T oregano
1/2 black pepper
1/2t white pepper
1t Italian seasoning (used because I was out of thyme)
1t basil
1T parsley
1/4t celery salt
1t crushed red pepper
1t chipotle powder
Rubbed with half the mix, the other half will go with beef broth and pepperoncini juice and into the smoker for Italian beef sandwiches
The other I rubbed with a Chimichurri seasoning I received from Rivet in an exchange a little while back, it smells great so i can't wait to taste it.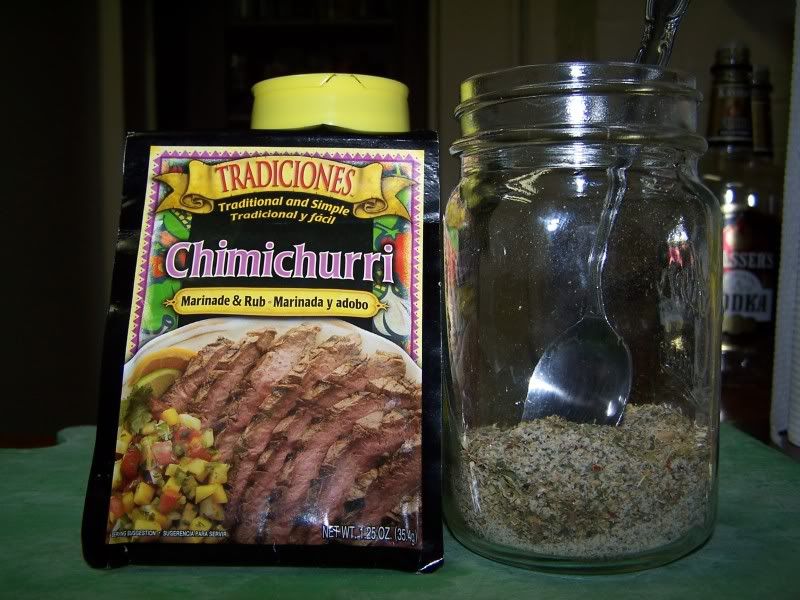 Italian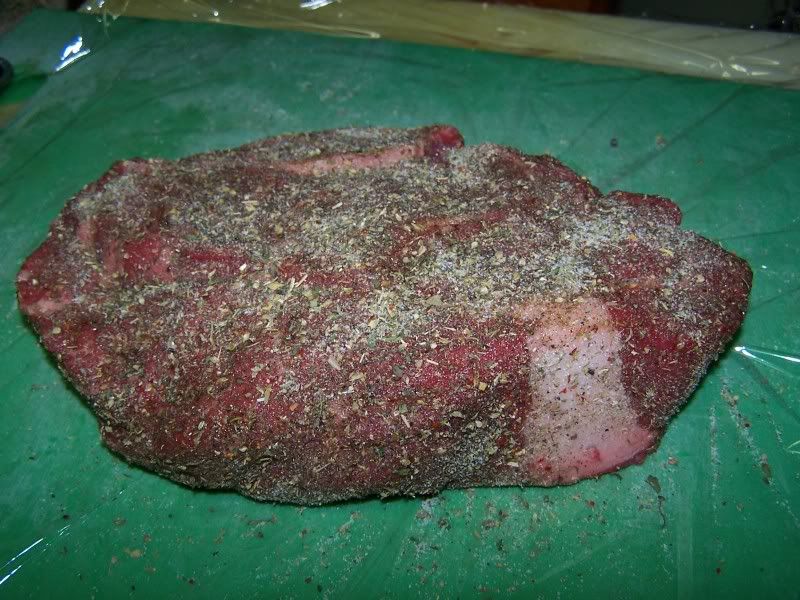 Chimi
Goodnight my little darlings...