Well for dinner tonight we decided on some meat ball soup with elk burger. I know it's not BBQ but some times we enthusiasts need something else in our diet..lol..very little tho. this is one the whole family likes and is a good base for whatever you have in the fridge at the time. Here is the recipe if any is interested.
2.5lbs of beef (or wild game)
about 6c of water (you can replace this with a stock if wanted I did this time with a pork stock from bones)
6 or so carrots sliced
3 small potatoes, peeled and diced
2 cups salsa (hot or mild)
3 beef bouillon cubes (if using water)
1/2 cup bread crumbs
1/2 cup milk
chopped cilantro for a garnish if wanted
In a large pot add water,carrots,potatoes,onions,salsa,and bouillon cubes to a boil. reduce and simmer, stir as needed give it time to meld about 10 minutes or so.
While that is going mix bread crumbs,beef,milk, and any seasoning together. Make in to 3/4" balls or how ever big you like.
The original recipe I have say put them directly in to the soup. I crisp mine in a pan first then put in pot. You make the call.
Cook uncover for 20 minutes or until meet balls are done.
here are some changes I did this time to mine.
Mushrooms, diced green pepper, 1 jalapeno pepper,garlic (3 cloves), pork stock, and oregano,cumin, black pepper and salt to taste. here are some pics and one of my lovely wife that is do in December.
the beginning
the help along with the elkburger being mixed
we also put diced green chiles in along with a little dry milk to help them hold together. worked great
browning some balls with a little bacon grease
before the meatballs
after the meat balls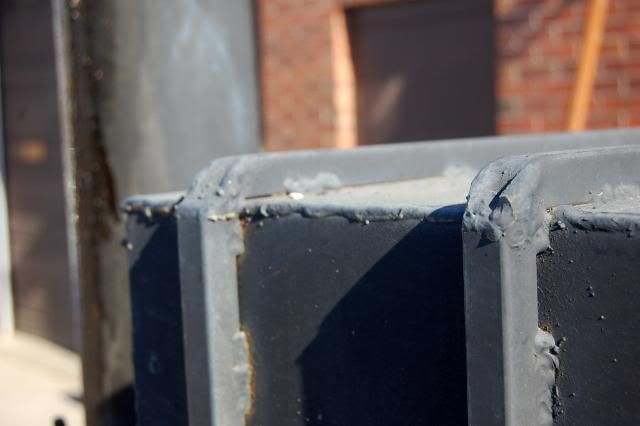 Hope you enjoyed this and thanks for lookin