Ok here we go. At work we have a comercial vacum marinator/tumbler.
It will handle up to 50 pounds of meat at a time,and does a fine job of mixin'up jerky.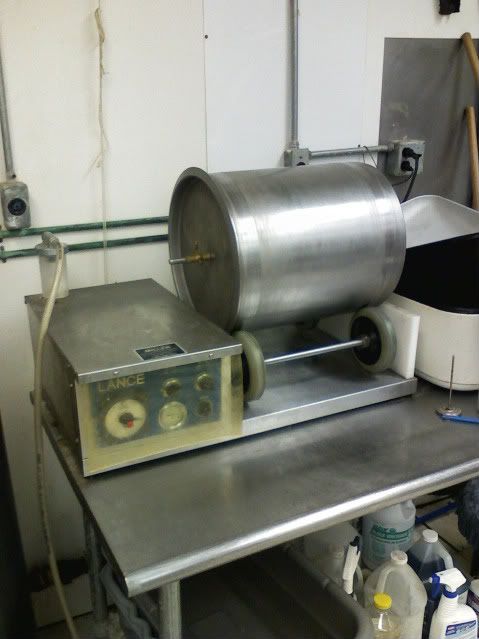 I started with 10 lbs of eye of round roast sliced with the grain(no other cut is as good for jerky)
Basic hi mountain jerky hickory seasoning sprinkled between each layer in the bottom of the drum.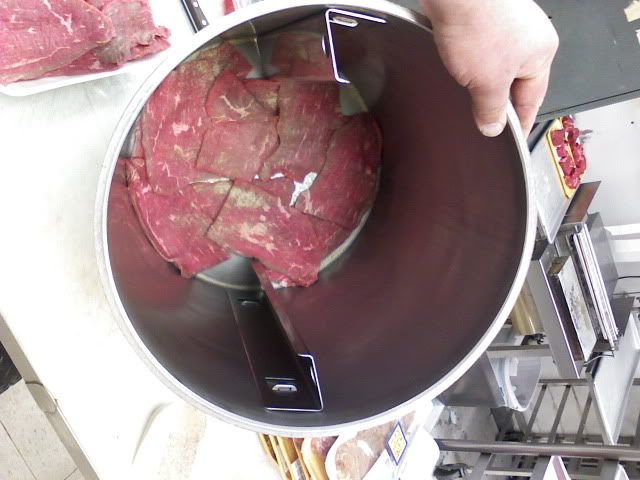 Some Sweet baby rays BBQ sauce to give it a little sweetness.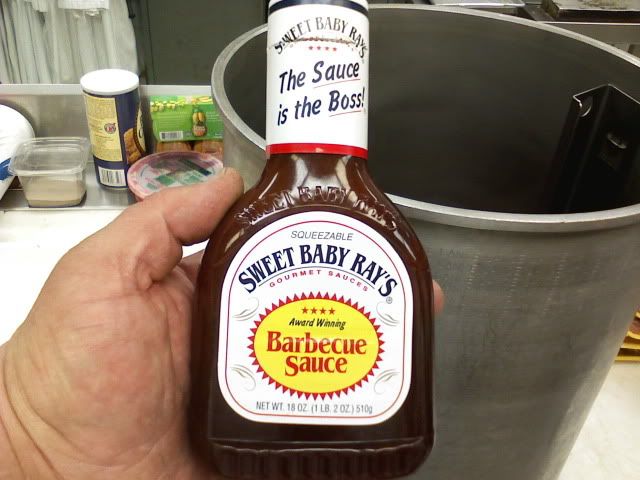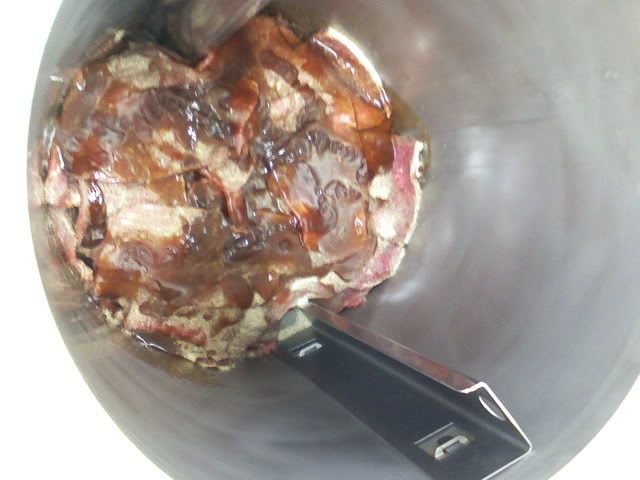 Then the top on and vacumed to -20lbs pressure,close the valve and onto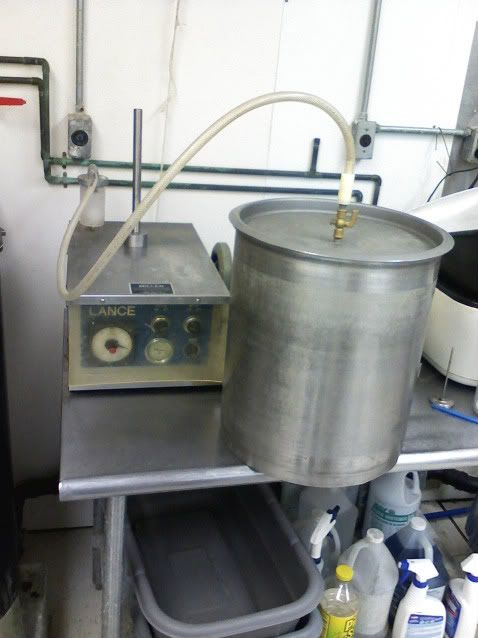 the rollers. Tumbled at fullspeed for 20mins.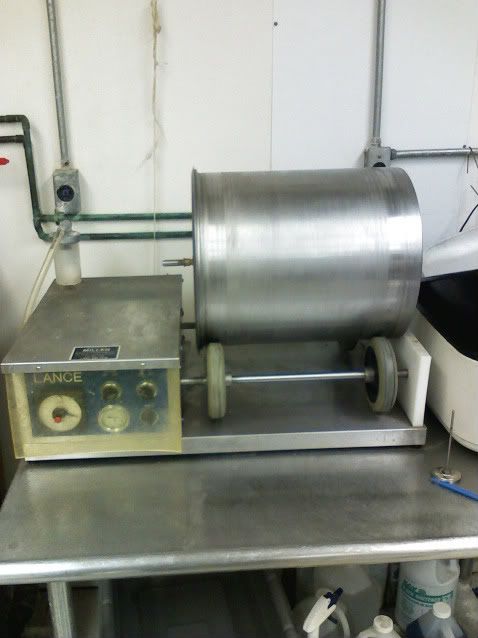 Into the smoker @150* for 6 hours.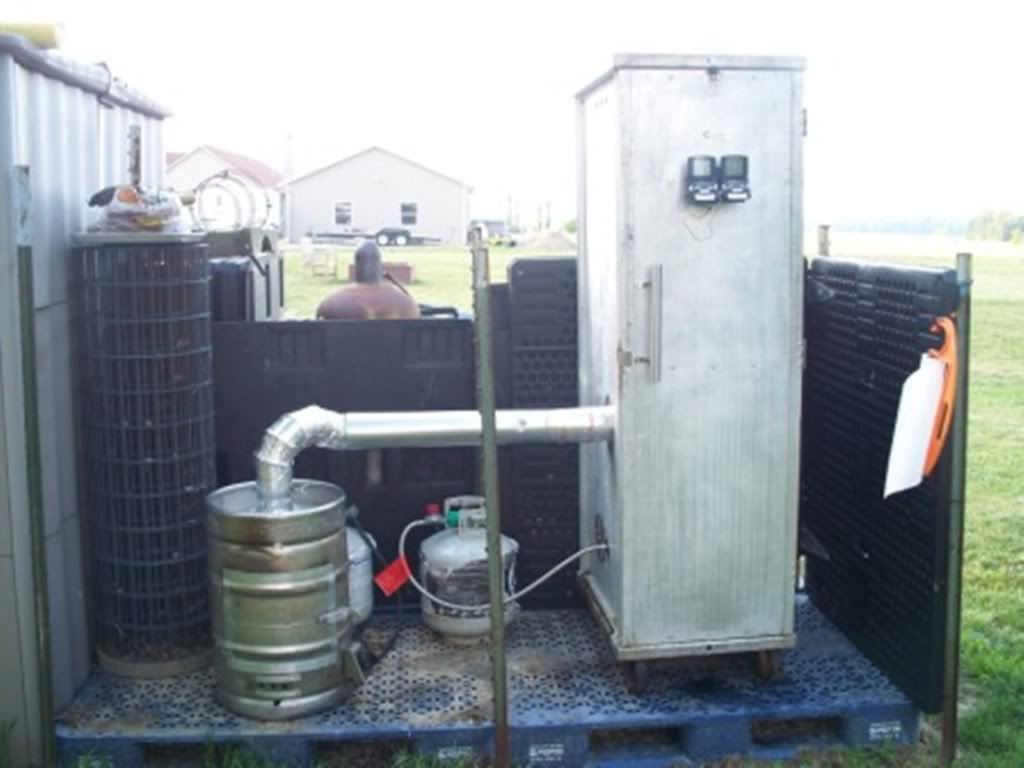 More later when it comes out!