Kind of a long title.
My little drum smoker was busy this weekend. :)
I made some turkey pastrami using....
5 cloves of garlic minced
1/4 cup of brown sugar
1/3 cup of paprika
2 TBS cracked black pepper
1 tsp of powdered ginger
1 tsp of mustard seeds
1/4 cup of kosher salt
and 1/3 cup of crushed corriander
I let the turkey breast cure overnight, then smoked with some hickory in my drum...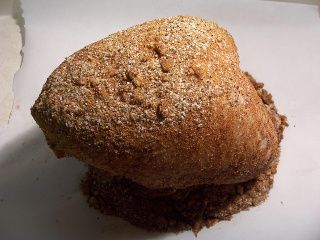 the skin was spicy and the inside was moist and tender...
I made some drum beer bread and started building a sandwich...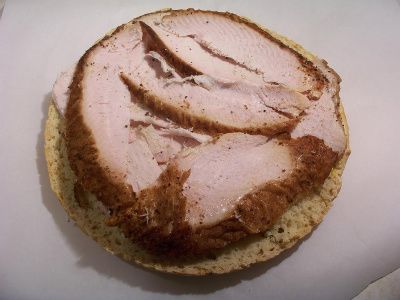 added a layer of provolone cheese and some caramelized onions...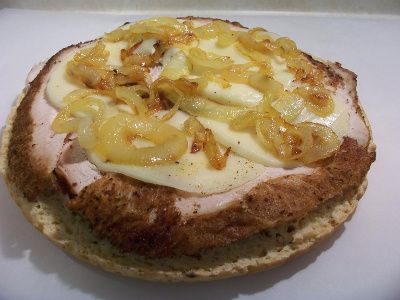 then some pepper bacon...
spicy mustard greens...
Slathered the lid with mayo...then topped the sandwich.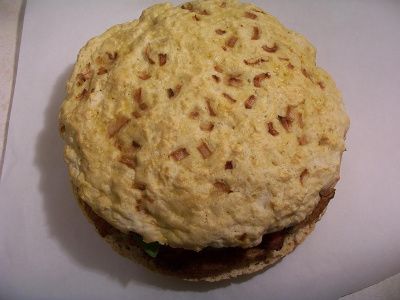 Served with the hickory smoked onion rings, twangy green bean dill pickles and some spicy brown mustard...
I liked it and I really liked the Dos Equis on the side....
Thanks for checking out my turkey sammich!