Made a loaf of beer bread for my turkey pastrami sandwich this weekend.
I used 3 cups of self rising flour
1/4 cup of sugar
a bit of salt
mixed with one beer
used a cast iron skillet...
brushed the top of the bread with an egg wash and sprinkled with chopped onions..
smoked with hickory in my drum...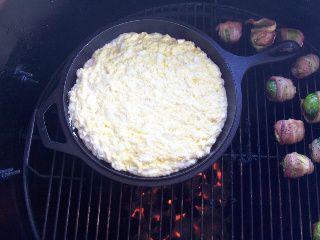 the bread took about 2 hours at 300 degrees. I rap the top of the loaf to check.. if it sounds hollow, it's ready..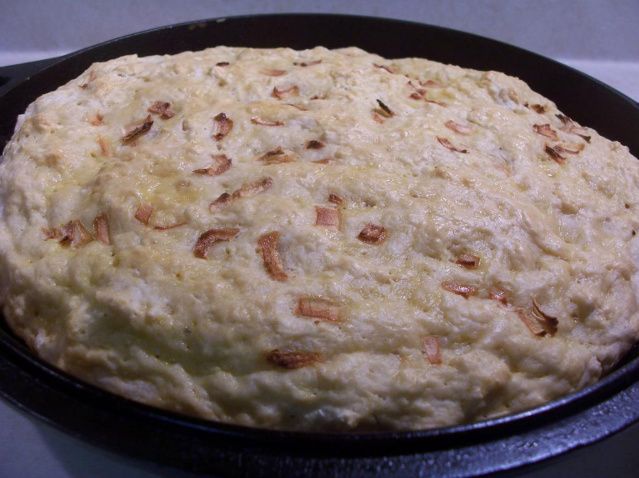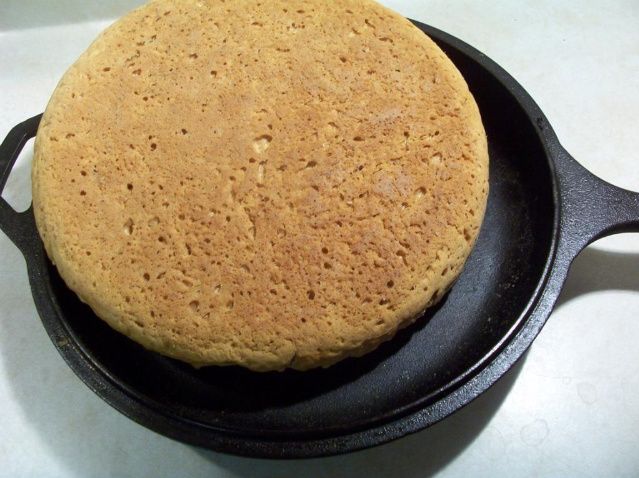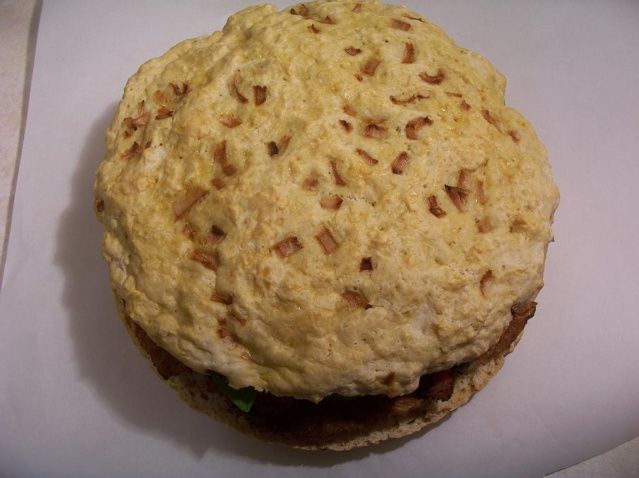 It was kinda tasty! :)
Thanks for lookin'. :)