It's Georgia versus Florida this afternoon so I thought I'd throw a butt in the smoker! I'm smoking a butt that's a little over 6lbs with hickory, apple, and a little mesquite mixed in for good measure. So here are the before pics:
Butt is in the smoker: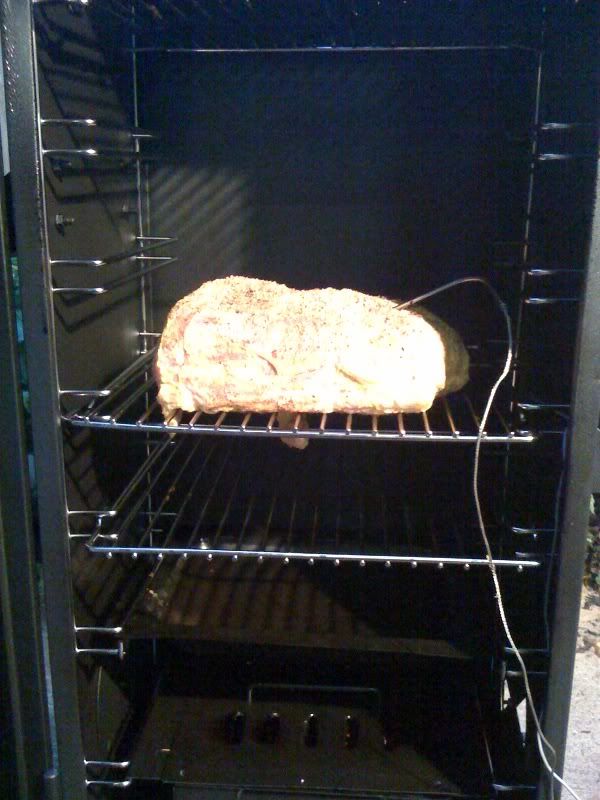 And the beer is in the fridge!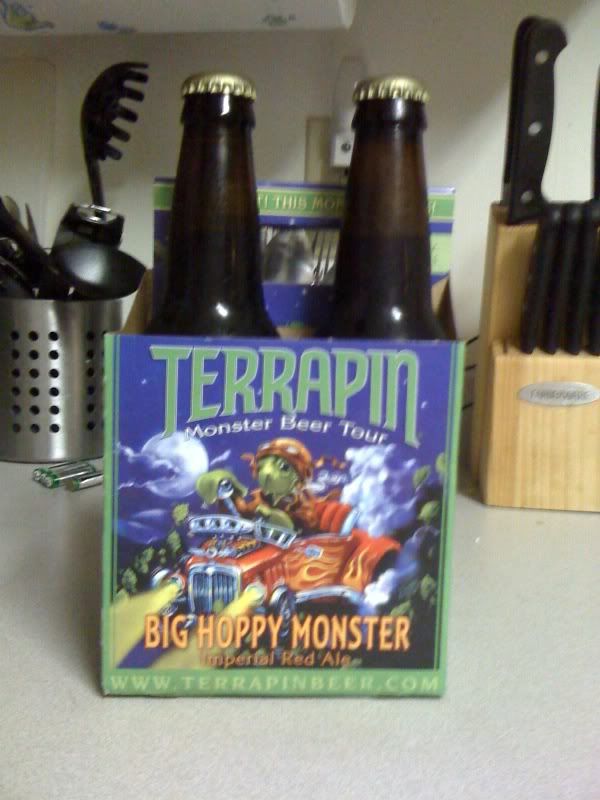 I'll post the after pics later tonight after it's all finished