Picked up some shrooms the other day because they had a really good sale. I threw them in the smoker not sure what would become of them.
Growing out of the smoker...
Smoked for about an hour then put into the fridge.
Next day I realized what I wanted to do. I love lemon chicken scallopini and it gets mushrooms with it so that was what I decided on.
Ingredients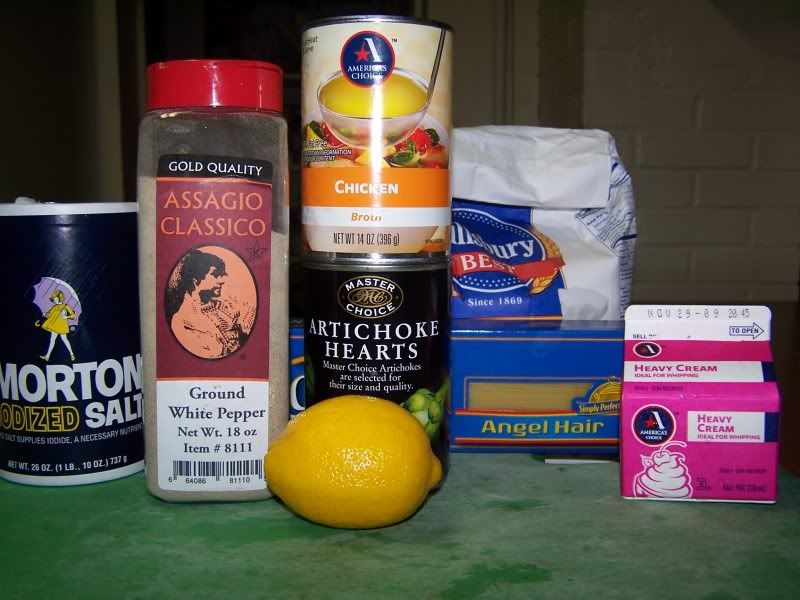 I mixed some flour, salt and pepper together, pounded out a few chickens breasts, sliced into strips and coated in flour mixture.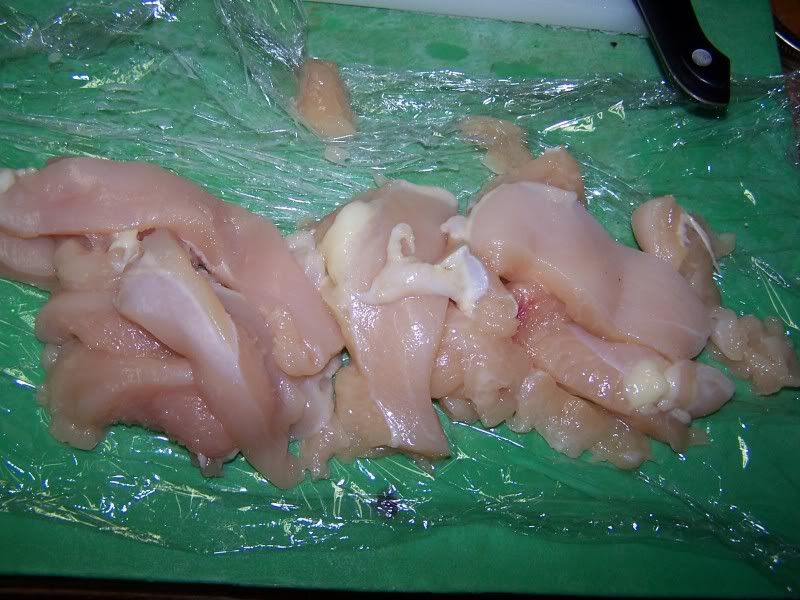 Sauteed in a pan (med-high) with olive oil until browned. Once browned on one side I flipped and added in the mushrooms.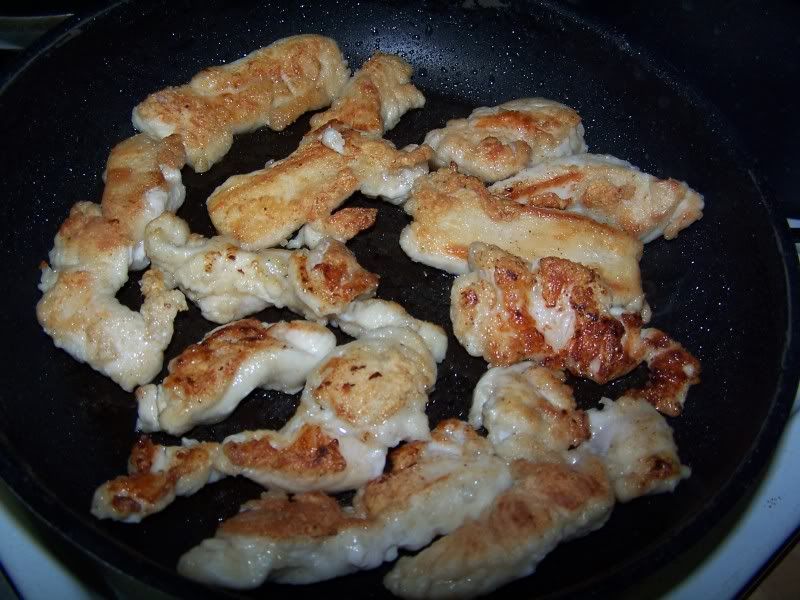 As it cooked I made up a mixture of
1/2T lemon juice
2t butter
1/2C heavy cream
1/2t thyme
salt and pepper
Once the chicken was browned I added half a can of chicken stock, juice of one lemon, 1/2C heavy cream, brought to a boil and added 3-4 artichoke hearts, quartered, and simmered for 10 minutes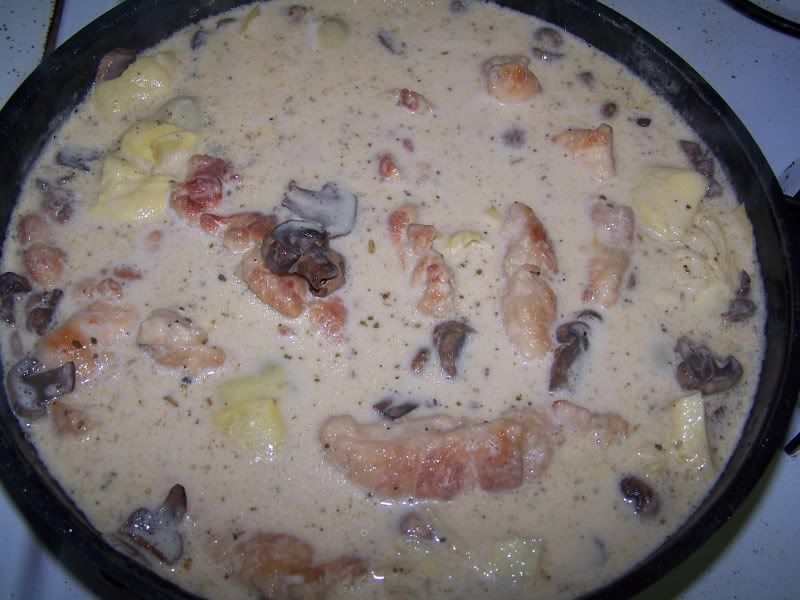 At the same time I boiled some angel hair pasta and bacon in the oven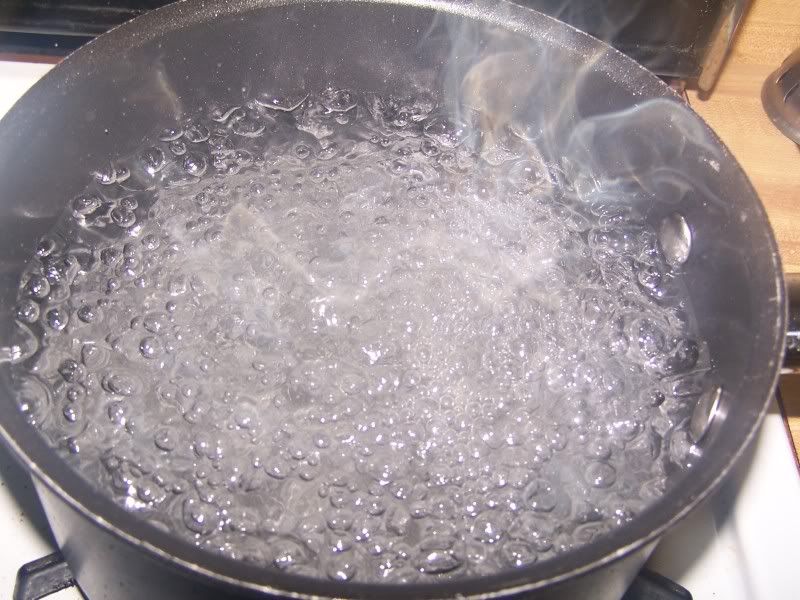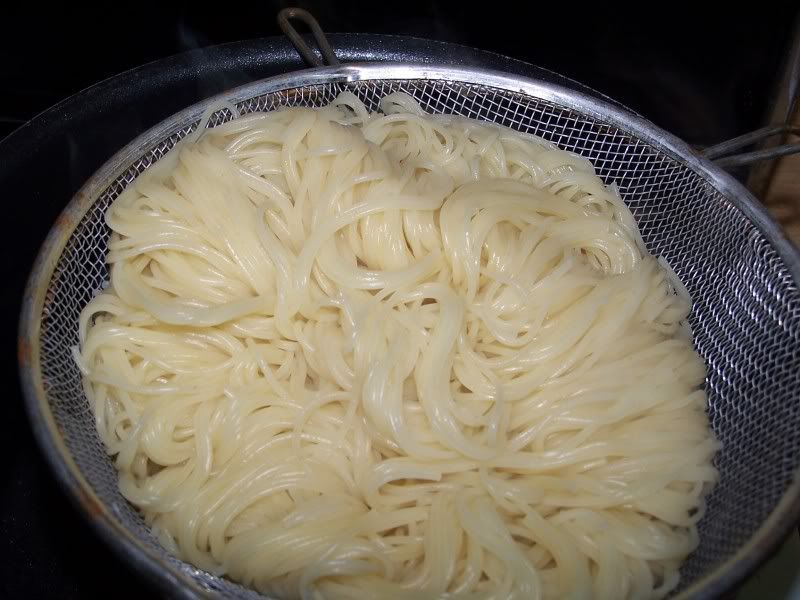 The bacon, oops, should have paid better attention, guess what my dog had for dinner?
So once I had the chicken simmered I removed it from the heat, added the cream mixture, placed pasta on a plate, added chicken, sauce and topped with (new) crumbled bacon.