I fried a cubed potato with onions and garlic, then added cheese and let it cool...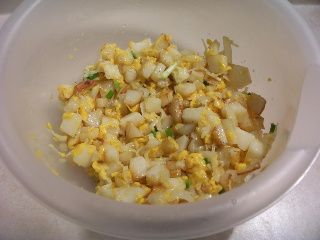 Used my fatty piston again, I filled the tube and let it chill for an hour.
Fatty piston...
http://www.smokingmeatforums.com/for...ad.php?t=82480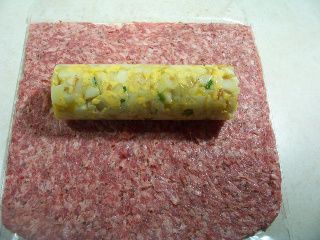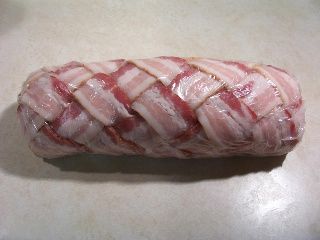 Smoked on my drum with a bit of hickory....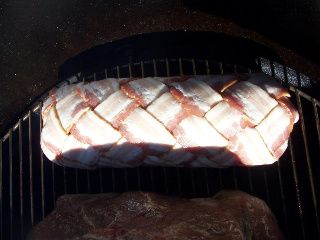 The sliced potato/onion/cheese fatty....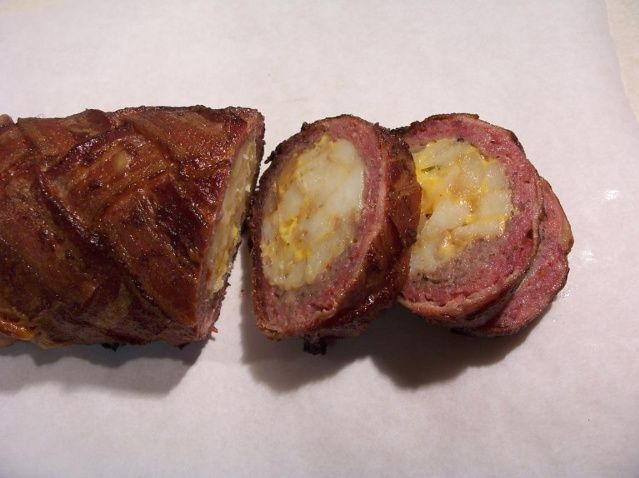 I toasted an english muffin, added sliced fatty...
Then topped with an easy over egg and hollandaise...
Thanks for checking out my breakfast!