I made burnt ends last night. Only took about 15 hours (which for 15.3# packer I thought was pretty quick). You can check it out here:
http://smokingmeatforums.com/forums/...ad.php?t=82848
.
Today I made chili out of it. Here's the recipe
2 Tablespoons Clarified Fat from the Brisket
1 Medium Onion Chopped
3 Cloves Garlic minced
1 Jalapeno Diced Fine
2 Lb's burnt ends
1 C Fat Free Low Sodium Beef Broth
2 19 Oz Cans Red Kidney Beans
1 28 Oz Can Crushed Tomatoes
1/4 C Chili Powder
1/2 Tablespoon Oregano
1 Tablespoon Cumin
1/2 Tablespoon Salt
1 Teaspoon Cayenne
1 Stick Cinnamon broken into 2 pieces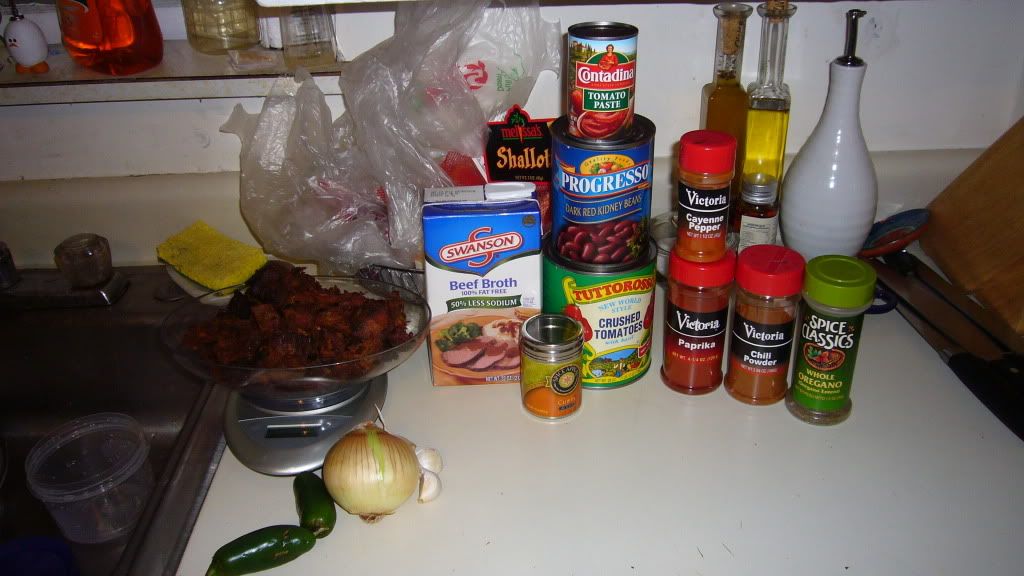 The Lineup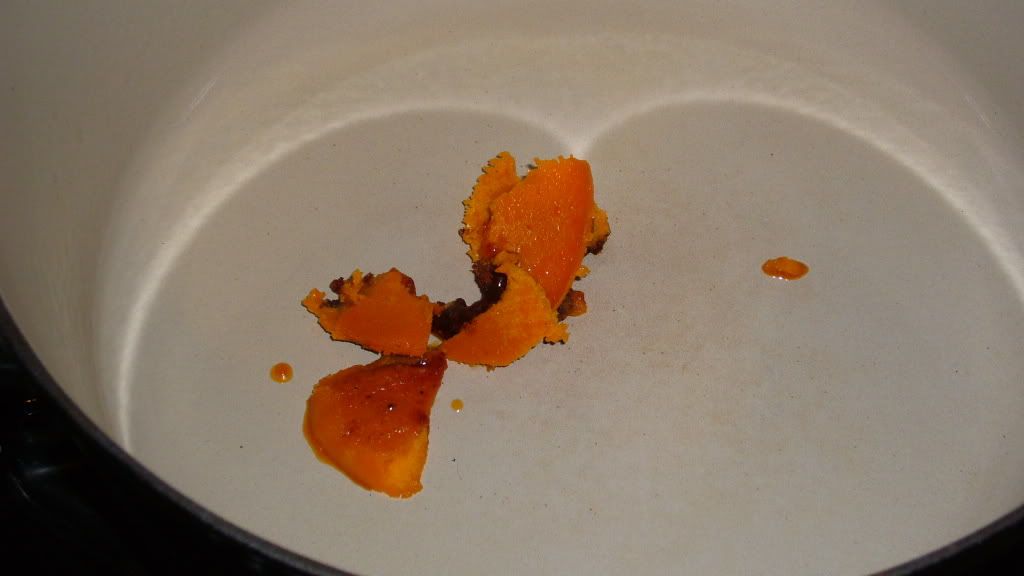 Clarified Fat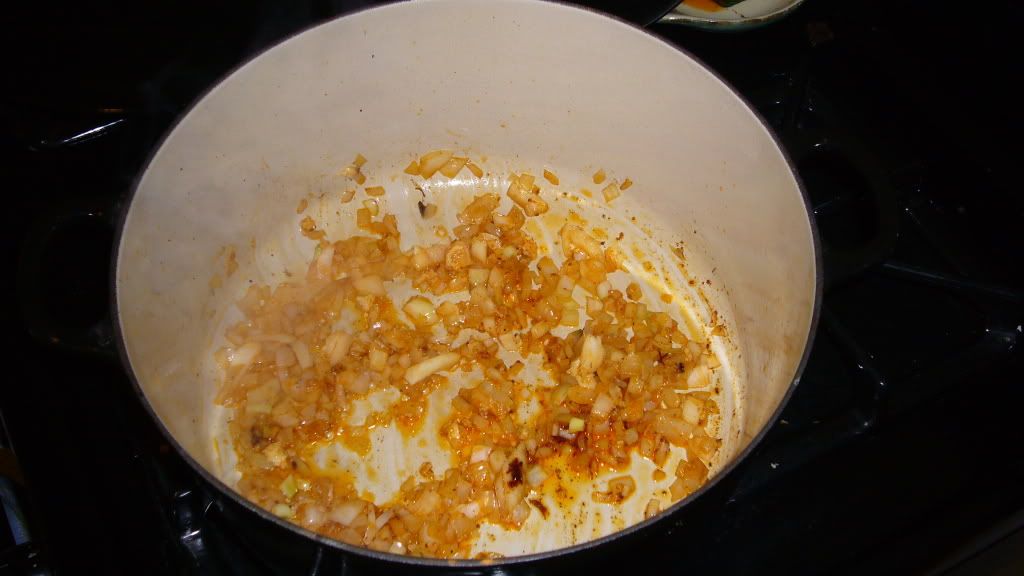 Add in the onion and garlic. Sautee until onion is softened. Add in the spices and Jalapenos. Sautee till the spices start to release their oils and scent.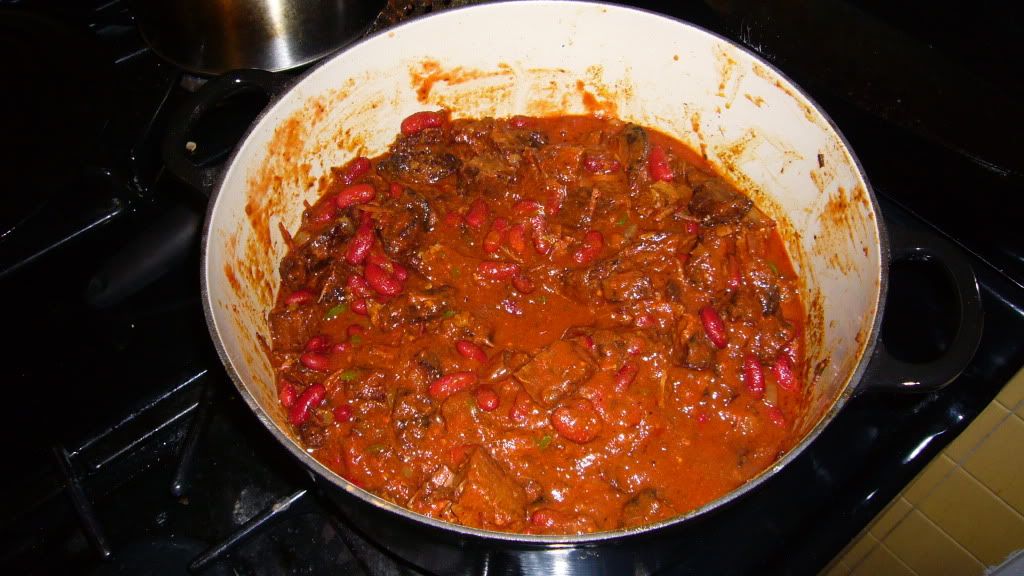 Add in the rest of the ingredients. Simmer for 2 hours (more or less depending on taste).
Enjoy with bread, tortilla chips, Sour Cream, Cheese or whatever else your heart desires!
Hope you all enjoyed.