I couldn't help myself, the last ones were so good I had to do 2 more!!!!
Ingrediants:
2 Chucks 7.08 lbs. total weight
Evoo
Grill Mates Montreal Steak seasoning
Onion wood...at 250 degrees....
The equipment...Traeger smoker...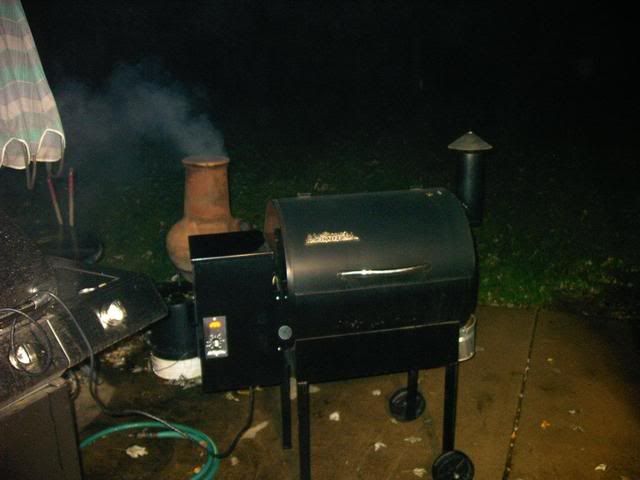 Lookin good...
And away we gooooooooo.....
I love these things, but hope they don't stall like the last 2 did!!!!
More pics later.