I got these from Sam's today.
I had a taste for beef tonight.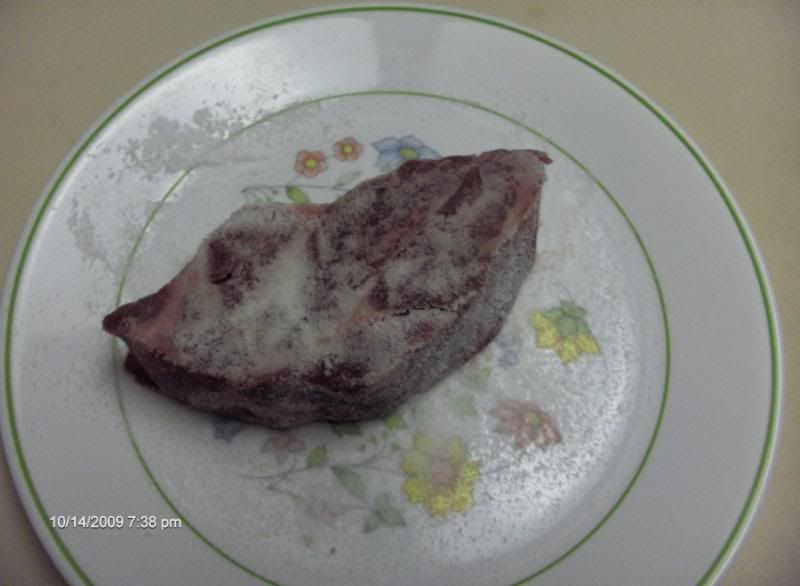 I did this one for Carol on the grill as she was hungry. I covered with TQ for a little bit since TQ is 99% salt.
3 left for smoking, rest in the freezer.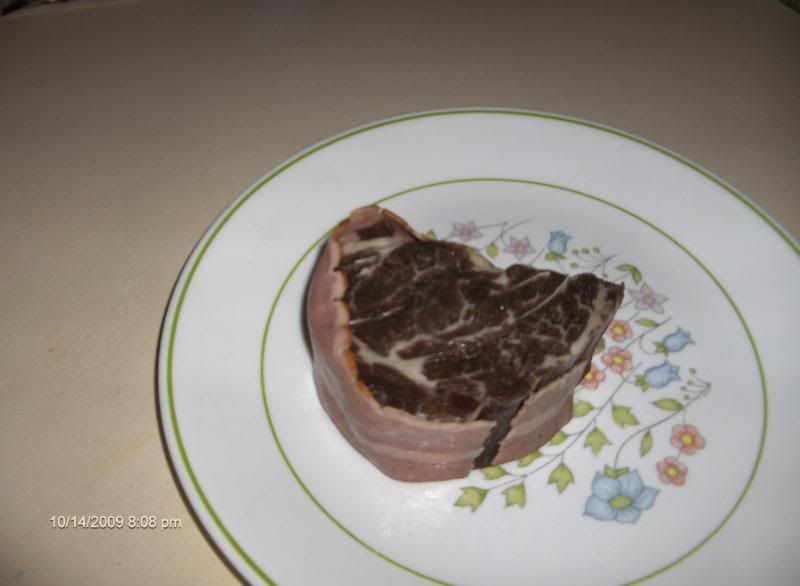 Wraped in turkey bacon.
Done the way she likes it. She said it was chewy but tasted really good.
Salted these next.
Time to rinse.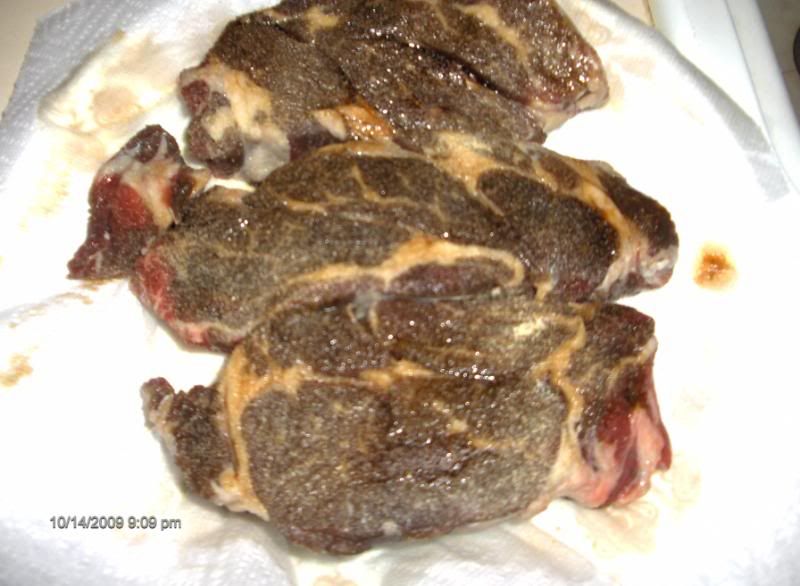 Rinsed and added some Youshidas and garlic.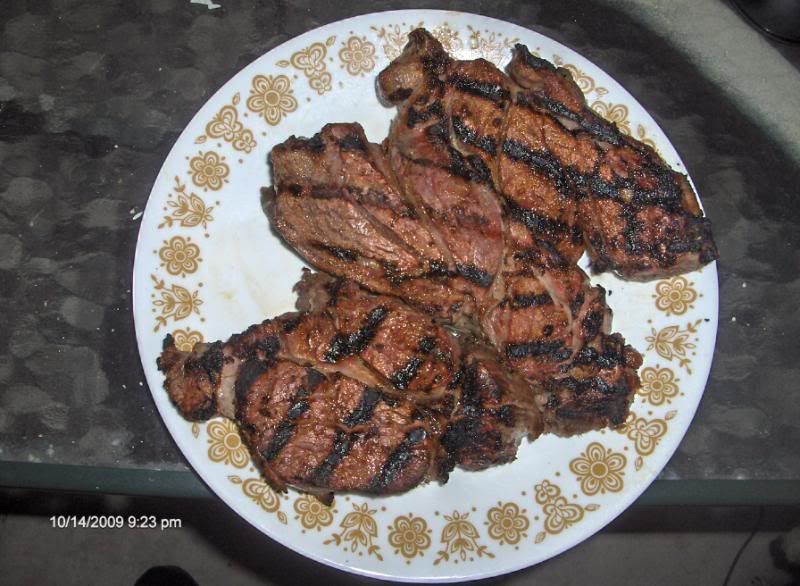 All seared and into the smoker. They are a little more done than I wanted them to be, at 135' now in the smoker. I shut it down for a few and will start the smoke again in a few.
Final pics tomorrow.
Thanks for watching.