So after reading The Dude's post about
Pulled Pork
I got a hankering to try this tasty treat.
I started by making a quick sauce using the following:
1 Tbsp olive oil
1/2 chopped yellow onions
3 cloves garlic
1/2 a sweet red pepper
1 Handful of chopped mushrooms
1 28oz can of crushed tomatoes
1 can tom paste
dried basil
dried oregano
salt
pepper
Might add some parmesan
Add the olive oil into a medium hot pan. Once the olive oil starts to shimmer add onion and garlic.
Sautee onion till it soft and slightly translucent.
Add peppers and mushrooms
Cook to just warm up vegetables.
Season with Salt and Pepper.
Add crushed tomatoes and paste.
Season with herbs and reson with salt and pepper
Simmer for at least 15 minutes.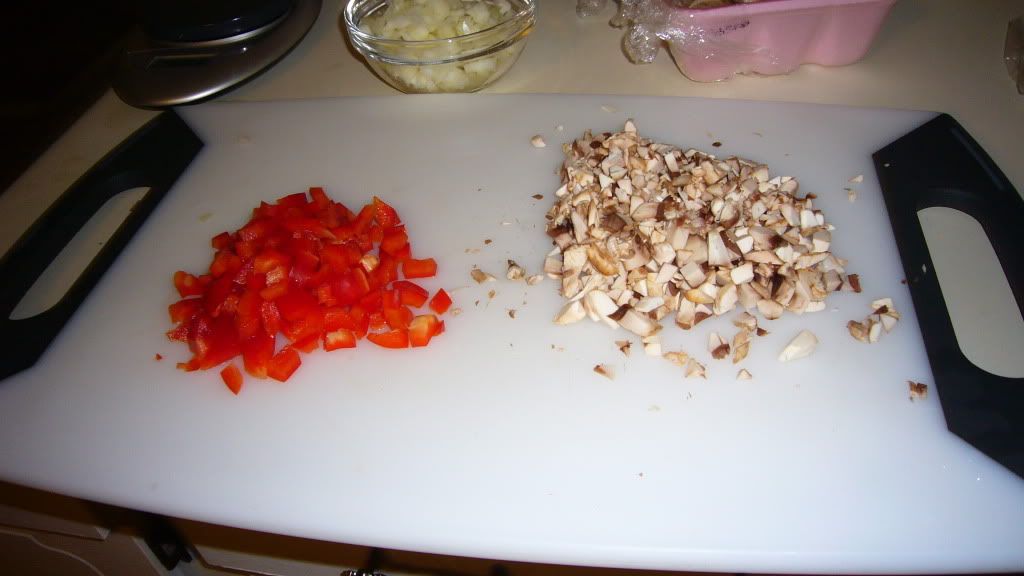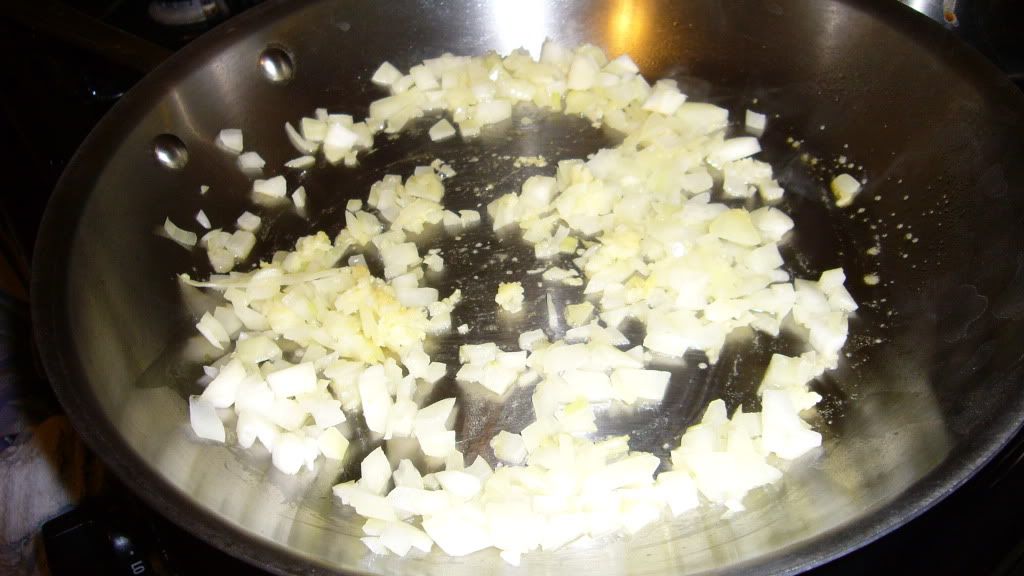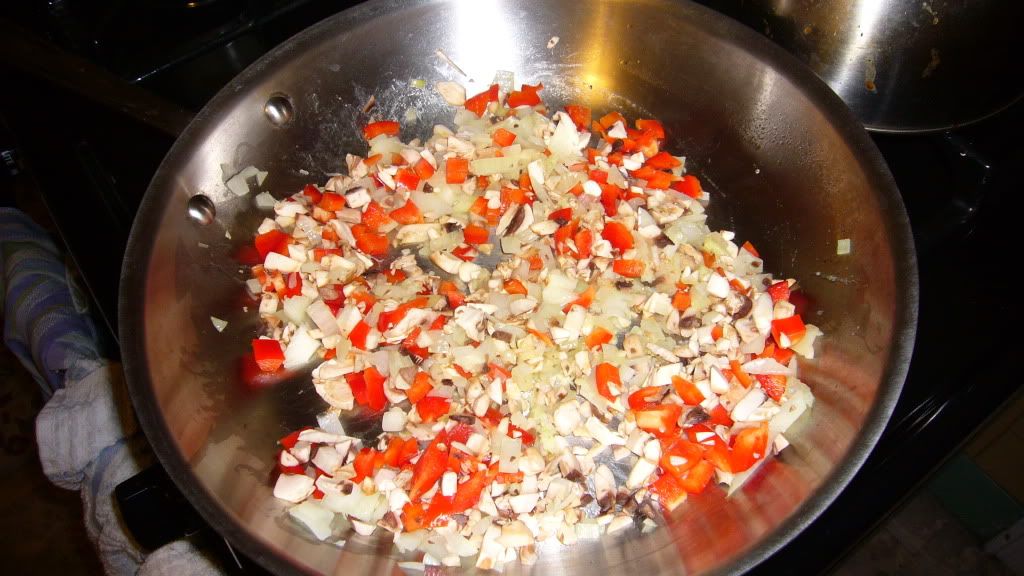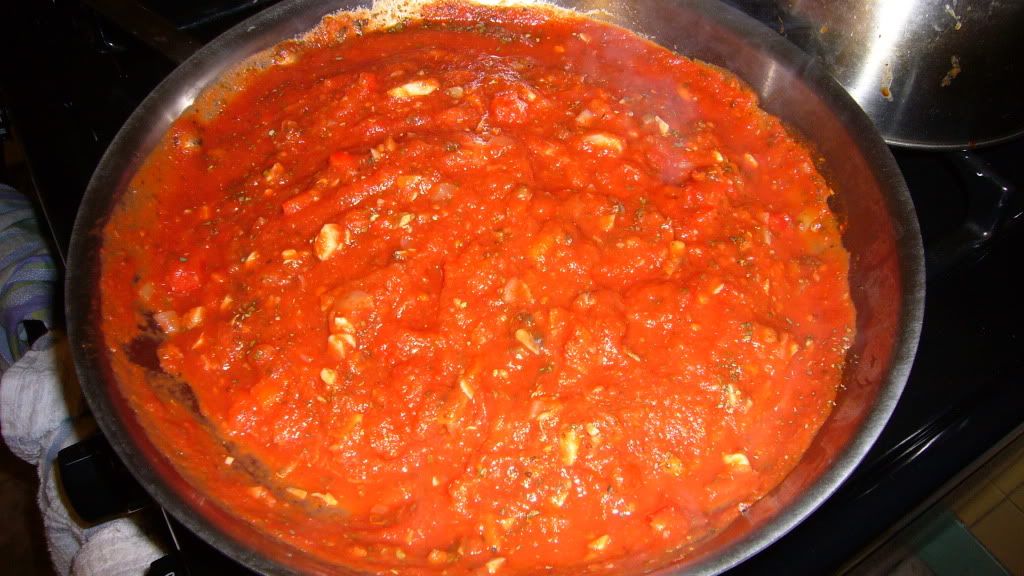 So I'm a knucklehead and the pizza has turned to calzones. Will explain later and add more Qview. Gotta go eat now!