This hab was pulled from garden in 2007.It is root-prunned and stalk cut back and re-potted everyyear.
March.Getting first shoot established.Slow going untill junes heat...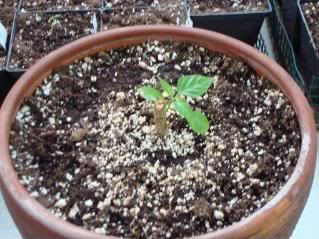 August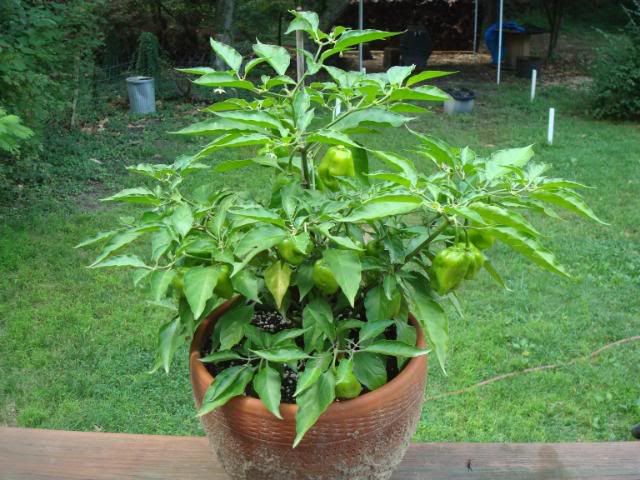 Today.Going to make some jerk chicken and dehydrate rest....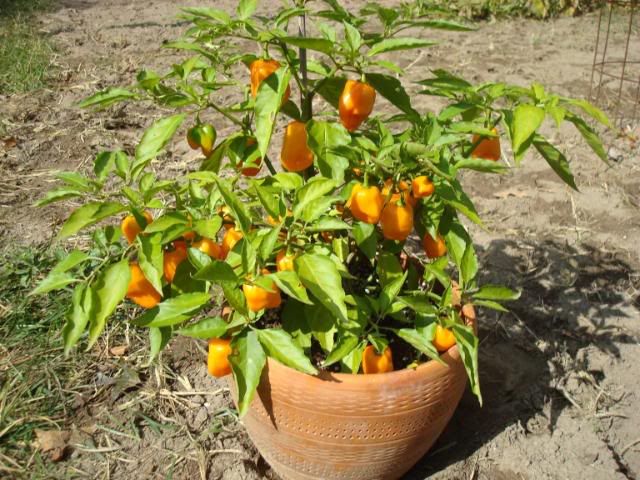 Ran out of cayene seeds and germinated 6 cayene from last years dehydrated cayene.
True cayene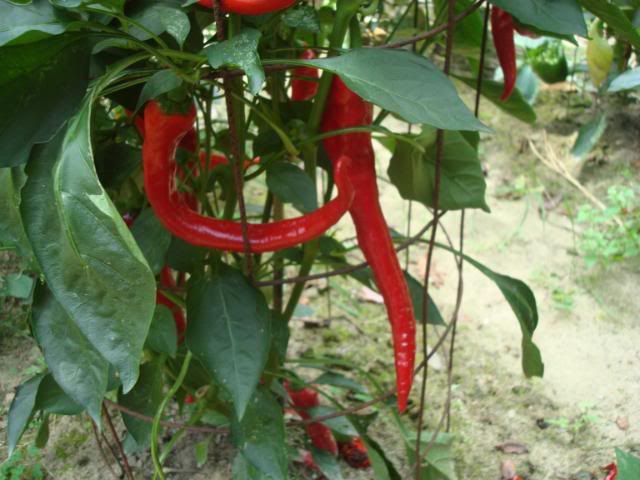 1 of 6 was cross-pollinated.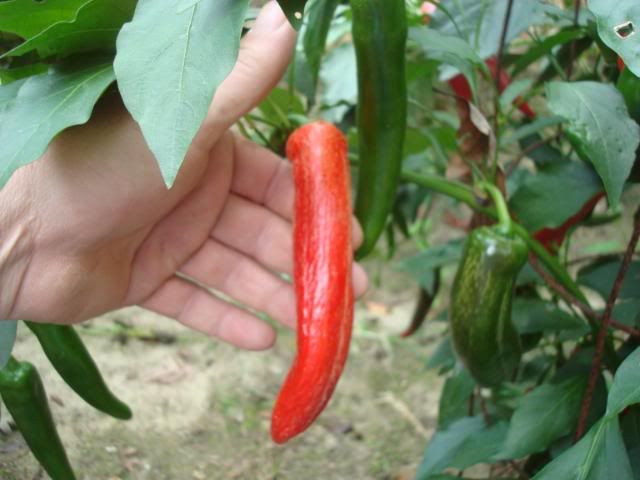 Cross on left of true.Cross has corking on skin like a jap....
Had my first volunteer jap ever.Survived hard freezes and sprouted in garden.Not as big as my germinated ones,but couldnt throw it out...