I'll explain.
My brakes were grinding last week and I was able to get it in Friday. The
shop called and said the front brakes were shot and I needed rotors an pads. $235.00 and the back ones were fine at 60% just needed cleaning and adjusting, 35.00. I said go ahead and do it.
When I went to pick it up the gal told me that the mechanic mis read it and I had rivets on the shoes and the rears were shot also. I was about to go besserk when the owner steppped in and said let me explain. He said there are 2 different types of shoes, one with rivets and one that are bonded and the tech got it wrong. He went on to say that he allows no mistakes at his shop and the tech will learn a lesson by installing the new ones for free and he will pay for the parts. Basically I am getting the rears done for free tomorrow.
So I am doing this for their lunch tomorrow.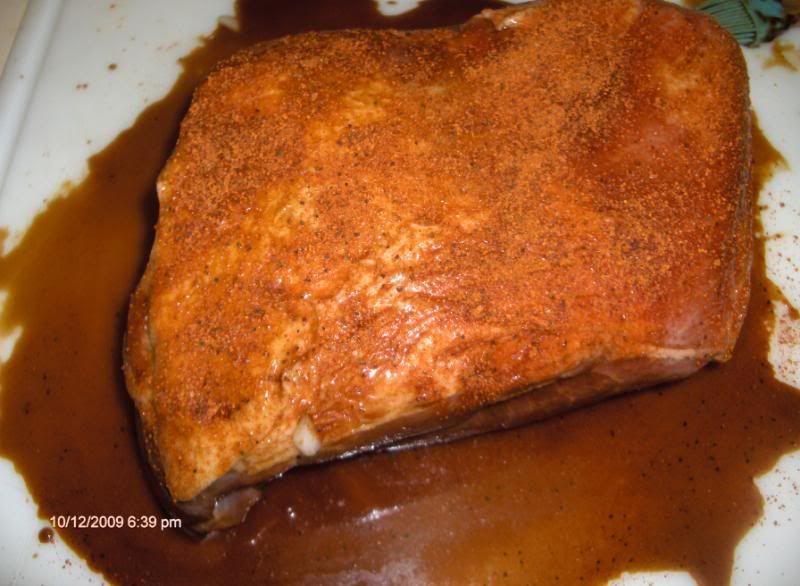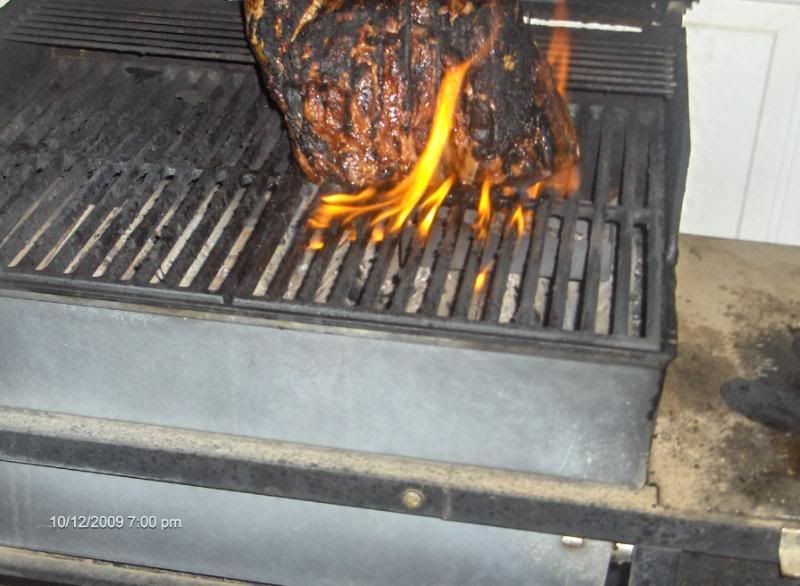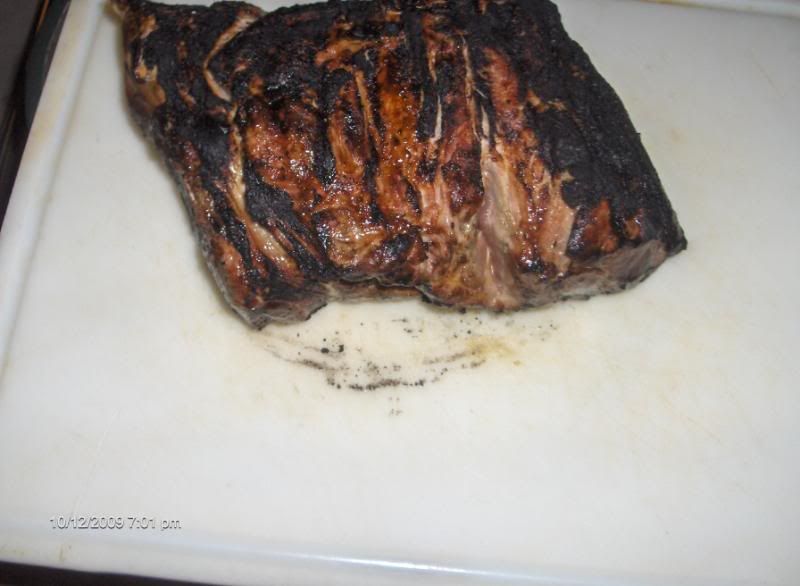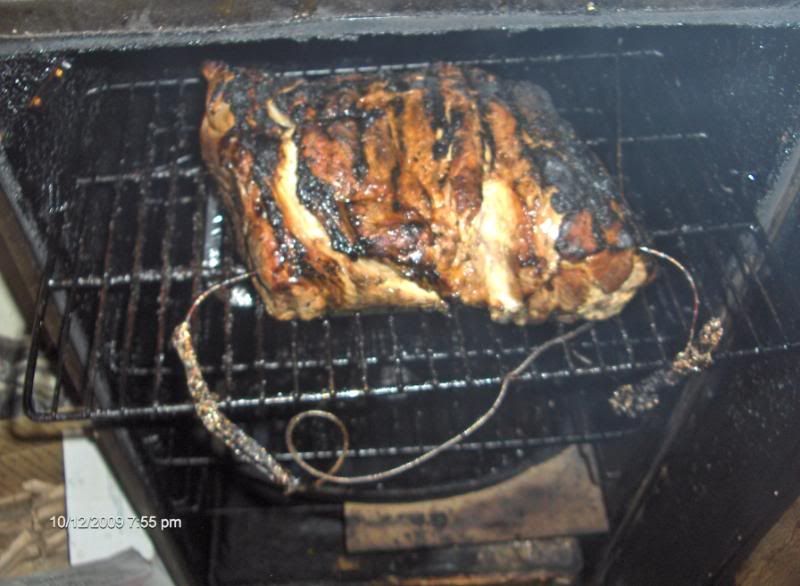 I have been with this guy for 10 years and he is honest as the day is long.
Big deal I have 12 dollars in the meat and 3 dollars in the buns and am sure everyone will have a good lunch.
It's good to do paybacks.
I did another yesterday I forgot to post.
More to come,I'm using hickory and pecan, thanks Jerry and will foil at 160' before bed and pull in the AM.
Thx for watching, smells great.