Picked 10 more pounds red ripe japs at noon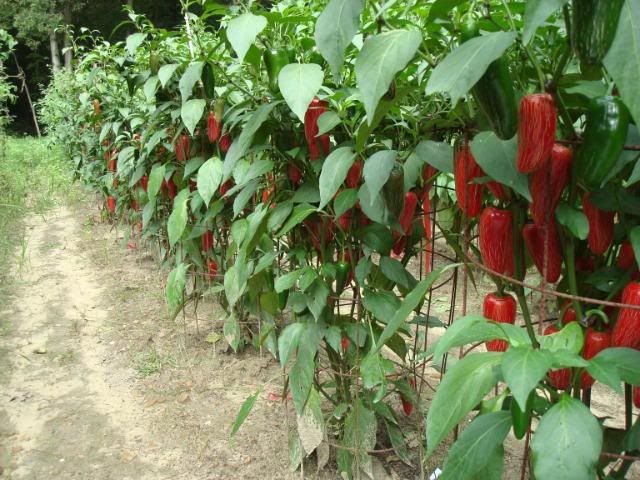 I like them very mature.The skin wrinkles and juices distribute into thick walls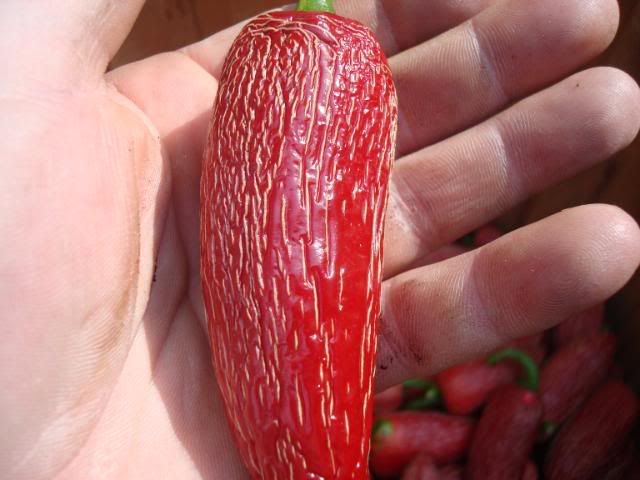 Ready for 100 degree pecan smoke
Will be adding about 6 natural briquetts and a little of this pecan every hour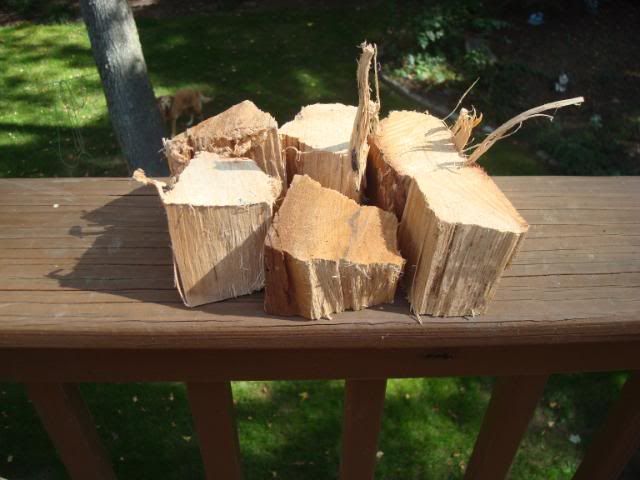 Air-aged this rump since wednesday.The water evaporating etc. creates a nice bark.In old days my grandfather would wrap this in dough and cook.Going to smoke mine at 250 degree with Olive Wood...
Grabbed a fresh Broccoli head from garden while picking japs
This pic was 14 days ago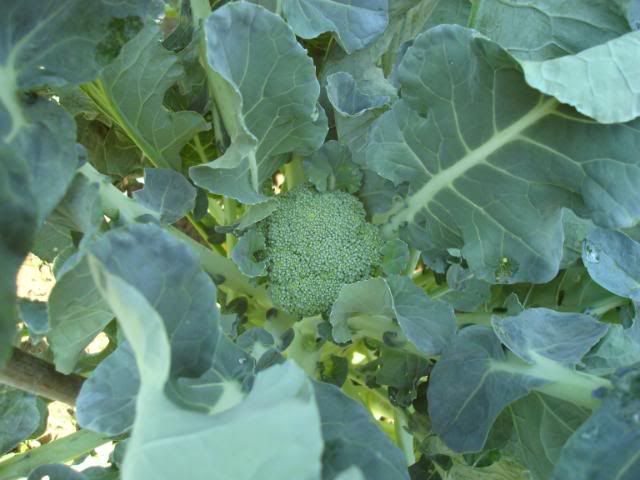 Fresh cut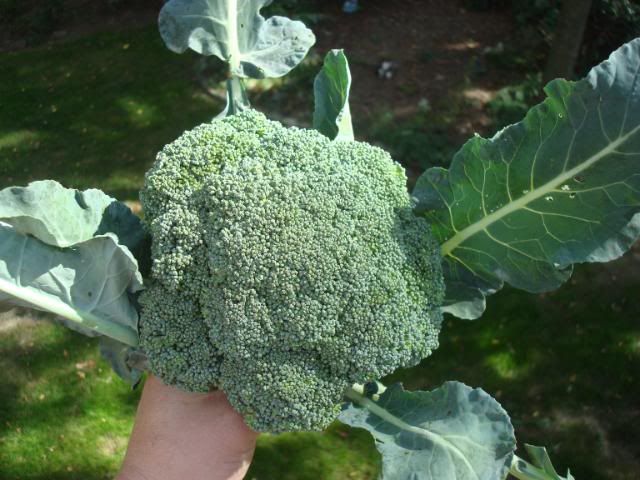 More to come.70 degree and beautiful on the Bay today.