This was my last nights meal, very easy and tasty.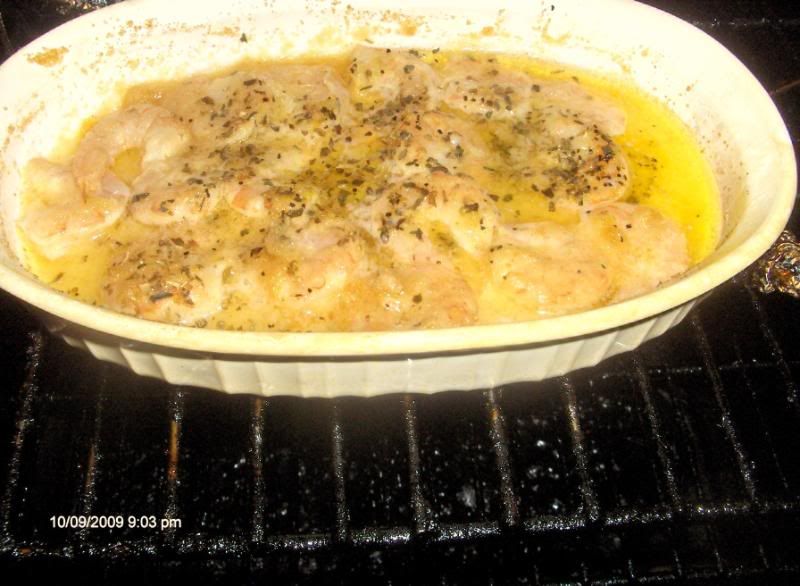 Shrimp, butter, granulated garlic, lemon juice, oragano, and a dash of basil in the smoker for about 2 hours @ 150' or until the shrimp are firm.
All done. Yummo! If you like shrimp give it a try and enjoy!