The piston idea belongs to a talented smoker named Grillinski. He made one awhile back using a wooden disc and the shaft of an arrow.
I made mine using pvc......
For the stuffing I made some corned beef hash, by frying onions and garlic and potatoes then adding corned beef......then added cheese and minced jalapenos....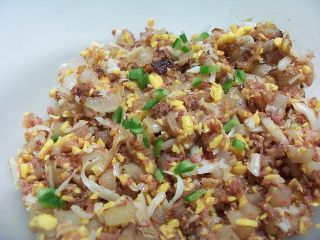 I used pvc for the whole piston... cut a pvc disc to fit the tube, attached a pvc cap to fit the palm of my hand.
I put my cooled corned beef stuffing into the tube and tamped it down...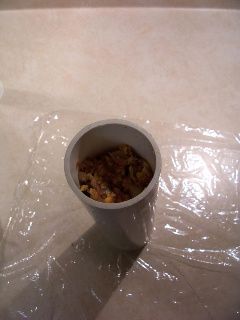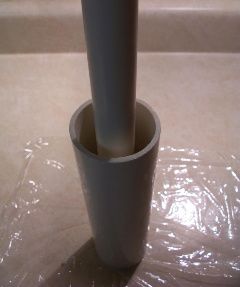 After the cylinder was full, I wrapped it in plastic wrap and let it chill.
Onto the rolled out spicy sausage....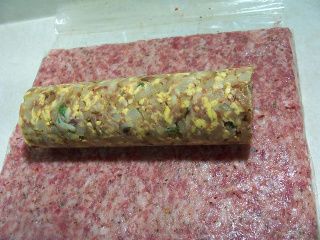 Wrapped in bacon and into my drum smoker for 4 hours...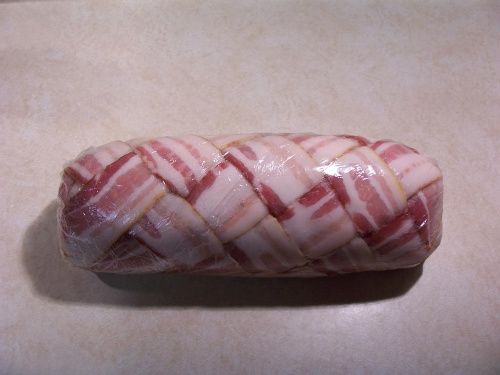 I love the fatty piston. :)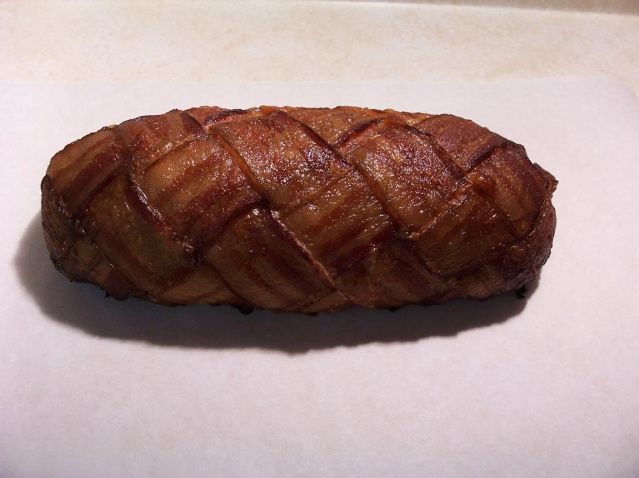 The corned beef hash, bacon wrapped fatty....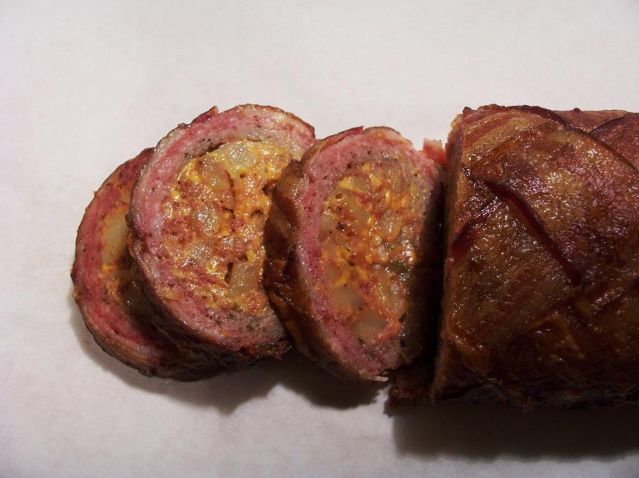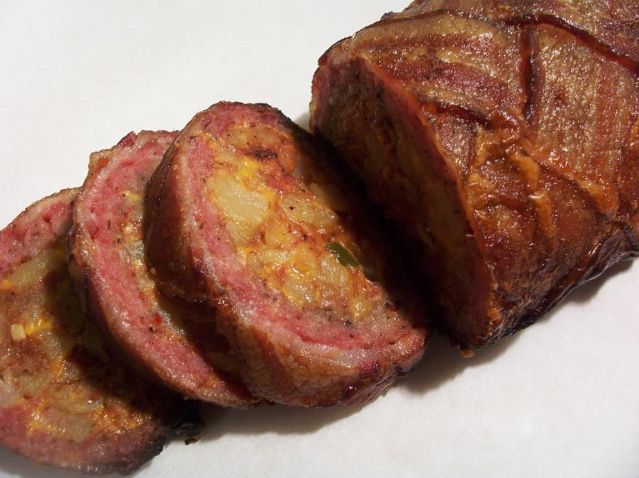 Thanks for checking out my new toy. :)