I smoked some boneless beef ribs in my drum using a little bit of a mesquite...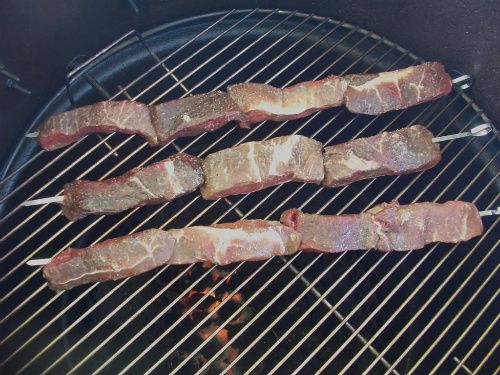 Made my refried beans. Sauteed some onion and garlic in lard, added cooked pintos and smooshed them while frying, then seasoned with salt. pepper and cayenne.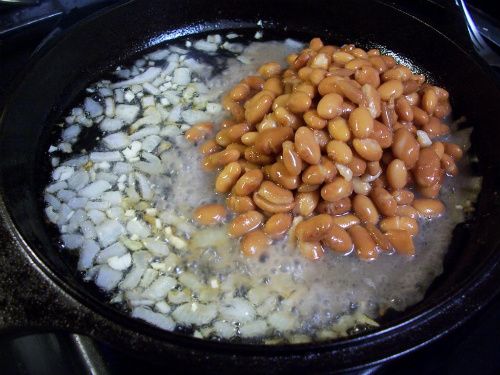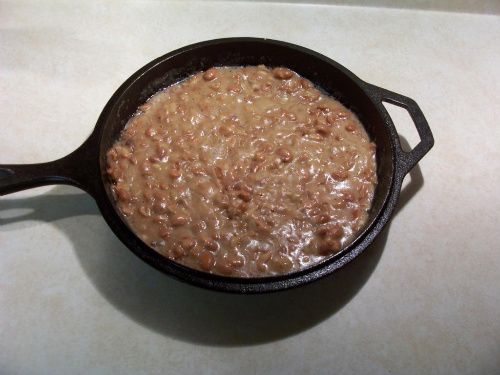 Made my fry bread...
2 cups flour
1 TBS baking powder
1 teaspoon salt
1 TBS lard
about 1/2 cup of water...
kneaded and let it rest for 30 minutes..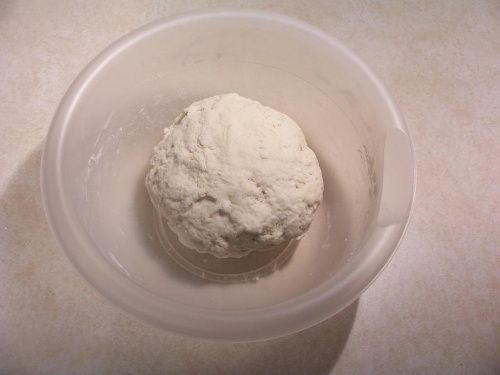 Patted the dough out and left ridges around the edges...
then fried on both sides til golden..
Topped the frybread with beans and smoked meat.
and cheese...
lettuce and pico de gallo....
It was tasty... too much for me to eat but I like leftovers. :)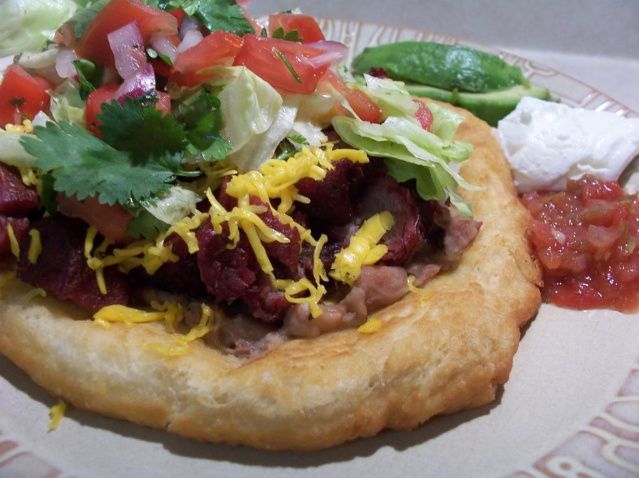 Thank you for checking out my supper. :)