Finally the weekend is here, and although it is going to rain all day, I will have no problem firing up the GOSM and knocking out some good food.
Took a 3.5 # boneless pork loin & made a wet rub out of brown sugar, sage, black pepper, cayenne pepper, creole seasoning, cinnamon, and cherry peppers. All run through the food processor to make a paste. Rubbed the loin last night, wrapped in plastic, and tossed in the fridge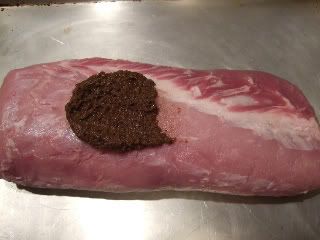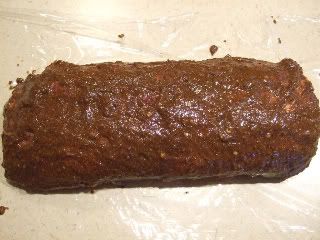 plannig to eat a little of the pork loin tonight, and slice the rest tomorrow for some sandwiches for the NFL games.
When I was @ Caputo's on thursday picking up supplies, I got these BB ribs, $3.99/LB, a little more than I usually spend on BB's,but I really wanted some for today. The other option was spares for $1.49/lb, but I did those last time, and I typically alternate. These BB's are small, ab little over 2#, and minimally processed. I am curious to see how these turn out taste wise.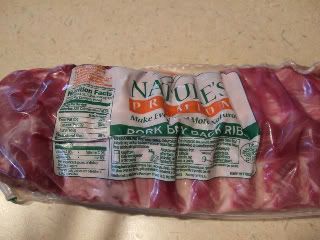 Ill be rubbing these with my own rub right before smoking.
Also have some jalapenos, summer sausage, colby jack, and bacon for some ABT's., and a few cans of beans, some summer sausage, bacon, green pepper, onion, and brown sugar for the beans.
Should be done in time for the O.U. vs Miami game tonight.
More pics to follow as the prep and cooking progresses, first off to Home epot for some winter fertilizer, and other stuff before the smoking fun begins.
thanks for looking