A HUGE thank you to Irishteabear for walking me through the posting process!!
Picked my final batch of chili's this year and was hoping to do a start to finish Q-View of smoked pork green chili... but then it got COLD her in Colorado.. so here is the chili part.
Last harvest - Pablono's and Anehiems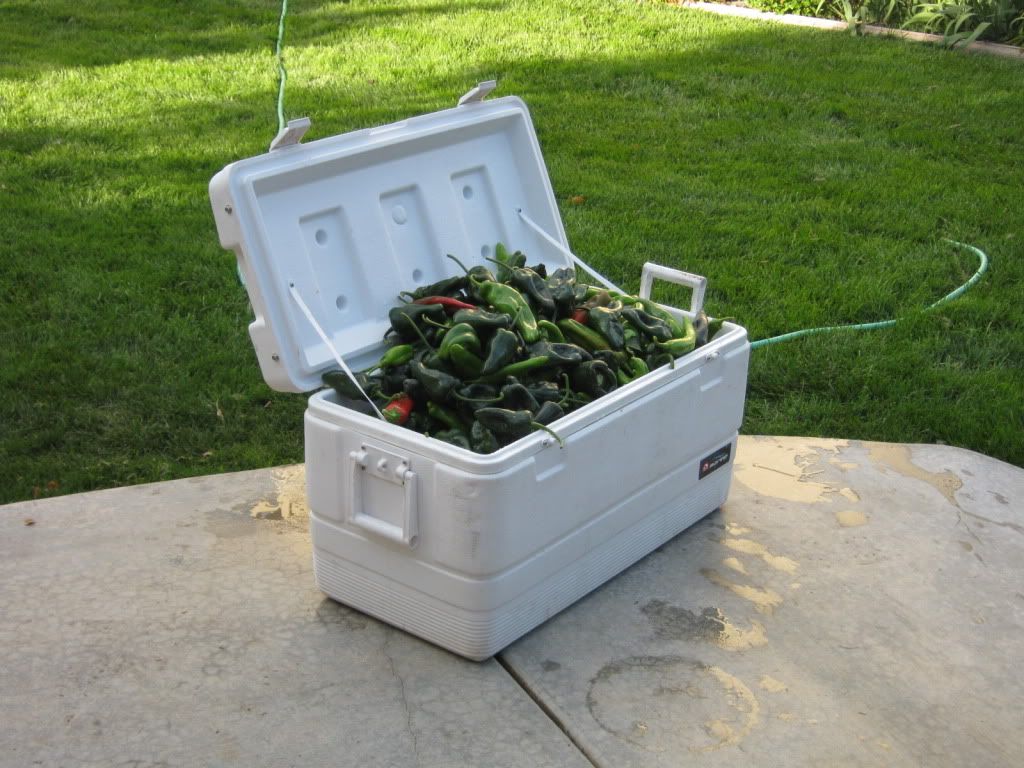 My home grown chili roaster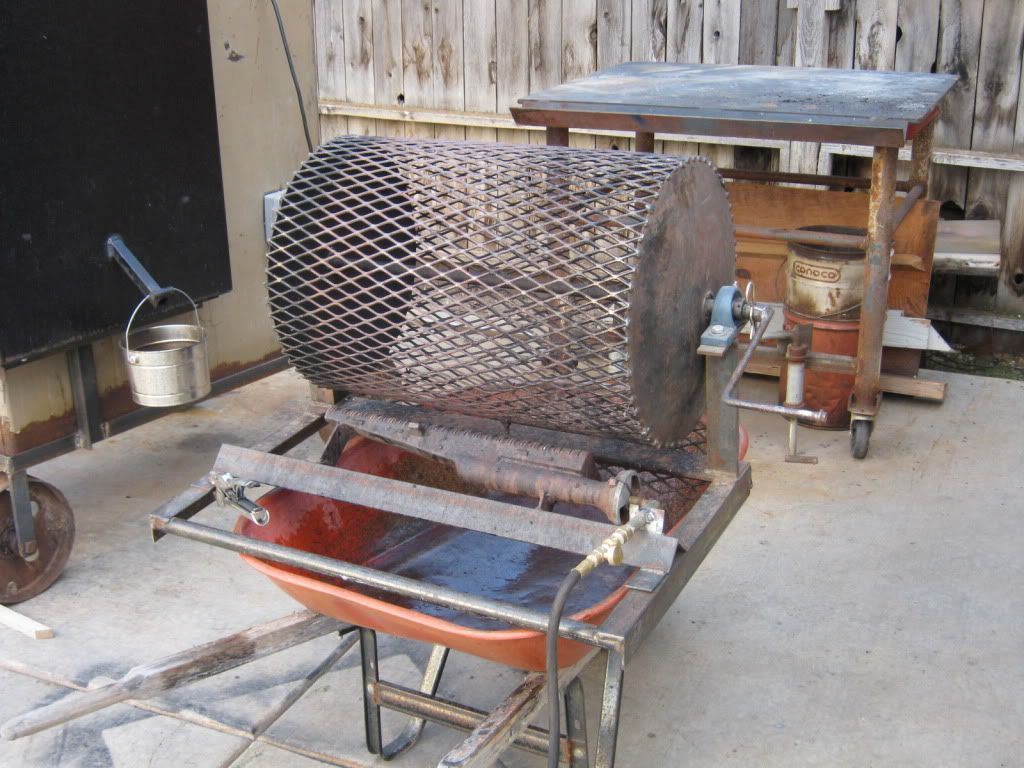 Loaded with first batch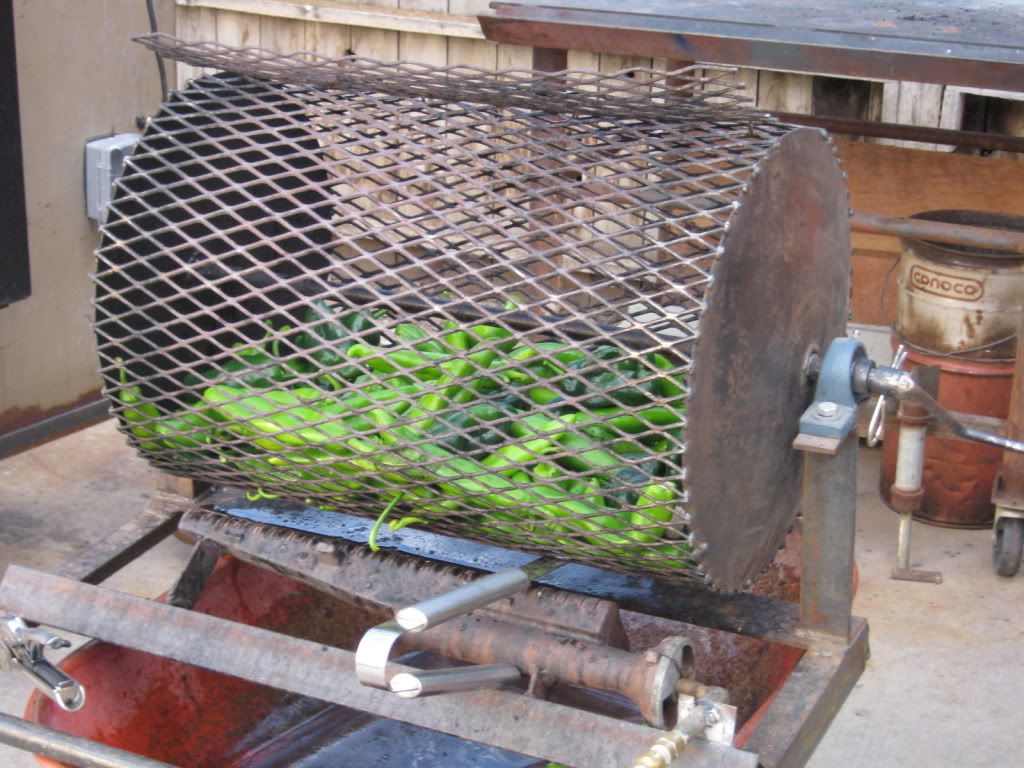 Roast'en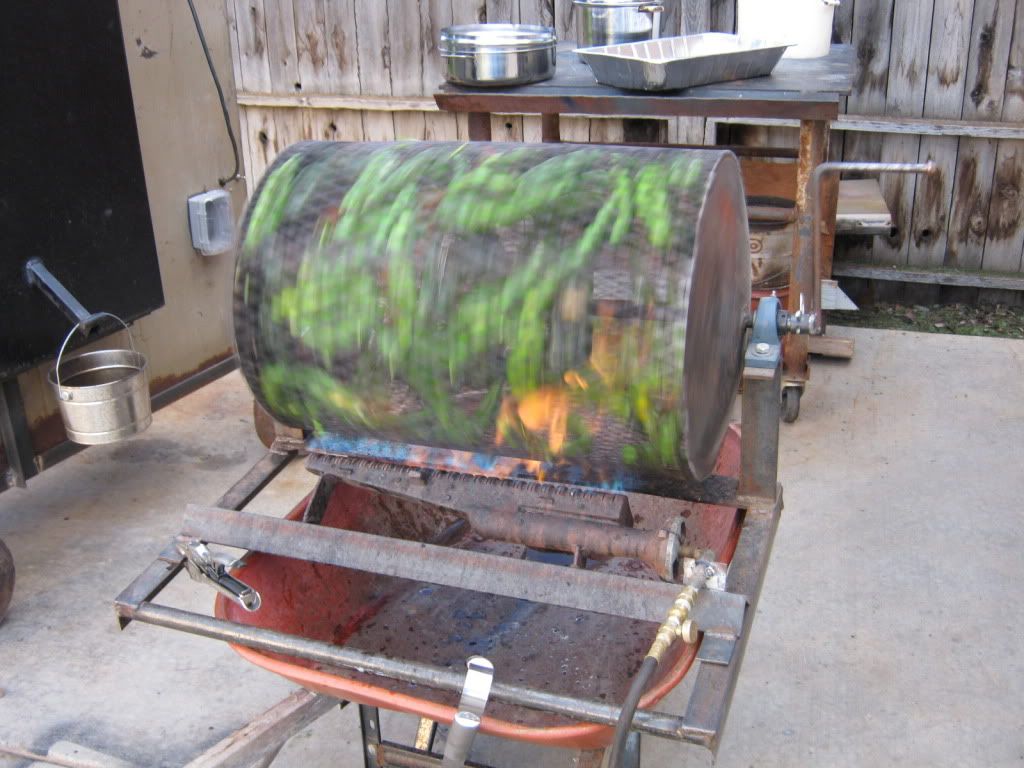 More fire Pict's just cuz I thought everyone here loves fire..right!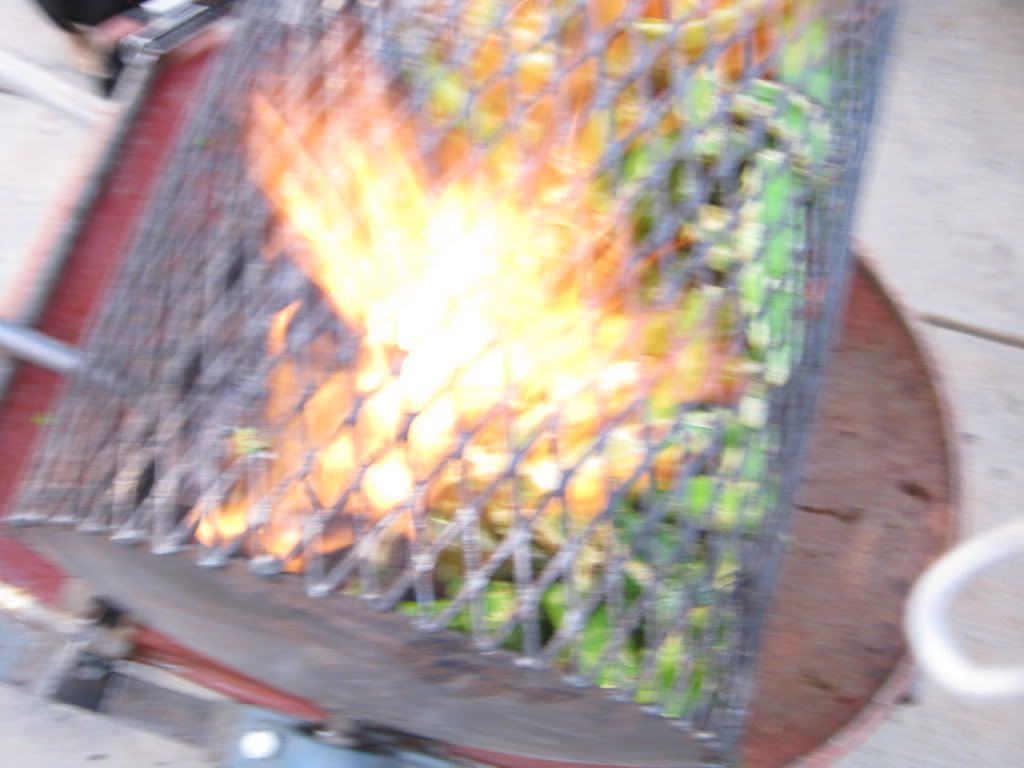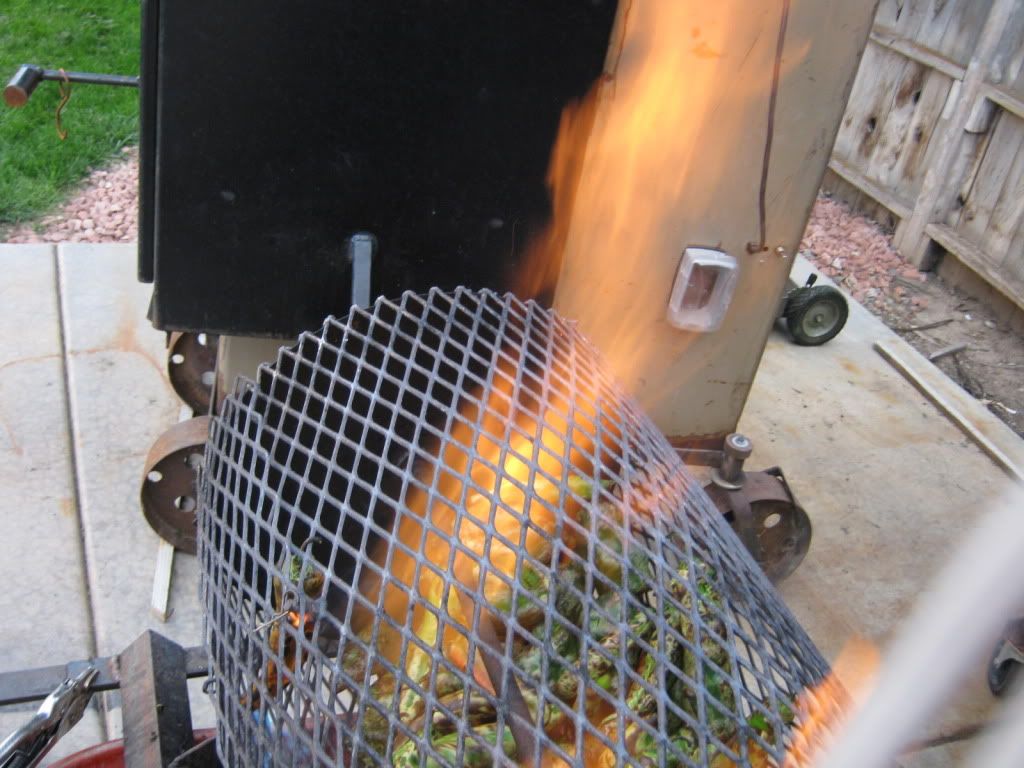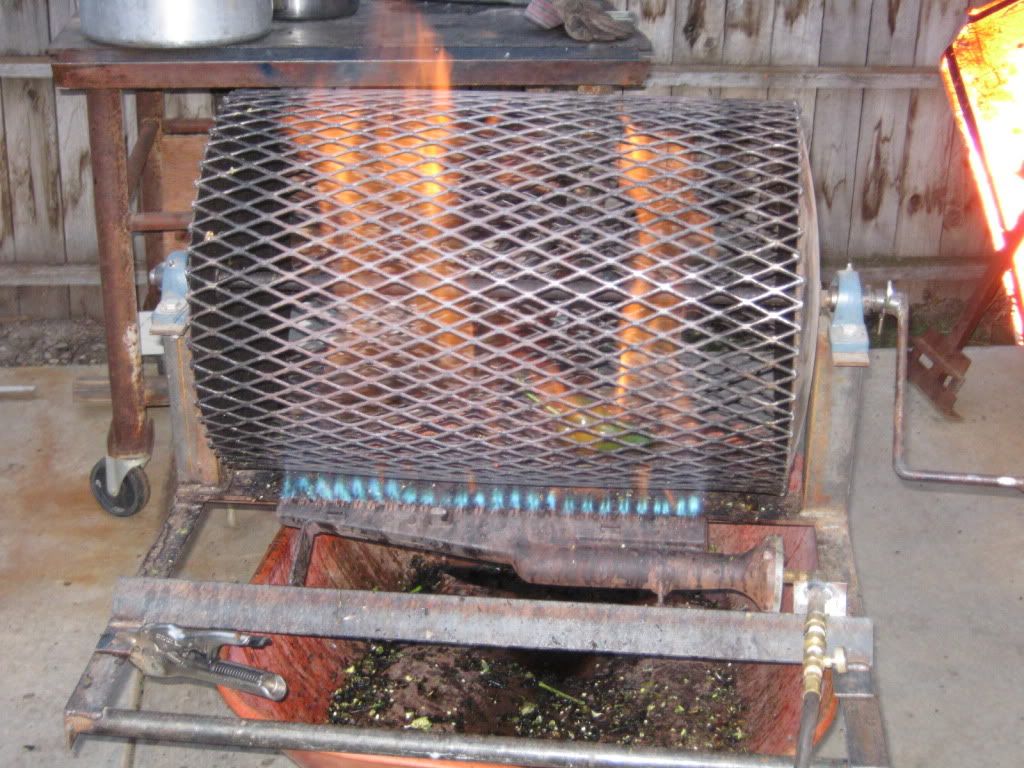 Roasted Batch
Seven more to go!
Thanks for looking. When I get around to smoking the pork and throwing it all in the pot, I'll share those as well.
Tracey